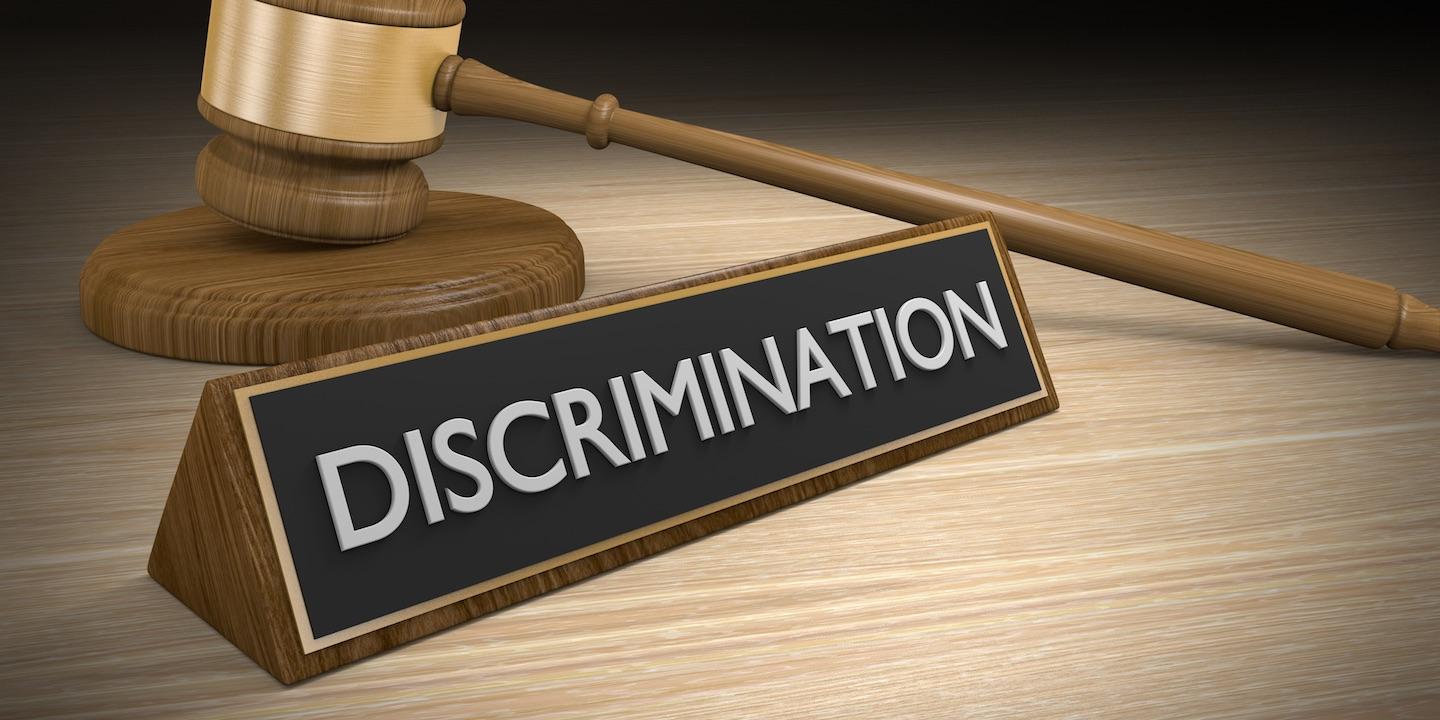 PORTLAND, Maine (Legal Newsline) – The Maine Supreme Court has issued an answer in a disparate age discrimination evaluation question from a federal court.
The question in the case Lorraine Scamman, et al v. Shaw's Supermarkets was heard by the state Supreme Court on Oct. 25, an an opinion was issued March 7.
A Maine federal court posed the question, "Is a claim for disparate impact age discrimination under the Maine Human Rights Act...evaluated under the 'reasonable factor other than age' standard...the 'business necessity' standard...or some other standard?"
The Supreme Court responded that disparate impact age discrimination claims should be evaluated under the "business necessity" standard.
In 2012, Shaw's Supermarkets had to reduce its workforce in order to address budget issues.
It decided laying off full-time employees and keeping part-time employees would save the most money. Scamman was one of those full-time employees.
Most of the full-time employees were older than the part-time employees, so the reduction in staff mostly affected older people.
Scamman filed a violation of the Maine Human Rights Act (MHRA) with the Maine Human Rights Commission.
The commission hired an investigator, who found the case should be analyzed using the business necessity standard, which says the plaintiff can prove the defendant made a decision that affects one group more than any others but the company can prove the decision was necessary for good business.
The investigator found the company was not in the wrong, and the commission agreed. Scamman filed a lawsuit.
Both parties certified the question of which framework to use to the Maine Supreme Court.
Shaw's argued the court should consider applying the reasonable factor other than age (RFOA) provision of the Age Discrimination in Employment Act (ADEA), which says an employer can make an otherwise discriminatory decision if another factor controls the decision.
The court found that it must use the MHRA rather than the ADEA and that no RFOA exists in the MHRA.
"Thus, neither the text of the RFOA affirmative defense nor the federal cases applying that text provides helpful guidance for interpreting our statute," the opinion said.
The court decided to uphold the commission's decision and use the business necessity standard to evaluate disparate age discrimination cases.