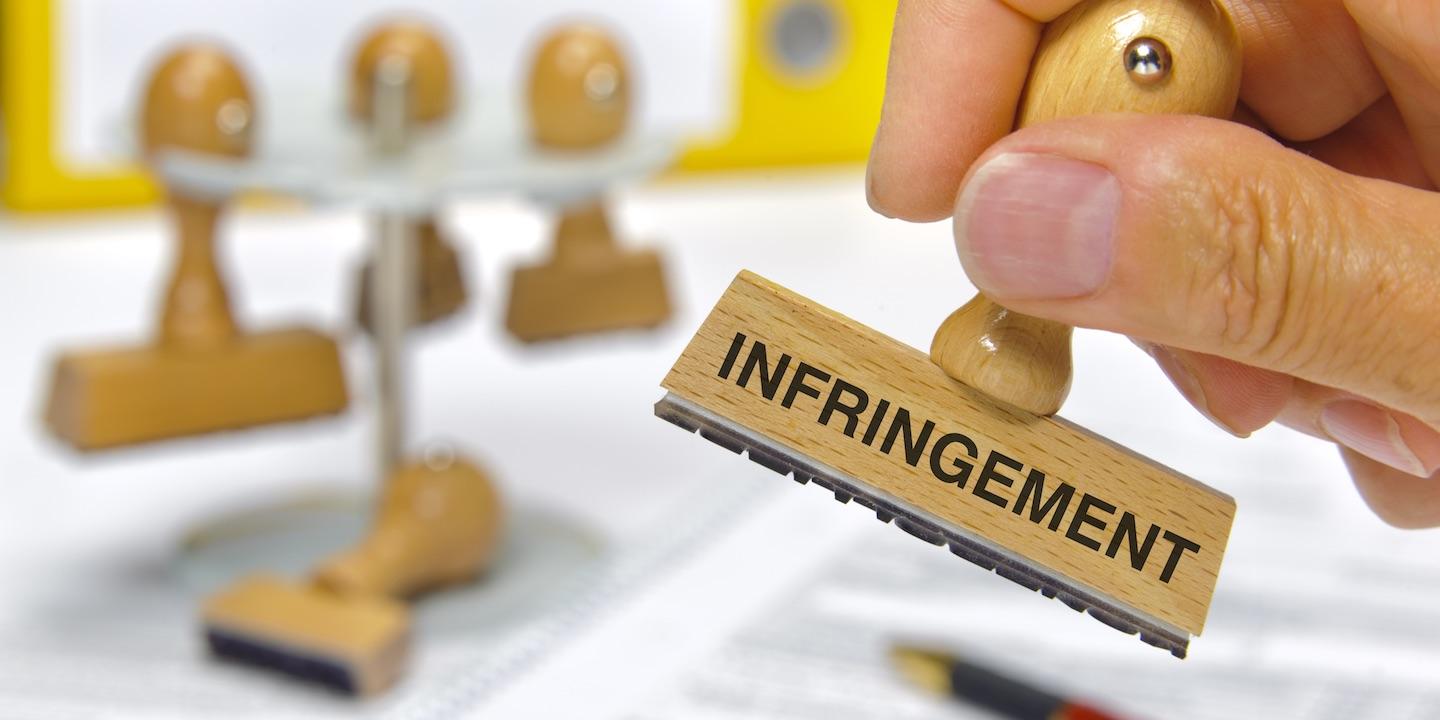 PLANO, Texas (Legal Newsline) – A senior counsel for J.C. Penney & Co. has all but given up waiting on the federal cavalry to arrive and protect her client from patent trolls. Instead, she and others have joined a community of patent-protectionist businesses in an effort to ward off what they say is a growing problem.
In a blog article titled Retailers Need to Join Forces to Solve Patent Troll Problem posted on the Chain Store Age website on March 13, attorney Diane K. Lettelleir discussed how trolls were targeting her client.
In speaking with Legal Newsline, she elaborated a bit more on her assertion.
"J.C. Penney is rarely sued for patent infringement as a result of the products it sells," Lettelleir said. "Patent trolls typically sue J.C. Penney as a result of technology used in operating its business – everything from Ethernet-enabled hardware to encryption technology to loading value on to gift cards to store locator functionality on its website."
Her observation concurs with the opinion of IP Watchdog columnist and patent attorney Karl Fazio, who writes that the Achilles' heel for businesses is their use of third-party software tailored for use in network platforms handling the firm's mundane base computing and related services.
Fazio writes, "There has been no shortage of such litigation due to the glut of vague and ambiguous software patents directed to basic computing technologies. These broad, vague patents have become glaring targets for trolls, who are eagerly buying them up and asserting them wherever they can. As a result, companies are being sued for patent infringement for things that aren't directly related to their end products and services."
Government responses have, according to Lettelleir, fallen short. The change in administrations has not brightened the prospects for action either.
"The current administration has not identified patent reform as a priority," noted Lettelleir.
So she advised her client to join LOT Network, a consortium of businesses who agree to defend each other against patent infringement suits filed by a patent holding company (PHC), patent assertion entity (PAE), or a non-practicing entity (NPE); known collectively as patent trolls.
Essentially these trolls are either a person (usually a lawyer) or an entity (usually a law firm) that purchases voluminous amounts of patents for a variety of products that it does not produce or services it does not provide, for the sheer purpose of filing lawsuits.
Ken Seddon, CEO of LOT Network, spoke with Legal Newsline about what his company, started in 2014, does about the patent troll problem.
Essentially, LOT consists of an ever-growing consortium of companies (now up to 130), made up of everything from start-ups to giants like Google, who agree to respect each other's patents as is normal business practice. If a patent from a member of the community lands in the hands of a troll "then and only then do the other members of the community get a free license to that patent," stated Seddon.
In the words of LOT's CEO, it is a herd-immunizing procedure designed to cut out the legs of trolls from underneath them.
According to Seddon, businesses pay $29 billion a year in litigating, licensing and settling with patent trolls, with an average per business cost of $3.2 million.
Lettelleir writes that these high costs are passed on to the consumer in the form of higher prices, but that patent trolls also stifle innovation because of the high cost and rate of litigation, which reportedly is growing at 20 percent per year.
The main source of patent trolls, according to Seddon, appears to be operating companies themselves. Seddon told Legal Newsline that "81 percent of troll patents originate from operating companies…They really have themselves to blame for the patent troll problem."