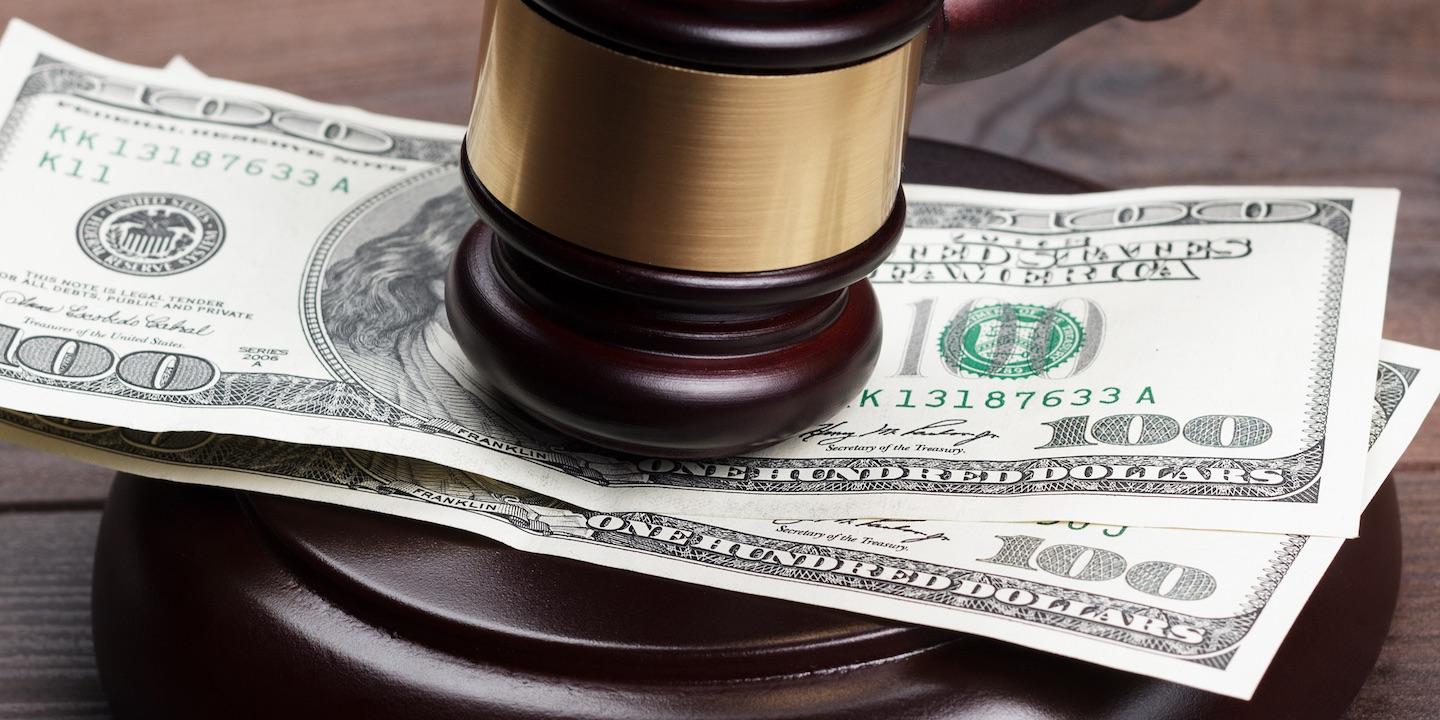 COLUMBUS, Ohio (Legal Newsline) — Ohio Attorney General Mike DeWine announced March 7 that Darnell Robinson, the operator of an organization called "Teens With Dreams" that collects money through door-to-door solicitations by children, will settle allegations that the money collected went to him rather than charity.
Robinson's organization stated that its purpose was "to keep teens busy and off streets and also to do work free for seniors and help community fundraisers, etc." However, DeWine's charitable section looked into the matter and found little evidence to support the organization's claims.
According to allegations, Robinson recruited youngsters ages 11 to 16 to go door-to-door soliciting money and then took most of their collected funds to keep for himself. The kids purportedly were allowed to keep small portions of the money.
DeWine notes that Teens With Dreams failed to register 501(c)(3) status with the IRS and also failed to properly register with DeWine's office. Additional allegations include that Robinson did not keep proper records and accounting of charitable funds.
To settle the allegations, Robinson will dissolve Teens With Dreams and he agreed to never again incorporate or create an Ohio nonprofit organization. DeWine's office filed the settlement in the Franklin County Common Pleas Court.