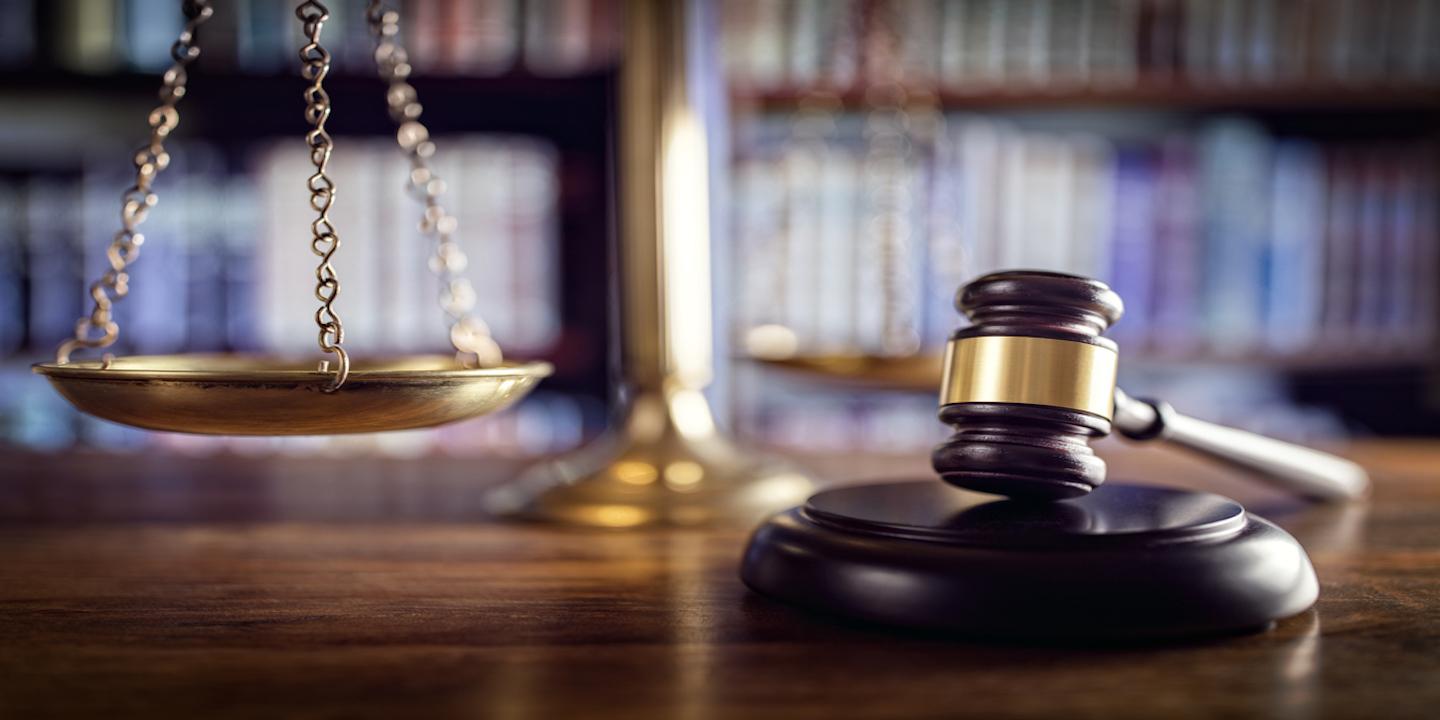 LOS ANGELES (Legal Newsline) — Two California consumers have filed a class action lawsuit against pharmaceutical companies, alleging design defect, liability, negligence and product liability.
Christina Labajo and Mary Yoon filed a complaint, individually and on behalf of all others similarly situated March 3 in U.S. District Court for the Central District of California against Valeant Pharmaceuticals International, Inc. and Valeant Pharmaceuticals North America, LLC, alleging they falsely labeled their products as made with naturally sourced sunscreen ingredients.
According to the complaint, Labajo and Yoon sustained monetary damages from being misled into buying baby sunscreen with dangerous synthetic ingredients. The plaintiffs allege the defendants deceives consumers into believing that their sunscreen products are made of natural sunscreen ingredients despite having none and, instead, containing a long list of synthetic ingredients.
Labajo and Yoon seek trial by jury, compensatory, treble, punitive damages, enjoining the defendant, interest, restitution and all other relief and court costs. They are represented by attorneys L. Timothy Fisher, Joel D. Smith and Yeremey Krivoshey of Bursor & Fisher PA in Walnut Creek, California, and by Scott Bursor of Bursor & Fisher in New York.
U.S. District Court for the Central District of California Case number 5:17-cv-00412-AB-DTB