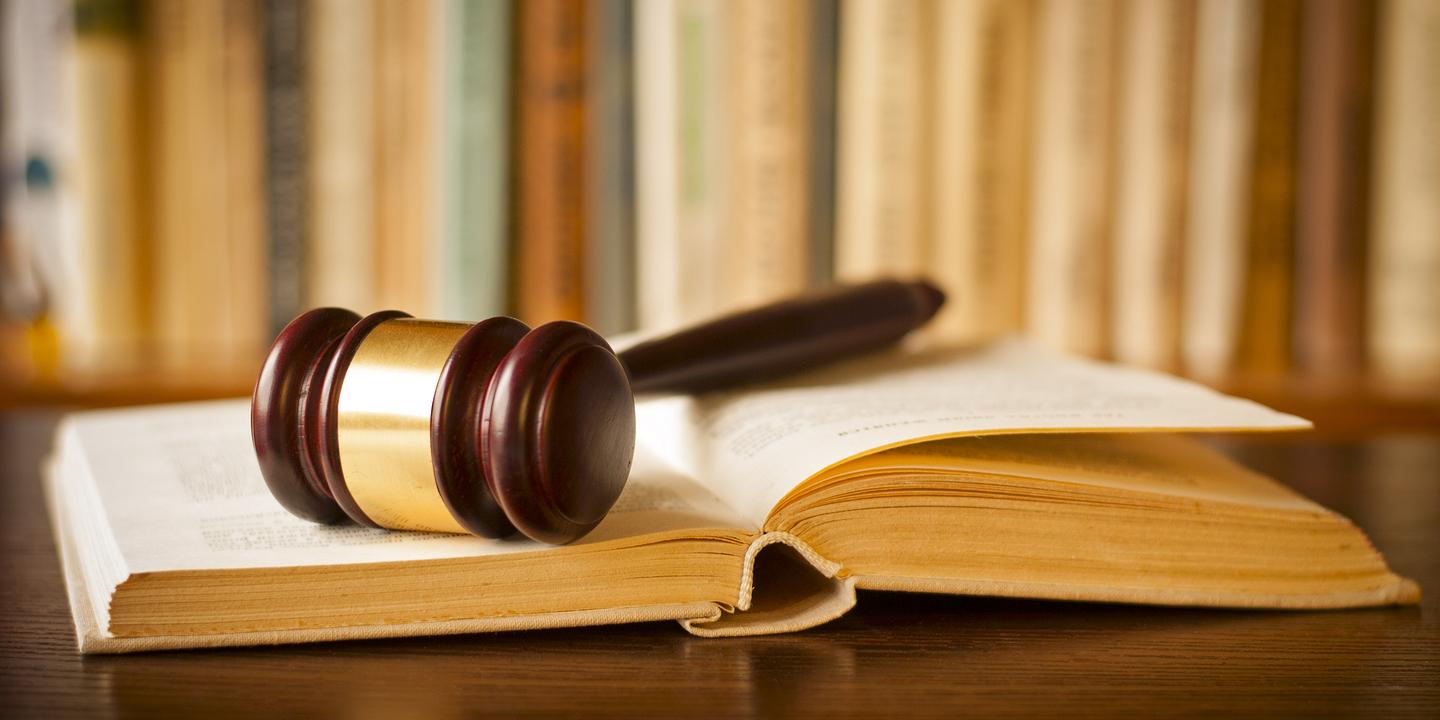 NEW YORK (Legal Newsline) — A nonprofit lawyers group is suing the New York Eric Schneiderman, alleging violation of federal law.
Lawyers Alliance for New York and Nonprofit Coordinating Committee of New York filed a complaint March 6 in U.S. District Court for the Southern District of New York against New York state attorney general Eric T. Schneiderman, alleging he declared an executive law that violates the Unites States Constitution.
According to the complaint, the plaintiff sustained damages from having executive law 172-e being enforced. The plaintiff alleges Schneiderman enforces an executive law that violates the First and 14th Amendments of the Constitution, requiring that the plaintiff report any donations to the attorney general.
Lawyers Alliance of New York seeks to declare the New York executive law section 172-e is unconstitutional, permanent injunction, court costs and all further relief the court grants. It is represented by attorneys Lawrence S. Lustberg and J. David Pollock of Gibbons PC in Newark, New Jersey.
U.S. District Court for the Southern District of New York Case number 1:17-cv-01655-RMB