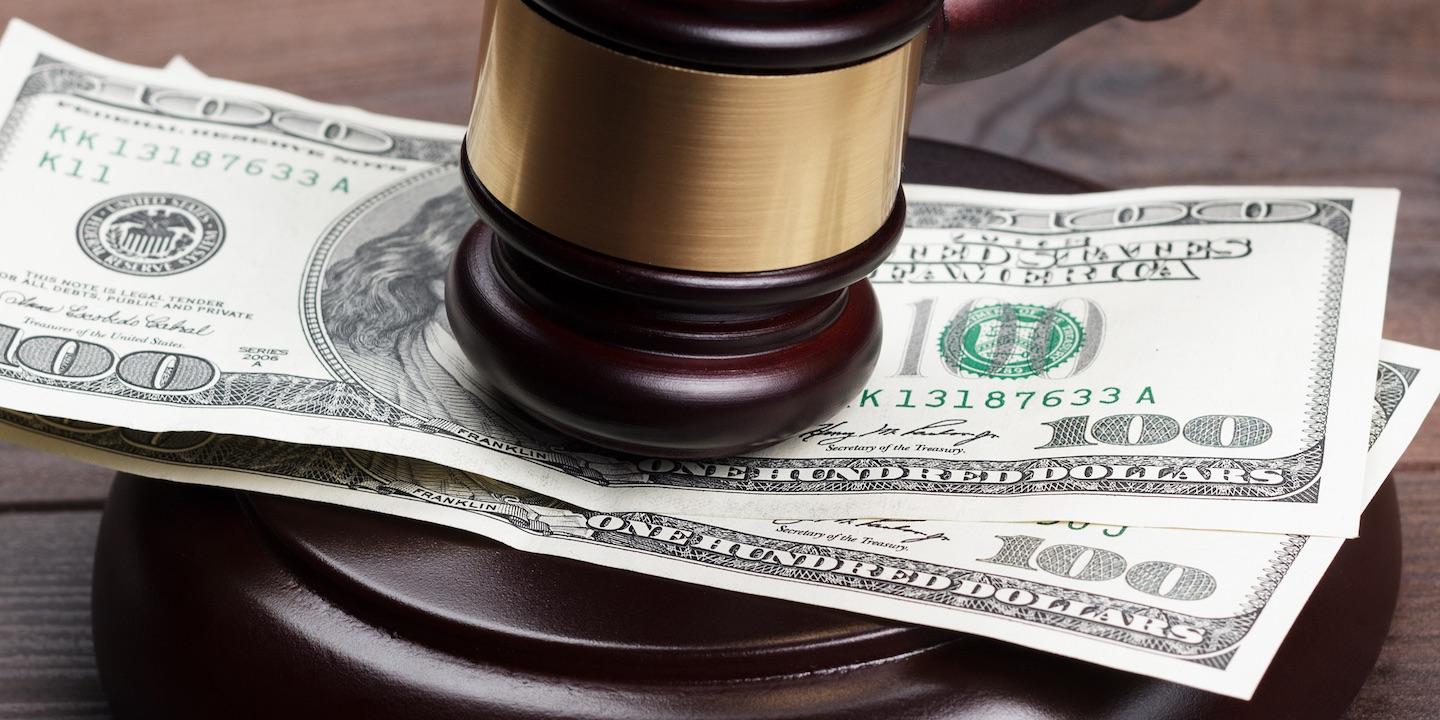 GREENSBORO, N.C. (Legal Newsline) — Consumers have filed a class-action lawsuit against a company that runs a network of medical testing labs, accusing the firm of fraud and overcharging for clinical tests.
Victoria Bouffard, Michelle Sullivan, Holden Sheriff and Tiara Scott filed a complaint on behalf of themselves and all others similarly situated on March 8, in the U.S. District Court for the Middle District of North Carolina against Laboratory Corporation of America Holdings, alleging that the North Carolina corporation unlawfully overcharges its consumers for services.
According to the complaint, the plaintiffs allege that they suffered damages from being overbilled. The plaintiffs hold the corporation responsible because the defendant allegedly overcharges its patients and does not inform them whether certain tests are not covered by their insurer.
The plaintiffs request a trial by jury and seek statutory and exemplary damages, punitive damages, disgorgement, all legal fees and any other relief the court deems just. They are represented by Jonathan Sasser and Jeremy Falcone of Ellis & Winters LLP in Raleigh, N.C., and Robert Finkel, Joshua Ruthizer and Sean Zaroogian of Wolf Popper LLP in New York.
U.S. District Court for the Middle District of North Carolina Case number 1:17-cv-00193-TDS-JLW