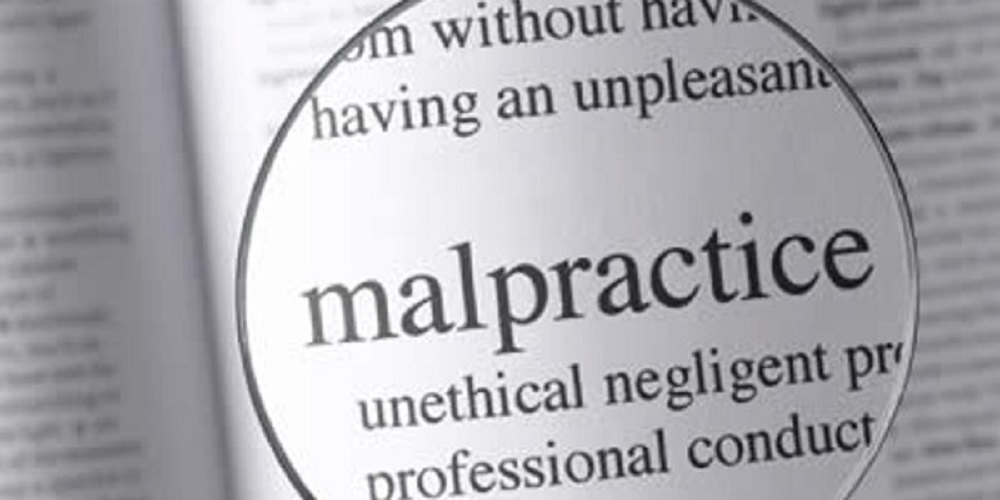 JACKSON, Miss. (Legal Newsline) - One of the nation's largest law firms has asked that a lawsuit filed against it by a Mississippi rehabilitation service, accusing it of legal malpractice and negligent misrepresentation, be moved to federal court.
Last month, defendant Baker Donelson Bearman Caldwell & Berkowitz PC filed its removal notice in the U.S. District Court for the Southern District of Mississippi, Northern Division.
Plaintiff The Summit Health and Rehab Services Inc. filed its lawsuit against Baker Donelson in Hinds County Circuit Court in Mississippi Jan. 12.
Baker Donelson, according to its website, is the 60th largest law firm in the U.S.
Summit, in its 19-page complaint, said its "detrimental reliance" on the firm's legal services resulted in its inability to bill Medicare for rehabilitation services provided at four veterans homes located in Alabama from April 1, 2015 until the date of Centers for Medicare and Medicaid Services surveys required for successful completion of the provider enrollment process for each facility.
"The issue of whether Plaintiff could retro bill for rehab services provided prior to finalization of the provider enrollment process significantly impacted Plaintiff's ability and willingness to provide rehab services at the Subject Facilities beginning April 1, 2015," Summit wrote in its complaint. "Verbal and written assurances that Plaintiff would indeed be able to retro bill for services provided during this time period were given by Defendant on numerous occasions.
"Based on these assurances, Plaintiff planned to begin providing services as the Subject Facilities on April 1, 2015. In further reliance on Defendant's assurances, Plaintiff determined that it did not need to consider additional options for expediting the provider enrollment process."
According to Summit's lawsuit, on or about March 18, 2013, it retained Baker Donelson's legal services for the purpose of securing legal advice and guidance through the process of obtaining provider enrollment for the facilities in the coming years.
At the time, Summit was negotiating for a contract to provide physical speech and occupational therapy services for veterans at the facilities.
Summit contends that at the outset of Baker Donelson's agreement to represent the business, the procedures necessary for provider enrollment were discussed.
"Defendant represented to Plaintiff that Defendant possessed the ability to assist Plaintiff with this process and agreed to do so," Summit wrote in its 19-page lawsuit. "Plaintiff relied on Defendant's representations."
Ultimately, Summit was unable to obtain CMS reimbursement for its services, causing it "significant damage."
The business has accused Baker Donelson of legal malpractice, breach of contract, breach of fiduciary duty, negligent misrepresentation, unjust enrichment, breach of the duty of good faith and fair dealing, and grossness.
According to Summit's complaint, it has suffered damages in excess of $1 million.
It is seeking that much, in addition to disgorgement of the attorneys' fees already paid to Baker Donelson, punitive damages, attorneys' fees, legal fees, court costs, prejudgment and postjudgment interest.
Heilman Law Group PA of Jackson is representing Summit in the case.
Baker Donelson, in an answer filed in federal court Feb. 23, shot down Summit's allegations.
"Defendant admits that it had an attorney-client relationship with Plaintiff for certain matters," attorneys for the firm wrote. "Defendant denies that it breached any obligations it had to Plaintiff. Defendant denies that any action and/or inaction by it caused damage to Plaintiff."
Jackson law firm Corlew Munford & Smith PLLC is representing Baker Donelson.
Judge William H. Barbour Jr. has been assigned to the case in federal court.
From Legal Newsline: Reach Jessica Karmasek by email at jessica@legalnewsline.com.