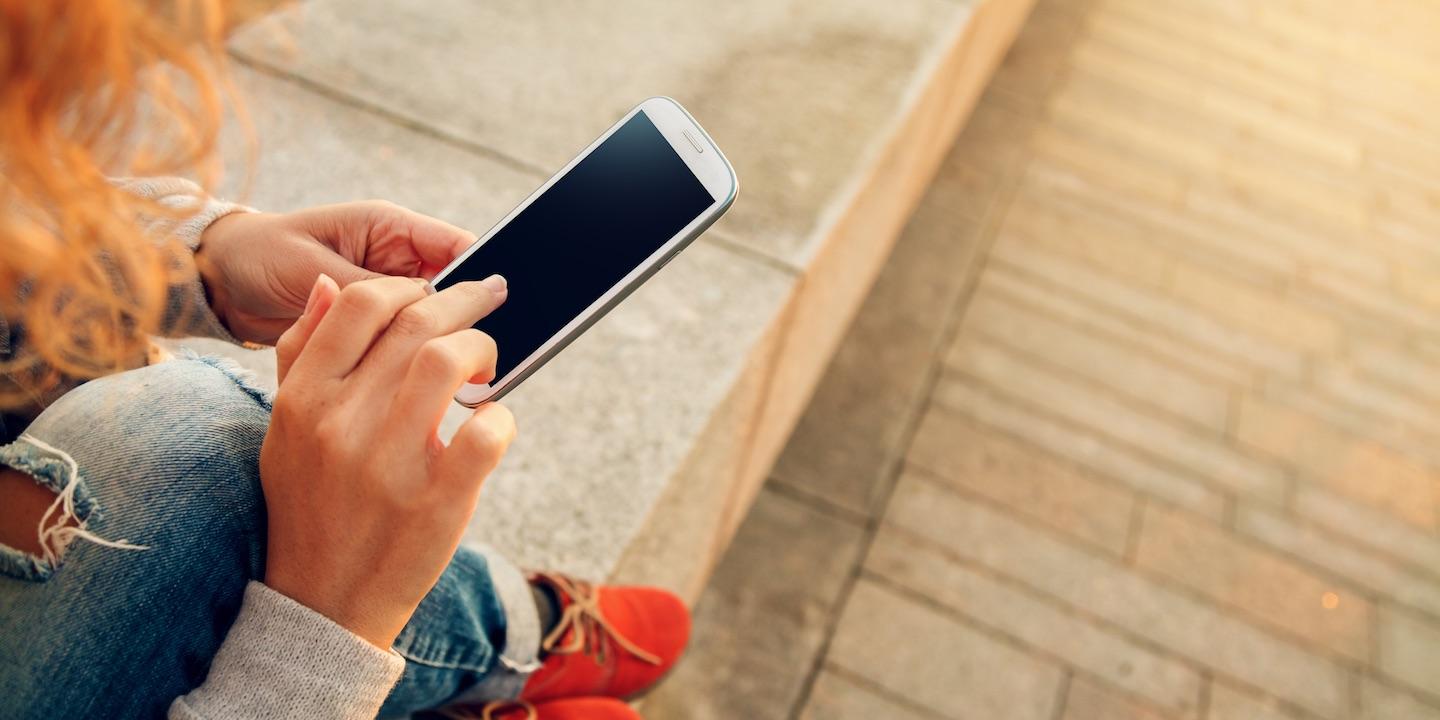 LOS ANGELES — A Louisiana man has filed a class action lawsuit against a California company, alleging violation of the Telephone Consumer Protection Act (TCPA).
Robert Campbell filed a complaint, on behalf of himself and other persons similarly situated, Feb. 26 in U.S. District Court for the Central District of California against Bosley Medical Institute Inc., doing business as Bosley Inc. of Beverly Hills, California, alleging the defendant communicated with recipients through unlawful means.
According to the complaint, Campbell and other similarly situated individuals have suffered actual harm, incurred call charges, and lost valuable time, from receiving unsolicited text messages from the defendants. The suit says Bosley uses an automatic telephone dialing equipment with the capacity to store and dial telephone numbers without human intervention in an effort to solicit more clients.
The plaintiffs allege Bosley left messages to the plaintiff without prior express consent, and unlawfully utilized an automatic telephone dialing equipment.
Campbell seeks trial by jury, an order certifying the case as a class action, $500 per violation and up to $1,500 per willful violation, declaratory relief, disgorge any ill-gotten funds, cease all unsolicited text message, costs, expenses, interest, and all relief the court deems just. The plaintiffs are represented by attorneys Jon Roger Moss of Hermosa Beach, California, and by Roberto Luis Costales and William H. Beaumont of Beaumont Costalles LLC in New Orleans.
U.S. District Court for the Central District of California Case number 17-cv-01555