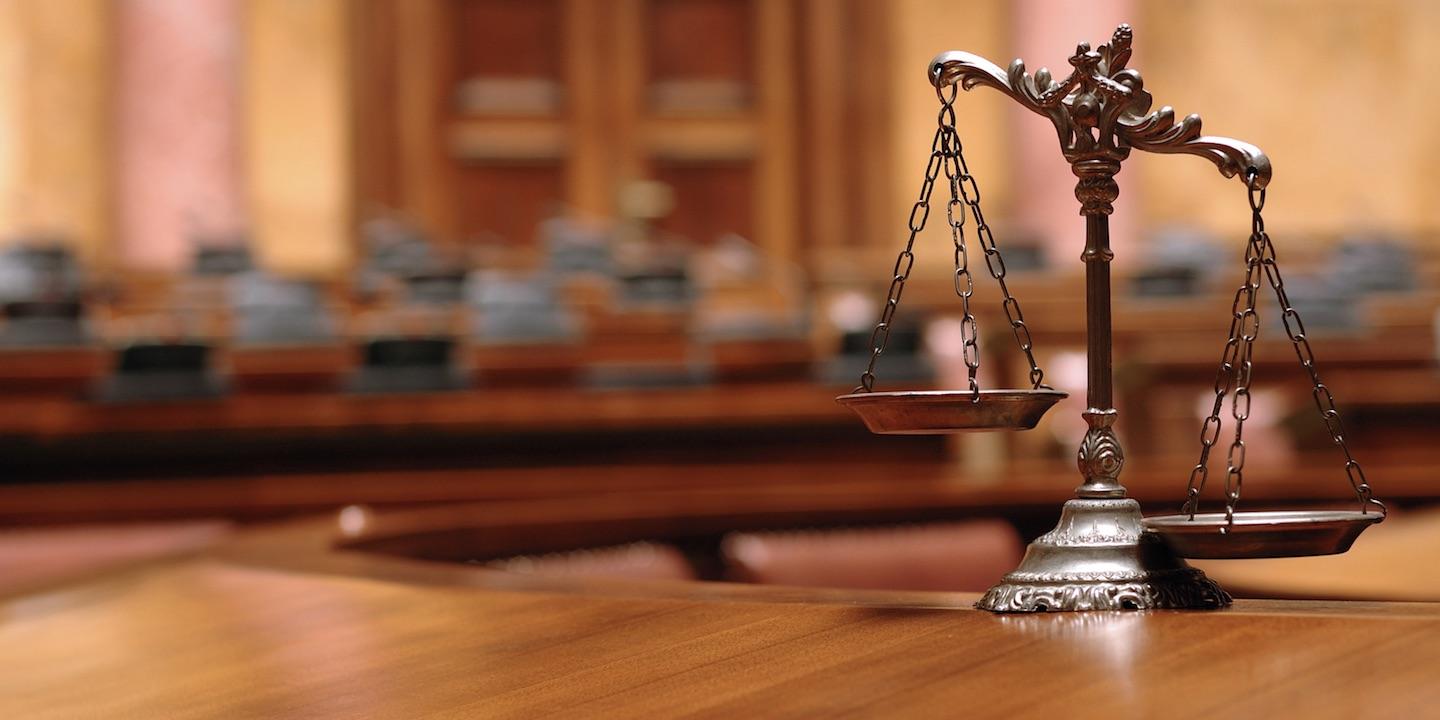 RICHMOND, Va. (Legal Newsline) — Virginia Attorney General Mark R. Herring announced March 6 that Shockoe Bottom Automotive & Tires Inc., a company that sells tires and alignment services and is based in Richmond, will settle allegations of conducting a "bait and switch" business scheme.
According to the lawsuit, the company advertised tires for sale on the front of its buildings for $25. Yet when consumers would purchases tires within the shop, the company purportedly would charge them for more. Additionally, the company allegedly failed to honor coupons it sent out that offered "buy three, get one free" discounts, and also advertised a tire alignment service included in the tire cost but actually charged a separate cost for the service.
Shockoe Bottom agreed to provide refunds to harmed consumers and provide the commonwealth with a $1,500 civil penalty and $3,000 for reimbursement.
"Honest advertising is one of the most basic requirements of doing business in Virginia," Herring said. "Consumers have a right to rely on the advertisements and representations a company makes. A business can't just advertise one price then charge customers more when they actually arrive at the door. In order to be eligible for restitution consumers must file a complaint by Aug. 7, so I'd encourage any consumer who thinks they may be eligible to contact my Consumer Protection Section as quickly as possible."