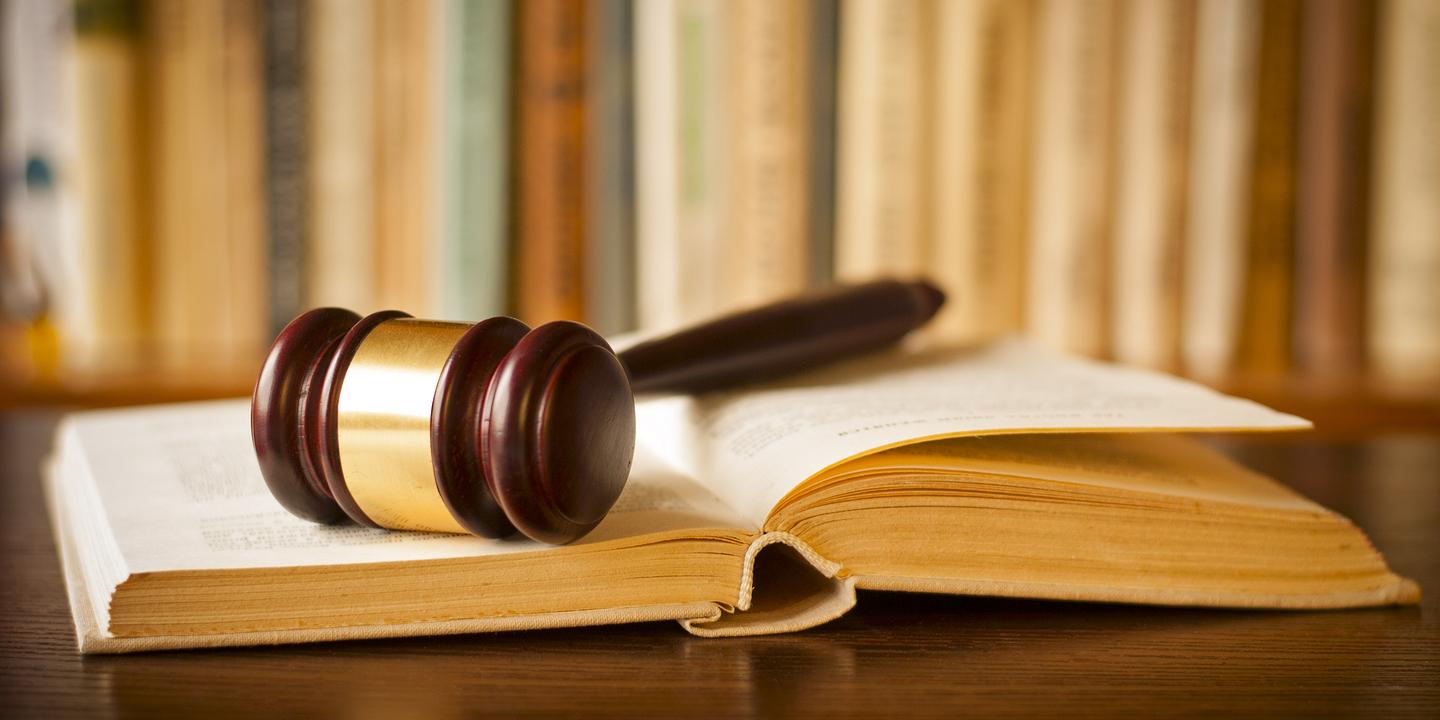 MONTGOMERY, Ala. (Legal Newsline) – The Alabama Supreme Court on March 3 overturned a trial court's order compelling arbitration in a case involving the financing of a boat.
The court reversed the Marshall Circuit Court's decision in the case Timothy Bevel v. Marine Group LLC, and remanded it for further proceedings, according to court records.
According to the court's opinion, Bevel financed the sale of used Bennington brand boat and a Yamaha brand boat motor from Guntersville Boat Mart Inc. in 2015. Also, he rented a boat slip on Lake Guntersville to dock the boat. A one-page bill of sale, which contains an arbitration provision, documents the sale and boat-slip rental, according to court documents.
Several months after the transaction, Bevel claims the boat was seized for allegedly defaulting on payments on the boat and boat-slip rental. He disputed that he owed those payments and sued Guntersville Boat Mart and related parties, including Marine Group LLC, doing business as Boat Mart, and JD & L Enterprises Inc., citing breach of contract and other claims, according to court records.
Citing the arbitration in the bill of sale, the defendants filed a motion to compel arbitration. Bevel argued that the arbitration provision could not be enforced against him because he did not agree to it in the bill of sale, the opinion states.
Though he had signed the bill below a few sentences of text related to the delivery of the boat and initialed another area indicating he was buying the boat "as-is", Bevel said he had not initialed the box related to arbitration provision, according to court documents. He further noted that "Arbitration is a matter of contract, and a party cannot be required to submit to arbitration any dispute which he has not agreed so to submit," the court's opinion states.
The defendants argued that both the box under the arbitration provision on the left side of the one-page document and the box under the arbitration provision on the right side labeled "BOAT SOLD AS IS" relate to the arbitration provision. They claimed that initialing only one of the boxes meant Bevel assented to the arbitration provision.
The Supreme Court did not interpret the bill this way. The court viewed his initials on the left box of the bill of sale as Bevel assenting to the "sold as is" provision. Additionally, the court found that the way the bill was created, was done so it could address more than one issue – the arbitration and the boat being sold in its current condition, according to court records.
Furthermore, the high court said the fact that he did not initial the box corresponding to the provision despite signing and initialing in other places was a "compelling indication that Bevel did not assent to the arbitration provision."
Since the provision did not become part of the contract, it can't be enforced against Bevel, therefore the trial court's decision was reversed, according to the court.