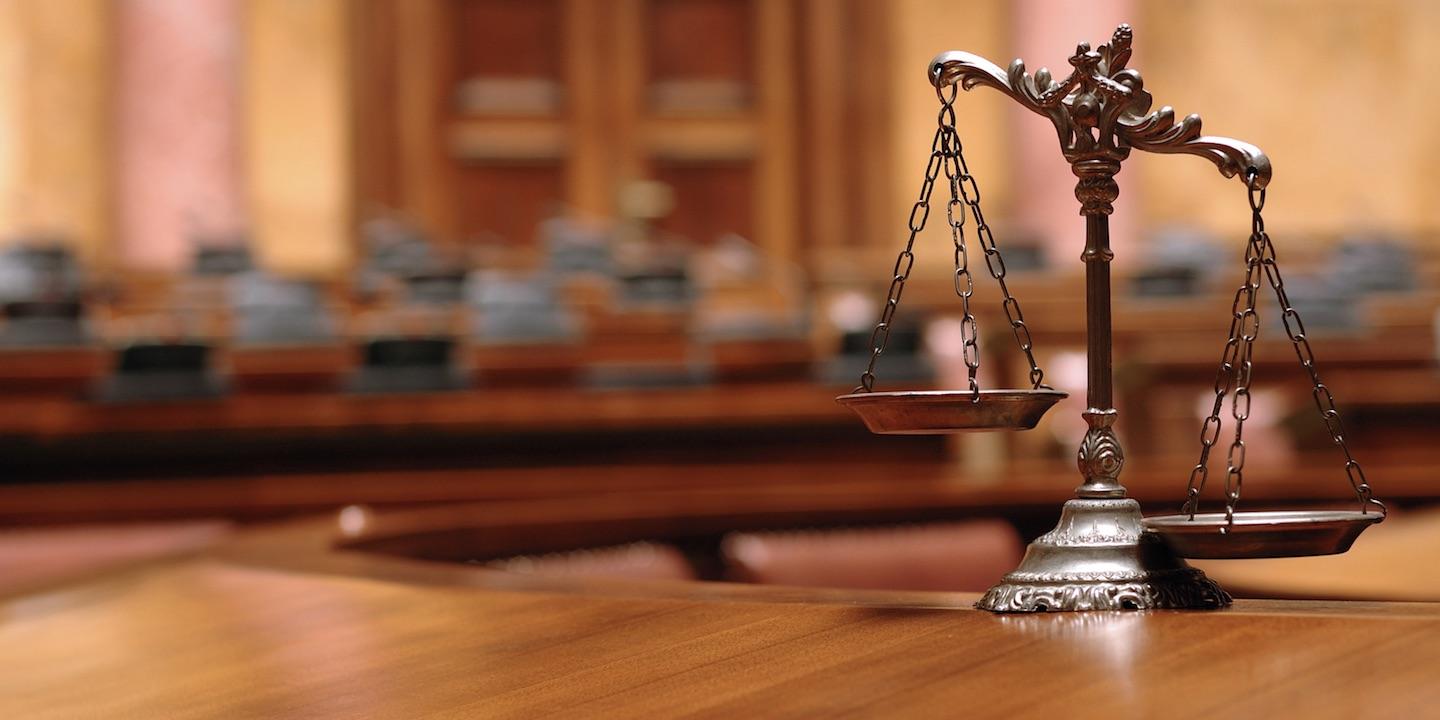 WASHINGTON (Legal Newsline) — District of Columbia Attorney General Karl A. Racine announced Feb. 28 that he has joined six state attorneys general in opposing President Trump's executive order that Trump described as paving the way for the elimination of the Clean Water Rule (also known as the Waters of the United States Rule, or WOTUS).
"Clean water is inextricably linked to the health and safety of district residents," Racine said. "In fulfilling my charge to protect district residents, I join my colleagues in promising to use all of the tools at my disposal to preserve this precious resource."
New York is leading the coalition, which includes the attorneys general of the District of Columbia, Hawaii, Massachusetts, Oregon, Vermont and Washington. Together, the attorneys general issued a statement.
"We strongly oppose President Trump's executive order that undermines Clean Water Act protections and the public health and environment of our states," the attorneys general said. The president's order runs counter to the Clean Water Act's and the Environmental Protection Agency's, purpose -- achieving clean water. The Clean Water Rule is a measured, reasonable, and lawful application of sound and uncontroverted science to protect our nation's upstream source waters."
The coalition noted that it will aggressively oppose Trump's actions in court.