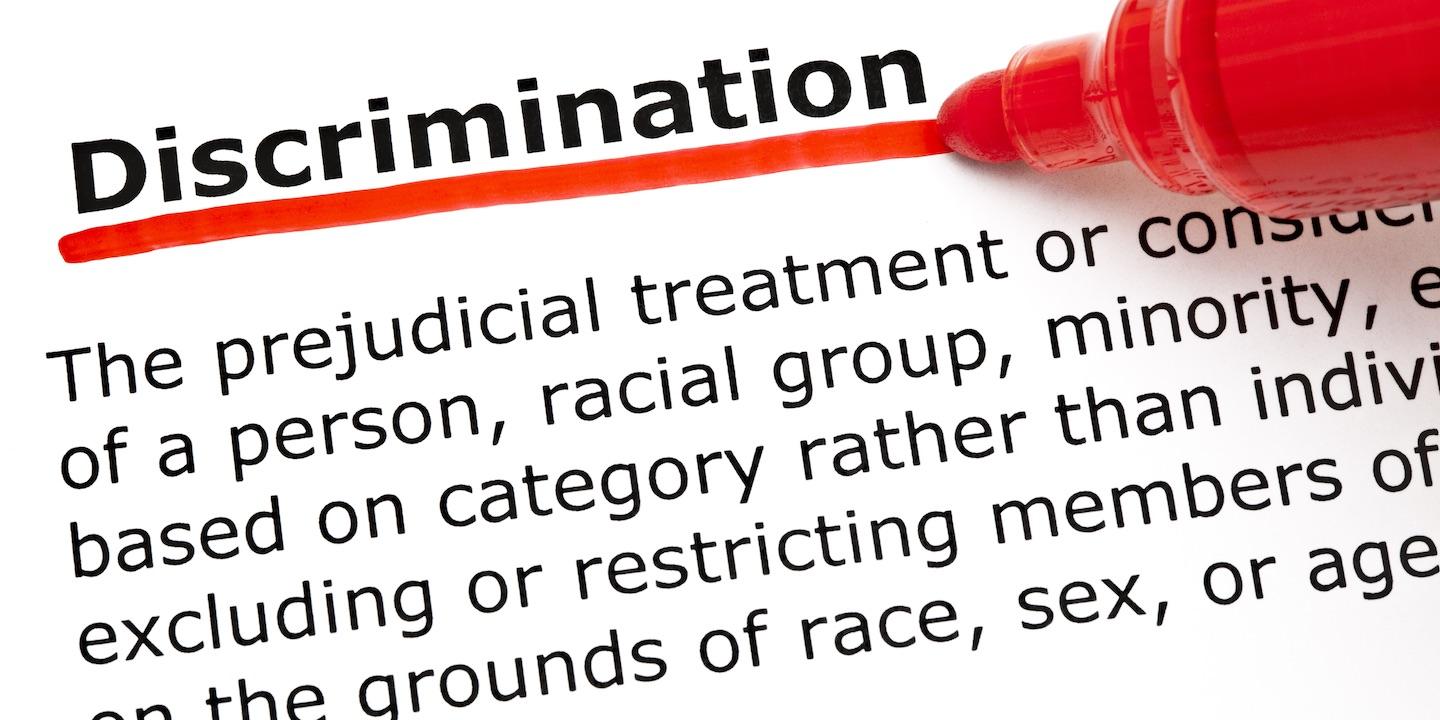 TRENTON, N.J. (Legal Newsline) — New Jersey Attorney General Christopher S. Porrino and the state's Division of Consumer Protection announced March 1 that the North Jersey Dermatology Clinic has paid $150,000 to a former employee after allegations of unlawfully discriminating against the employee by firing her when she went on maternity leave.
"This case involves an important issue – one that matters not only to women in the workforce, but to entire families and to employers as well," Porrino said. "The fact is that our state and federal laws protect pregnancy, and employers need to make certain their policies -- as well as their handling of situations involving pregnant workers -- reflect a clear understanding of employee rights under those laws."
The former employee worked at North Jersey Dermatology's office in Rockaway. She had been employed since 2011 and became pregnant in 2015. She went on maternity leave Sept. 15, 2015. After delivering her baby via Cesarean section, she needed disability leave for close to two months.
According to the complaint, North Jersey failed to provide her with any guidance about her federal rights related to absence. When the employee tried to contact the company in early 2016 about discussing a return to work, her calls allegedly went unanswered. The company's chief operating officer called two full weeks later, stating the company was firing her for "job abandonment" because she never checked in during her leave of absence, allegedly.
North Jersey denied all allegations but agreed to the settlement.