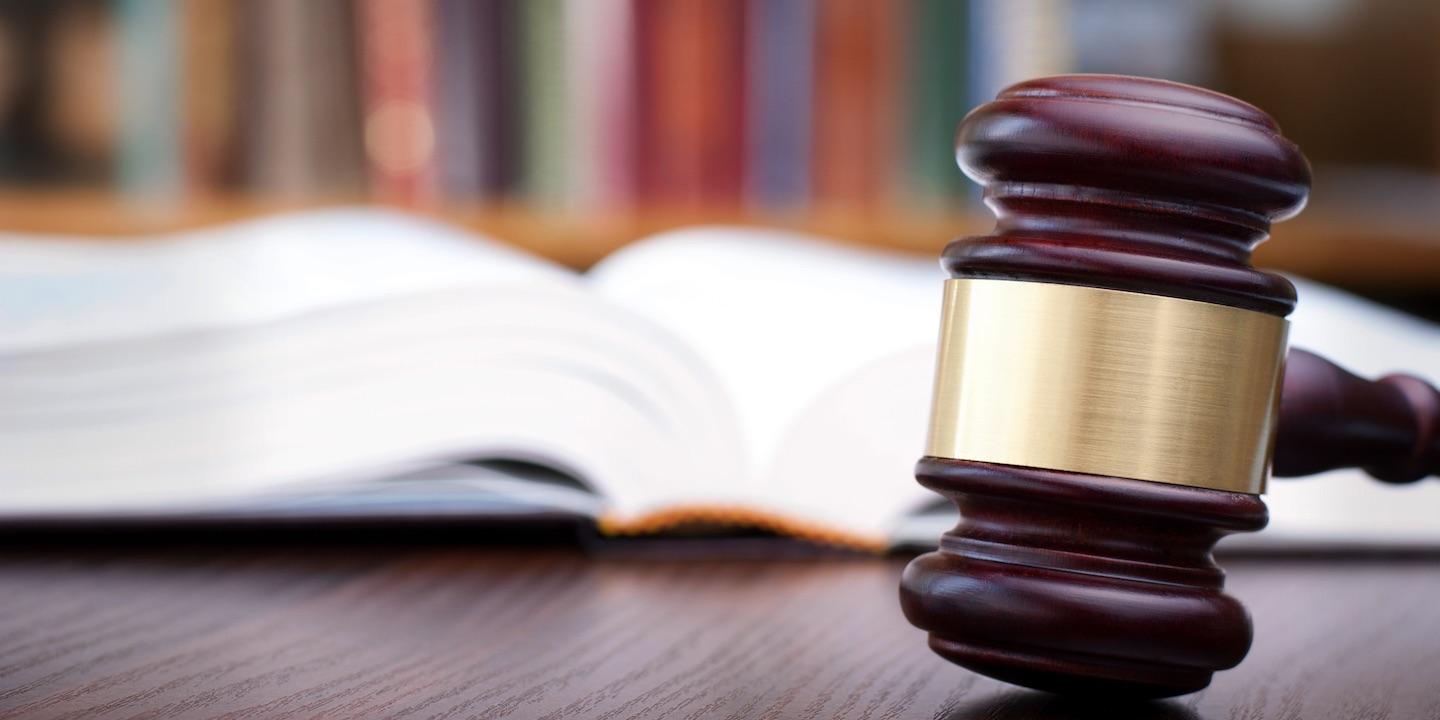 JEFFERSON CITY, Mo. (Legal Newsline) – The Supreme Court of Missouri has determined that Missouri has no specific or general personal jurisdiction over Norfolk Southern Railway Co. in a case filed by an employee alleging injuries.
A Norfolk employee, Russel Parker, filed a lawsuit against the Virginia-based corporation. According to the court's opinion, written by Judge Laura Denvir Stith, "Parker alleges cumulative trauma injury sustained during his years of employment with Norfolk in Indiana."
Parker argued, according to the opinion, that despite Norfolk being based out of Virginia, and his injuries having occurred while working in Indiana, "Missouri has both general and specific jurisdiction over Norfolk and, alternatively, that Norfolk consented to personal jurisdiction by registering to do business in Missouri and appointing a Missouri agent for service of process, or that FELA [Federal Employer's Liability Act] confers specific personal jurisdiction over a railroad in any state where the railroad operates tracks."
The court rejected all of Parker's arguments.
"Personal jurisdiction is the authority of a court over the parties in a particular case," Stith wrote. "It is a due process requirement that limits the power of state courts over litigants. The basis of a court's personal jurisdiction over a corporation can be general - that is, all-purpose jurisdiction - or it can be specific - that is, conduct-linked jurisdiction."
The court determined that "a court normally can exercise general jurisdiction over a corporation only when the corporation's place of incorporation or its principal place of business is in the forum state" but "in 'exceptional cases,' general jurisdiction may exist in an additional state if the corporation's activities in that other state are 'so substantial and of such a nature as to render the corporation at home in that state.'"
However, the opinion points out that "Norfolk owns or operates some 400 miles of track, generates approximately $232 million in revenue, and employs some 590 people in Missouri. It has appointed a registered agent in Missouri. Yet this activity in Missouri represents a tiny portion of Norfolk's entire nationwide business. Norfolk generates only about 2 percent of its total revenues from its Missouri activities. It generates greater revenue in 11 other states."
Therefore, citing a 2014 U.S. Supreme Court case - Daimler AG v. Bauman - the Missouri Court found that Norfolk's "Missouri contacts are insufficient to establish general jurisdiction over Norfolk in Missouri."
The court also rejected Parker's argument concerning FELA.
"Parker further argues that FELA itself provides specific jurisdiction any place a railroad corporation has tracks," Stith wrote. "The relied-upon provision in FELA does not even purport to confer personal jurisdiction. Venue refers to where suit may be brought and not the power of the court over defendants, and the first part of the provision has long been characterized by the United States Supreme Court as 'the venue provisions of [FELA].'"