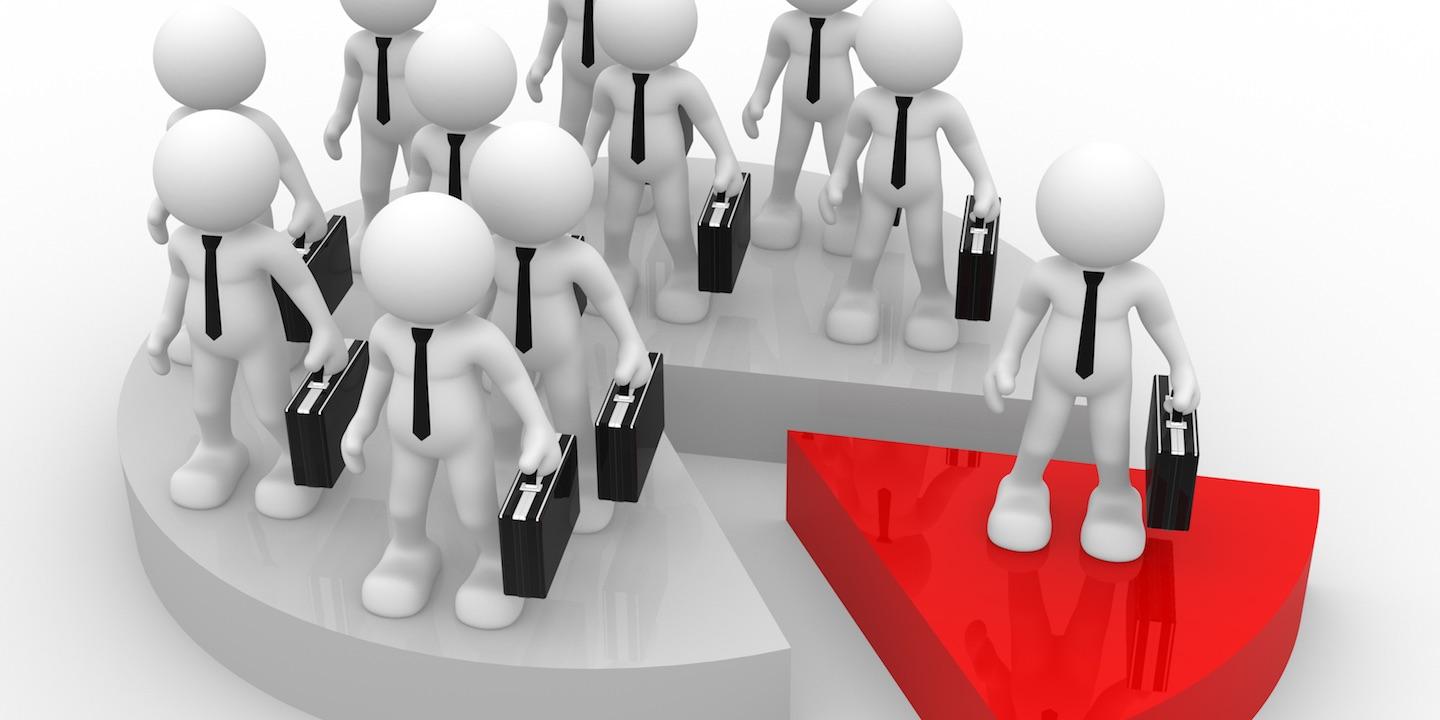 OLYMPIA, Wash. (Legal Newsline) — Washington Attorney General Bob Ferguson announced Feb. 16 that the state's Supreme Court has upheld a lower court decision in Ferguson's lawsuit against a Richland Florist for alleged LGBT discrimination.
"I brought this case seeking a definitive, unequivocal decision from our state's highest court that discrimination against our LGBTQ brothers and sisters is illegal," Ferguson said. "That's exactly what the court said today."
Ferguson alleged florist Arlene's Flowers, owned by Barronelle Stutzman, violated Washington's Consumer Protection Act and the Washington Law Against Discrimination (WLAD) when it refused to serve flowers for a wedding of same-sex couple Robert Ingersoll and Curt Freed in 2013.
Ferguson's office noted that under state law, a business need not provide a particular service. However, if it does provide a service, and it does so for couples of the opposite sex, it must also do so for couples of the same sex.
"The state of Washington bars discrimination in public accommodations on the basis of sexual orientation. Discrimination based on same-sex marriage constitutes discrimination on the basis of sexual orientation," wrote Justice Sheryl Gordon McCloud in the state Supreme Court decision.
"We therefore hold that the conduct for which Barronelle Stutzman was cited and fined in this case — refusing her commercially marketed wedding floral services to Robert Ingersoll and Curt Freed because theirs would be a same-sex wedding — constitutes sexual orientation discrimination under the WLAD."