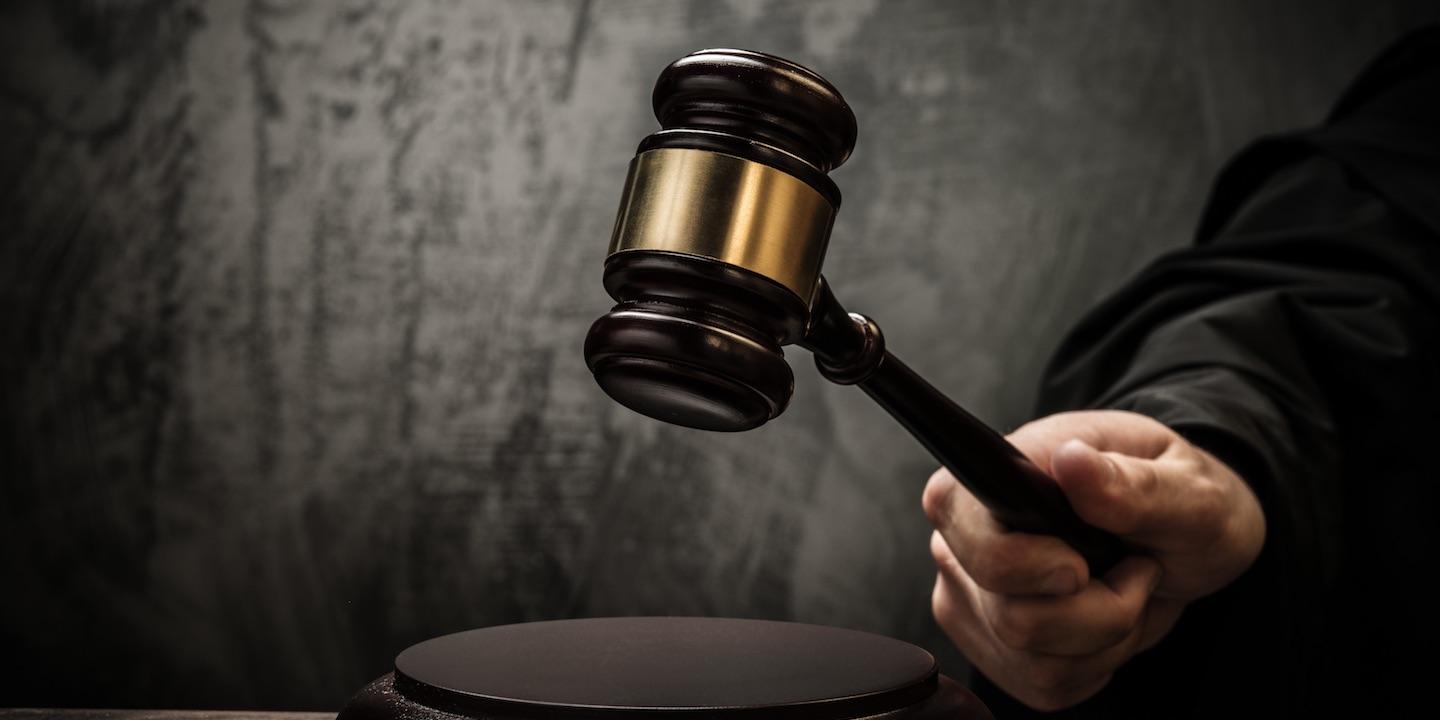 TRENTON, N.J. (Legal Newsline) — A New Jersey woman has filed a class action lawsuit against the manufacturer of the Cuisinart food processor, alleging breach of warranty.
Ellen Chepiga filed a complaint, on behalf of herself and all others similarly situated, Feb. 17 in U.S. District Court for the District of New Jersey against Conair Corporation alleging breach of duty of good faith and fair dealing.
According to the complaint, Chepiga and other consumers have been denied the use of their Cuisinart food processors purchased from Conair following advice from the defendant to immediately stop using certain food processors with a defective blade. The suit says this leaves consumers with a machine useless for key tasks until arrival of replacement blades, not expected until mid-2017.
The plaintiffs alleged Conair introduced a defective product into the market that could harm consumers, failed to make certain the arrival of replacement blades, and failed to immediately replace the defective component.
Chepiga seeks trial by jury, judgment against the defendant, certify the case as a class action, appoint class representative and counsel, attorney fees, court costs and all further just relief. The plaintiffs are represented by attorneys John D. Radice and April D. Lambert of Radice Law Firm PC in Long Beach, New Jersey.
U.S. District Court for the District of New Jersey Case number 17-cv-01090