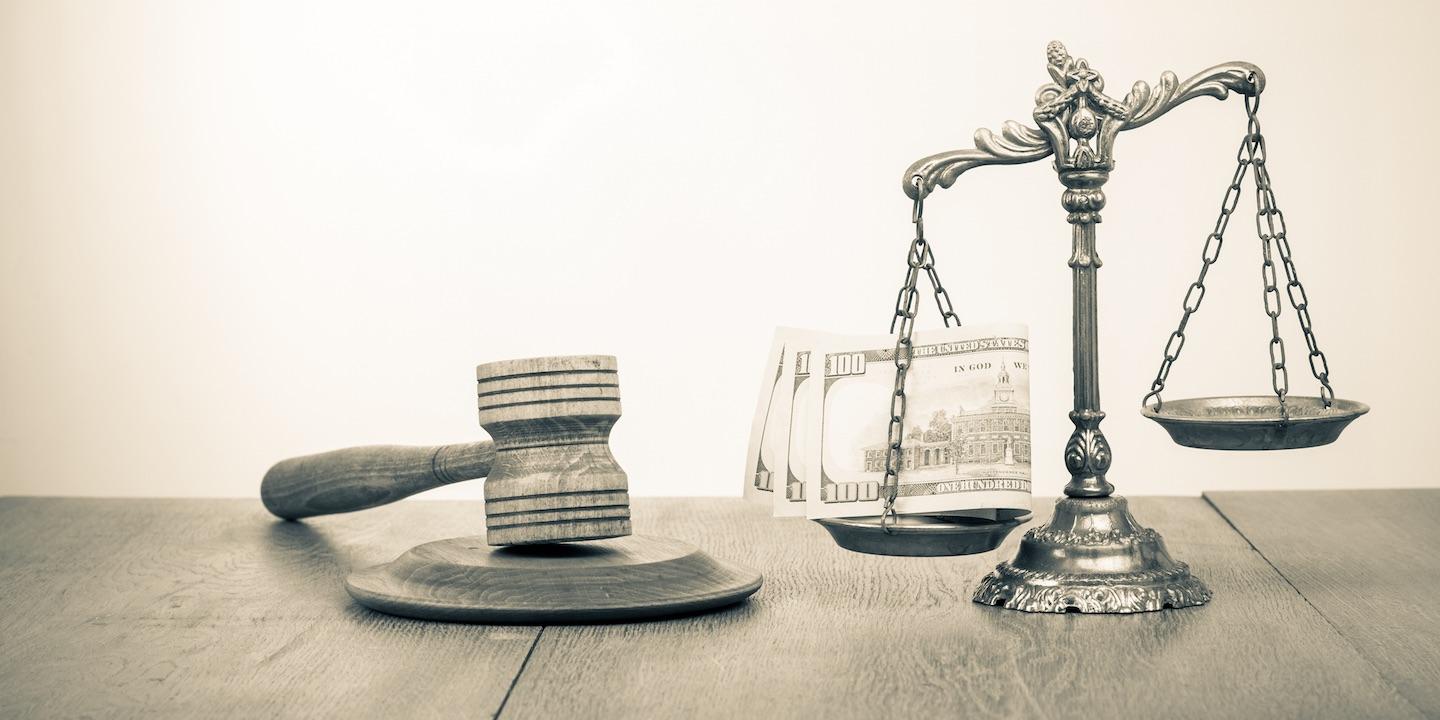 WASHINGTON (Legal Newsline) — The Federal Trade Commission (FTC) announced Feb. 14 that debt collector GC Services will pay $700,000 after allegations of using unlawful tactics to collect federal student loans.
GC Services has also been banned from violating the Fair Debt Collection Practices Act in the future.
The company is a third party debt collector of defaulted federal student loans and other debt. It allegedly allowed its collectors to leave phone messages that that illegally disclosed purported debts to others without their permission.
The FTC voted 3-0 to authorize the staff to refer the civil penalty complaint to the Department of Justice and to approve the stipulated final order. The complaint was filed in the U.S. District Court for the Southern District of Texas.
The FTC noted that student loan debt is a major growing segment of the U.S. debt collection industry. It estimates that more than 40 million consumers currently deal with student loan debts. The average consumer has $29,000 in student loans to pay off.