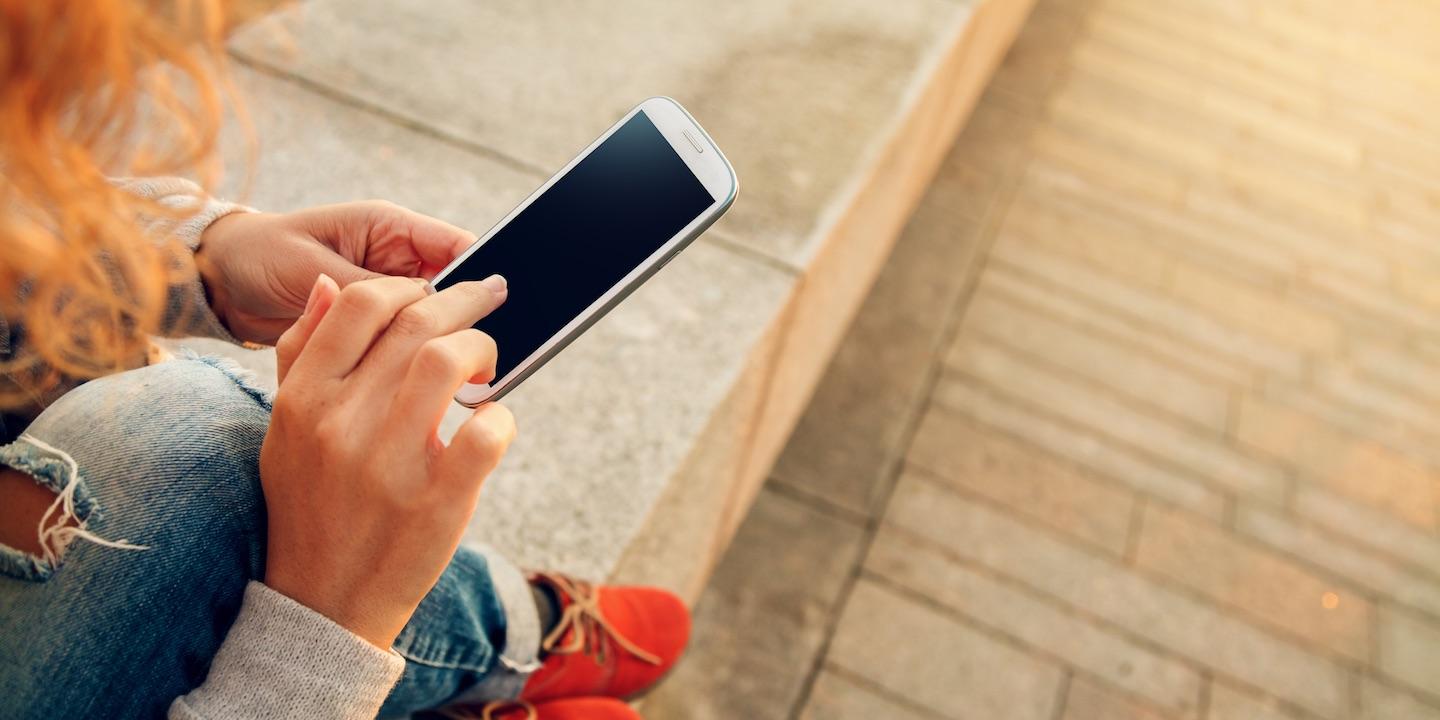 WASHINGTON (Legal Newsline) — The Federal Trade Commission (FTC) announced Feb. 15 that Joel S. Treuhaft and his company, PHLG Enterprises LLC, have been banned from aiding any telemarketers. This comes after the FTC charged him with allegations of helping telemarketers in India defraud cash-strapped U.S. consumers.
The telemarketers in India allegedly deceived consumers into paying thousands of dollars in taxes they did not actually owe. The telemarketers allegedly pretended to be affiliated with government agencies and persuaded consumers to pay via Western Union or MoneyGram.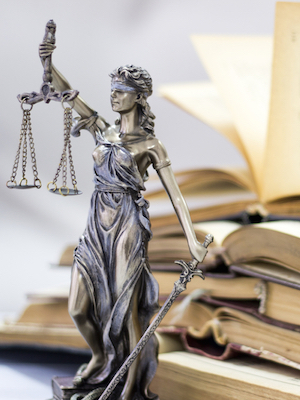 Treuhaft was charged for his role in the alleged scheme. According to the FTC, he violated the FTC Act and the FTC's Telemarketing Sales Rule. A $1.5 million judgment has been suspended due to his inability to pay.
"The scammers behind these call centers relied on PHLG and its runners to get consumers' money," said Jessica Rich, director of the FTC's Bureau of Consumer Protection. "Stopping companies that assist and facilitate fraud remains a top FTC priority."
The FTC voted 3-0 to authorize the staff to file the complaint and stipulated final order/injunction. The complaint and final injunction were placed in the U.S. District Court for the Middle District of Florida Tampa Division.