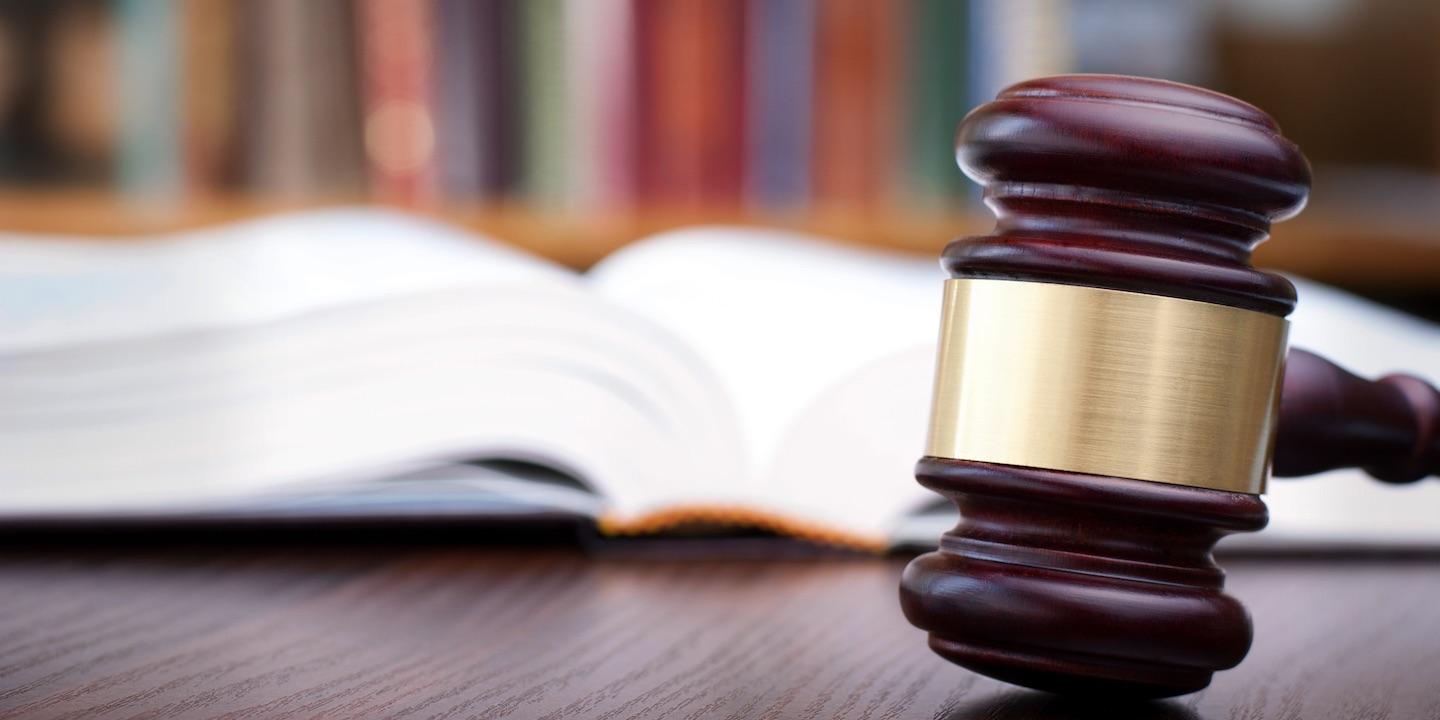 WASHINGTON (Legal Newsline) — The Securities and Exchange Commission (SEC) announced Feb. 17 that it had signed an information-sharing agreement with the North American Securities Administrators Association (NASAA).
The agreement was signed by SEC acting chairman Michael S. Piwowar and Mike Rothman, Minnesota commissioner of commerce and president of NASAA, which represents state securities administrators.
"The agreement not only builds on an already productive relationship between the SEC and state regulators, it also offers additional insights and protections as we help companies grow and create jobs while providing new opportunities to investors," Piwowar said.
The agreement will help in the sharing of information to assess whether new rules about intrastate crowdfunding offerings are serving their intended purposes. The agreement between the two organizations will allow federal and state forces to work together on the issue and safeguard against fraud.
"This agreement will strengthen collaboration among state and federal securities regulators to help expand small-business investment opportunities while also protecting investors," Rothman said. "Ongoing dialogue is essential to carry out our responsibilities going forward. With this MOU in place, we have an opportunity to share information that will bolster our efforts to support small business capital formation and prevent fraud."