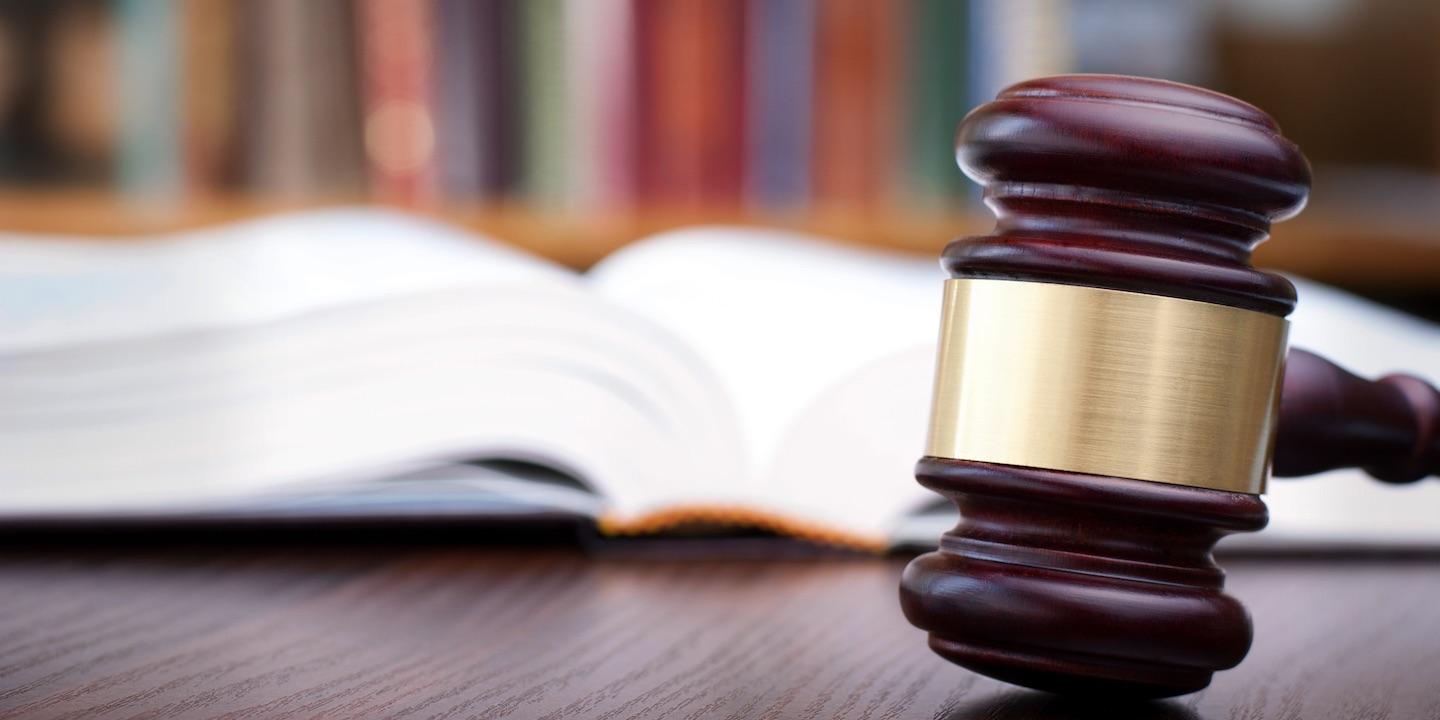 NEW YORK (Legal Newsline) – New York Attorney General Eric T. Schneiderman announced Feb. 22 that The International Women's Leadership Association (IWLA) has agreed to settle allegations that it misrepresented the methods it used to select recipients for a business networking program.
According to Schneiderman's office, IWLA marketed its business networking program as exclusive and made it seem as though it reviewed a recipient's education, employment history, and contributions to her friends, family and neighborhood community prior to receiving a solicitation.
Schneiderman said this was untrue and that the IWLA sent the solicitation to 7 million women across the United States. More than 100,000 New York consumers responded to the solicitation.
"Mass email solicitations cannot be used as a proxy for deceptive marketing practices," Schneiderman said. "Honesty and transparency are the hallmarks of consumer protection and those same principles must be upheld online."
IWLA agreed to change its business practices. A $200,000 penalty has been suspended due to the financial condition of the company. Handling the case for New York was Bureau of Internet and Technology deputy bureau chief Clark Russell, under the supervision of bureau chief Kathleen McGee.