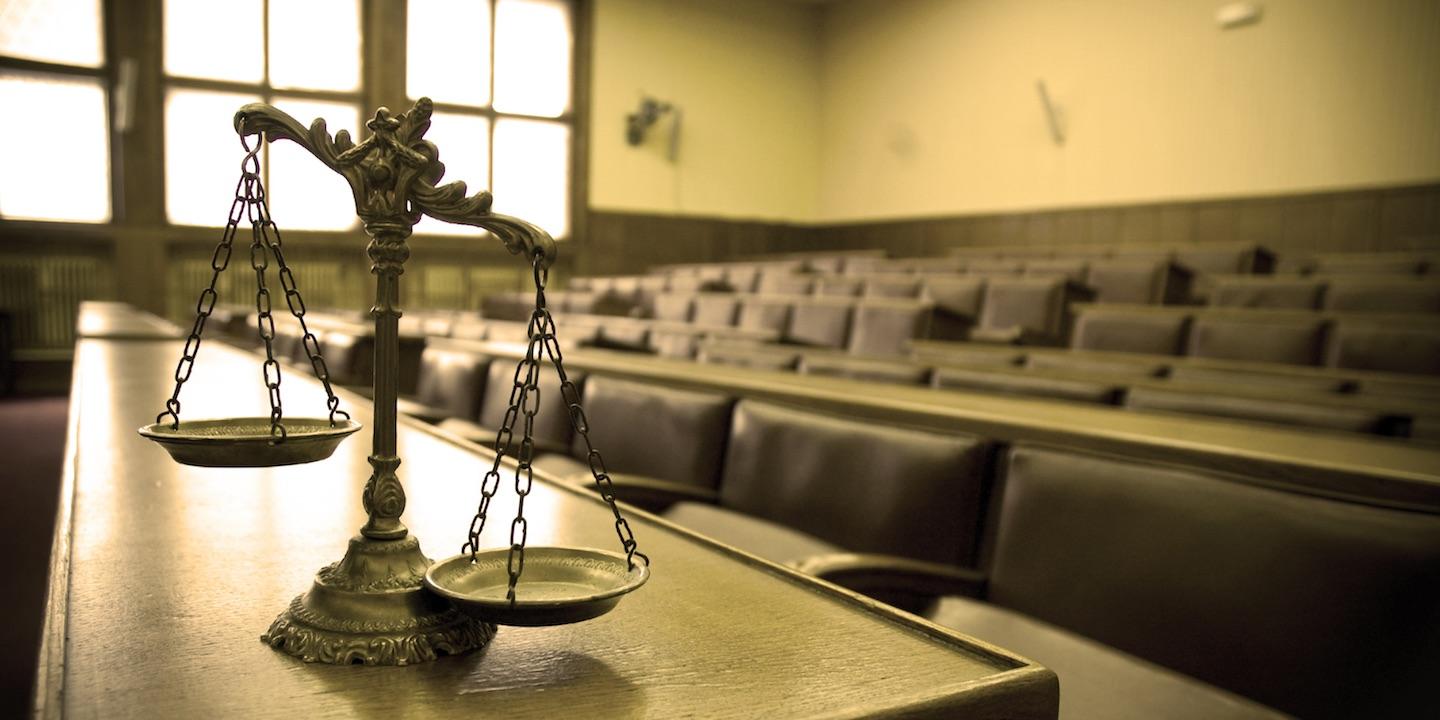 ALBANY, N.Y. (Legal Newsline) – The New York Court of Appeals overturned a lower court's decision about whether a substance-abuse treatment facility is responsible for the actions of a resident after being discharged.
Anthony Oddo had filed a lawsuit against the Queen's Village Committee for Mental Health for Jamaica Community Adolescent Program (JCAP) after Sean Valentzas allegedly assaulted him shortly after leaving the facility. After Oddo won a favorable decision in the lower courts, the Queen's Village Committee appealed to the New York Court of Appeals. A decision was reached on Feb. 16.
According to the court's written opinion, penned by Justice Sheila Abdus-Salaam, the appellate court found that "JCAP had some control or authority over its residents while they remained participants of the program. But JCAP residents could leave the facility and terminate their participation in the program against medical advice… In the absence of the authority to prevent a participant from leaving, it follows that, when a participant is discharged from JCAP for violating facility rules, or withdraws from the program, he or she is no longer under the facility's control."
According to the court's written decision, Valentzas had been arrested for forcing a cab driver to withdraw money from an ATM, and was allowed to participate in Treatment Alternatives for Safer Communities (TASC) rather than facing time in prison. He went to JCAP, a facility that provides treatment for mental health and substance abuse problems. There, he was expected to finish his recovery program within 18 months, but after only three weeks in the facility, he allegedly fought with another resident and admitted to having consumed alcohol.
In the decision, Abdus-Salaam cites the testimony of JCAP's acting clinical program director Ricky Cottingham, who told the court that JCAP staff are not authorized to physically prevent a resident from leaving the building, and residents are able to leave against medical advice. When Valentzas became violent and intoxicated, Cottingham explained that he had broken two of the site's cardinal rules, and therefore had to be dismissed, according to court documents.
Normally Valentzas would have been transferred to an intermediary facility until TASC could be notified (the incident occurred on a weekend), but allegedly as staff completed the required paperwork, Valentzas became hostile and began acting out of control. JCAP staff contacted the police, and they came to escort him off the premises.
Shortly thereafter, Valentzas allegedly assaulted the plaintiff, Anthony Oddo, who was the boyfriend of Valentzas' mother. Abdus-Salaam wrote that Valentzas "repeatedly punch[ed] him in his face and stabb[ed] him in the shoulder."
Oddo's suit argued that JCAP had been negligent in releasing Valentzas, and that this alleged negligence was the sole reason for his injuries.
The court, however, determined that "It is unreasonable to impose upon facilities like JCAP a duty to protect the public from individuals they have dismissed from their charge because the duty would essentially be limitless. Additionally, finding a duty here could adversely impact facilities like JCAP's willingness to participate in TASC, thereby inhibiting defendants' access to treatment where TASC is deemed appropriate."