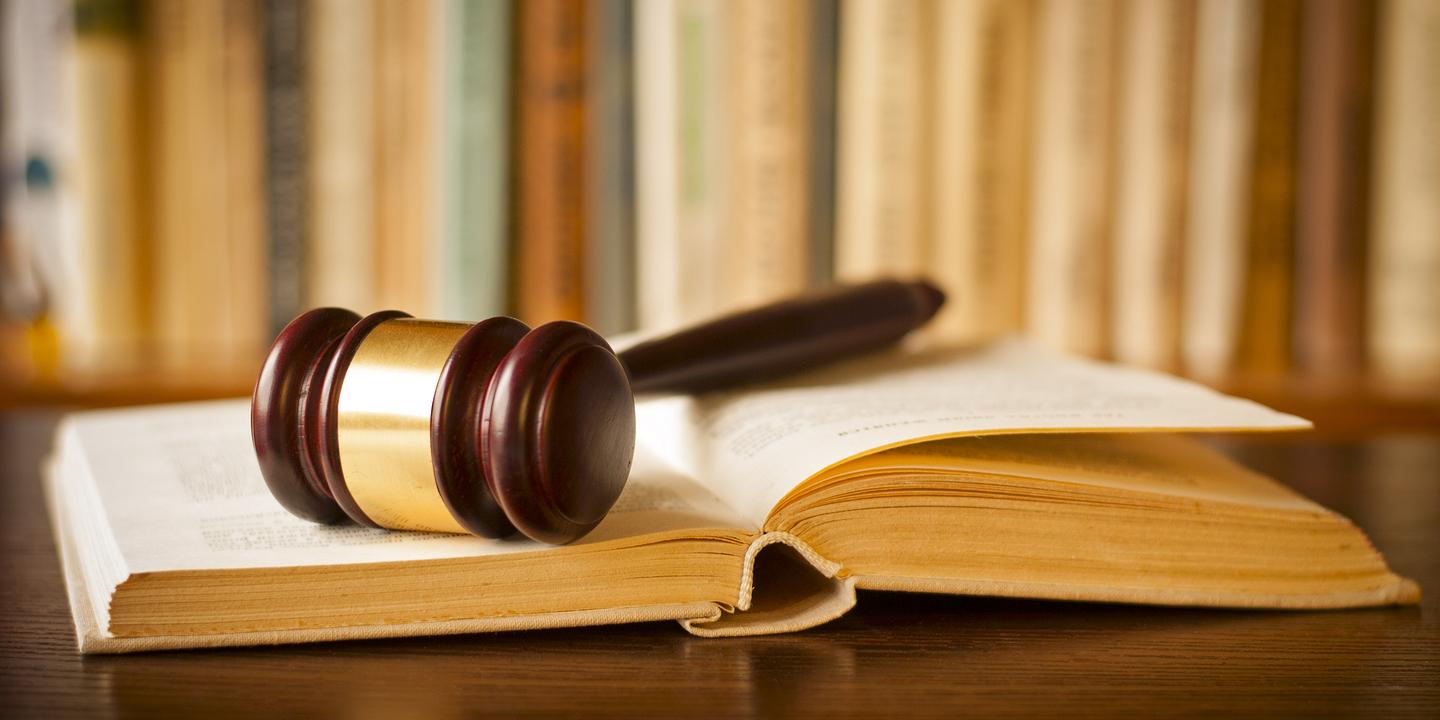 TALLAHASSEE (Legal Newsline) – The Florida Supreme Court declined the opportunity to change the standard for the admissibility of expert testimony, leaving in place a procedure favored by plaintiffs attorneys.
On Feb. 16, the court issued an opinion that left in place the Frye standard, agreeing with previous recommendations by the Florida Bar's evidence committee and board of governors.
Under the Daubert standard, a judge can dismiss expert testimony if he or she determines the expert's conclusions were not supported by his or her methods of reaching their conclusion.
It is often compared to the Frye standard, which says expert testimony must be "generally accepted" by segments of the scientific community, but lets the jury, not the judge, determine the reliability of the testimony.
"If applying Daubert requires additional hurdles for a party to present an expert's opinion, then there would be impingements upon constitutional rights of access to court and a right to a jury trial," attorney Alex Cuello told Legal Newsline.
In terms of how the Florida Supreme Court sees the Daubert Statute, Cuello stated, "As drafted, the court seem apprehensive that a party's ability to present their case-in-chief may be obstructed through procedural matters."
The Florida Supreme Court issued its opinion after a close vote from the Florida Bar's Code and Rules of Evidence Committee, which recommended the court not adopt the Daubert amendment. The Supreme Court voted 4-2 to adhere to the committee's recommendation.
According to the amendment, "According to the Committee's report, the Committee received 81 comments in support of the recommendation not to adopt the Daubert Amendment. The Committee received 29 comments opposing that recommendation. The Committee also received two comments supporting the recommendation not to adopt the Same Specialty Amendment and no comments against that recommendation. The Committee did not receive any comments addressing its recommendation to adopt the changes to section 90.803(24) of the Evidence Code."
The amendment also outlined the requirements of the eligibility of an expert witness and their testimony. These include the expert's scientific and technical knowledge will help the judge or jury understand to evidence to determine a fact in issue, the testimony is based on sufficient facts or data, the testimony is the product of reliable principles and methods and the expert has reliably applied the principles and methods to the facts of the case.
Cuello believes the court is reluctant to adopt Daubert because it is procedural.
"However, the court may have left the door open to applying the Daubert criteria in cross-examination of expert opinion testimony," Cuello said.
The committee cited "grave constitutional concerns" if the court adopted Daubert. Those concerns included undermining the right to a jury trial and denying access to the court.