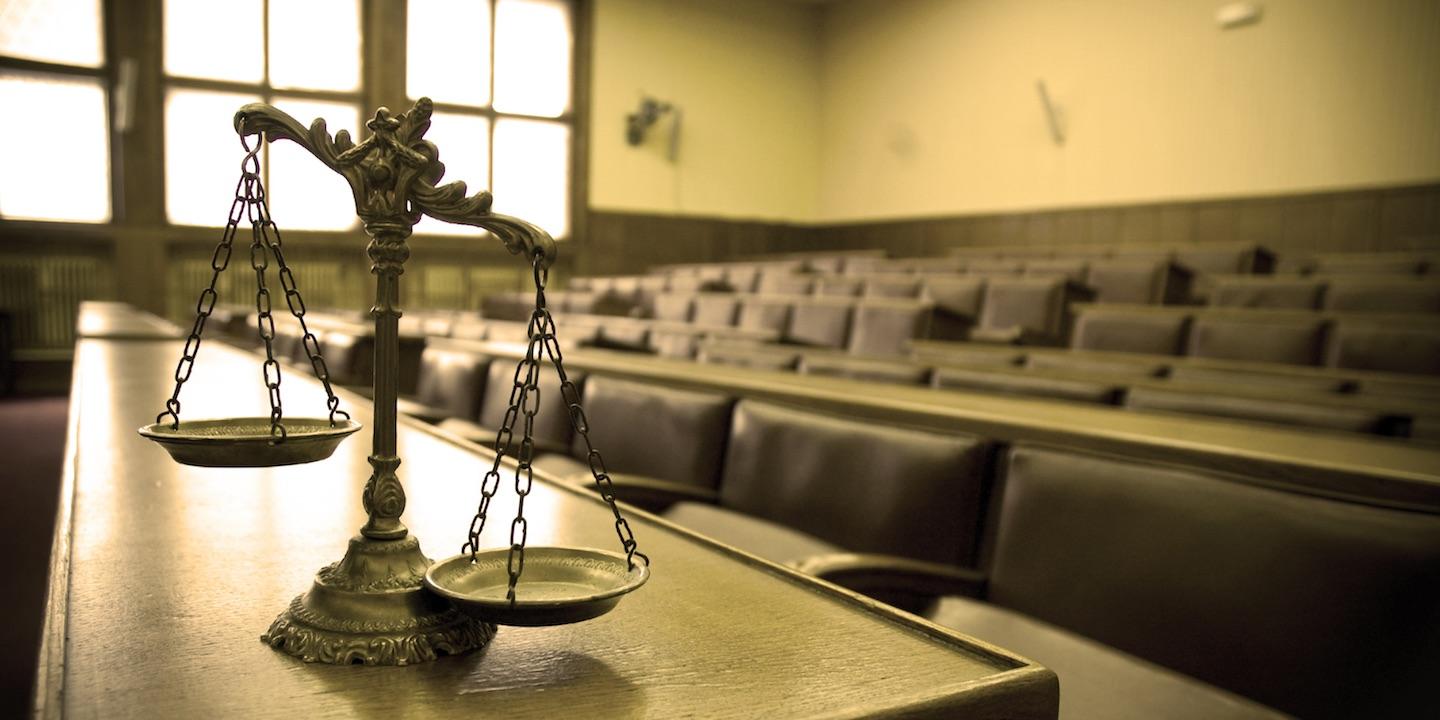 NEW YORK (Legal Newsline) — New York Attorney General Eric T. Schneiderman announced a lawsuit Feb. 15 against Club Ventures Investments LLC,doing business as David Barton Gyms (DBG), and related entities that own and operate four David Barton Gyms in New York City.
According to the lawsuit, DBG closed without warning consumers or staff and the company failed to provide refunds to consumers that had prepaid for services. More than 5,000 consumers allegedly prepaid for services, paying hundreds if not thousands of dollars for future services. One consumer complained to the Attorney General's Office that he had paid in in excess of $15,000 for services never rendered.
"As alleged in our complaint, David Barton Gyms acted irresponsibly and left their members without any recourse to recover lost payments, causing some to lose thousands of dollars," Schneiderman said. "Health clubs must own up to their responsibilities to their members. They cannot be open one day and closed the next without proper notice to their membership, and must provide refunds for services not provided."
Handling the case for New York are assistant attorney general Herbert Israel, special assistant attorney general Stephen Mindell, deputy bureau chief Laura J. Levine and bureau chief Jane M. Azia, all of the Consumer Frauds and Protection Bureau. Also assisting was executive deputy attorney general for economic justice Manisha M. Sheth.