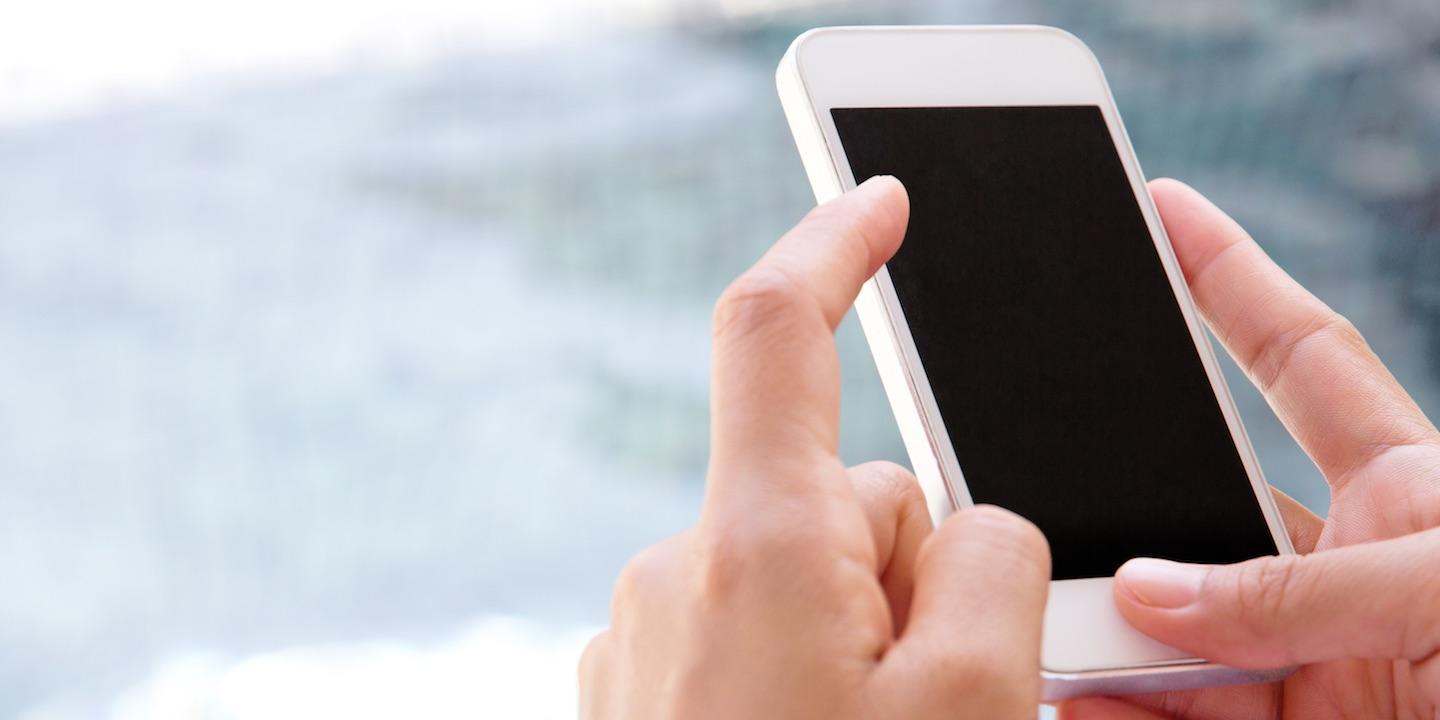 SAN DIEGO (Legal Newsline) — Two San Diego consumers have filed a class action lawsuit against a San Diego hospital, alleging violation of telephone harassment statutes, such as the Telephone Consumer Protection Act (TCPA).
Taneesha Crooks and Anthony Brown filed a complaint, individually and on behalf of all others similarly situated, Feb. 8 in U.S. District Court for the Southern District of California against Rady Children's Hospital San Diego, alleging the defendant communicated with recipients through unlawful means.
According to the complaint, Crooks and Brown suffered from abuse and harassment, including anxiety, embarrassment, stress and invasion on their privacy, caused by the hospital's incessant calls using an automatic telephone dialing system and an artificial or prerecorded voice to collect the plaintiffs' alleged debt, despite their repeated requests for the calls to stop.
The plaintiffs allege the defendant called and left messages with such frequency as meant to abuse or harass, contacted the plaintiffs without express consent and invaded the plaintiffs' rights to privacy and seclusion.
Crooks and Brown seek trial by jury, certify the case as a class action, designate class representative and counsel, injunctive relief, $500 in statutory damages for every violation, $1,500 in statutory damages for every knowing violation, and all equitable relief. They are represented by attorneys Abbas Kazerounian and Jason A. Ibey of Kazerouni Law Group APC in Costa Mesa, California; by Daniel G. Shay of Law Office of Daniel G. Shay in San Diego; and by Joshua B. Swigart and Yana A. Hart of Hyde & Swigart in San Diego.
U.S. District Court for the Southern District of California Case number 17-cv-00246