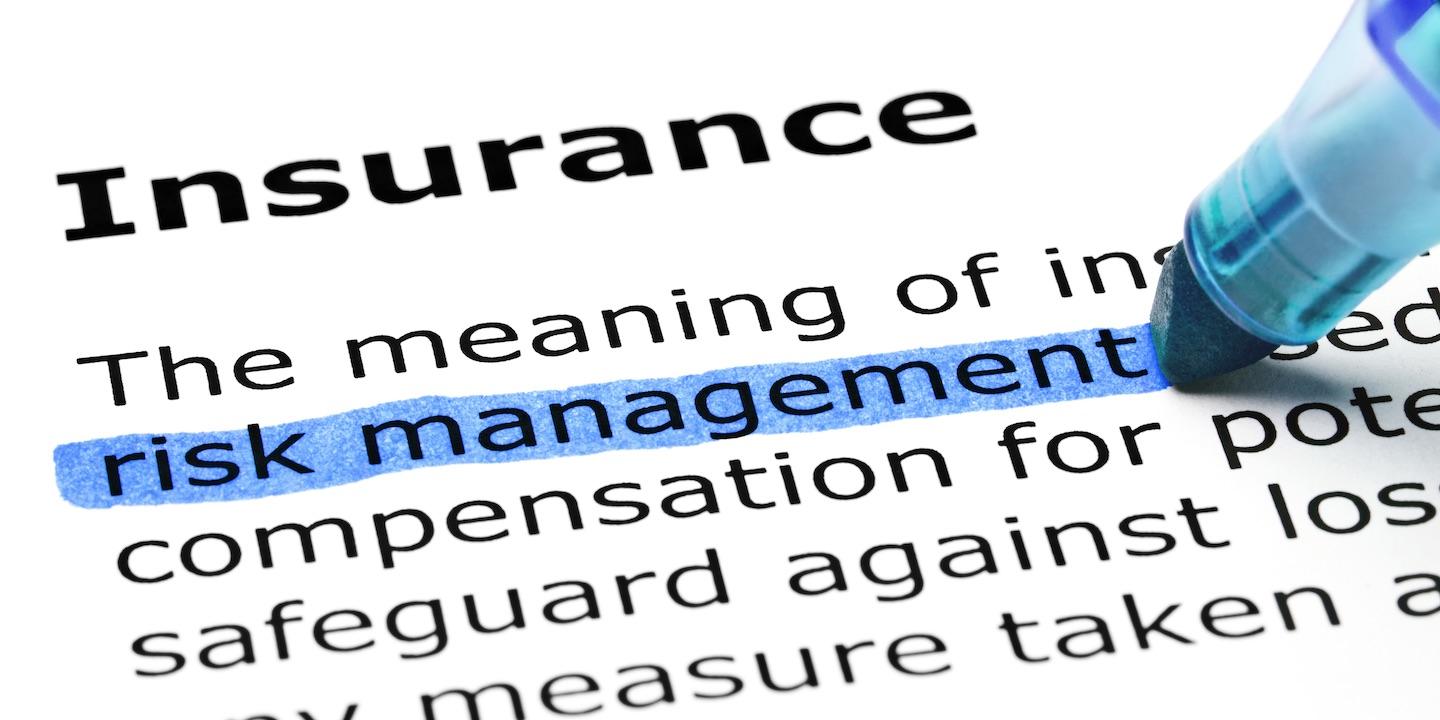 AUSTIN, Texas (Legal Newsline) — Two policyholders have filed a class action lawsuit against Farmers insurance, alleging discrimination and violation of state law.
Charles Grigson and Robert Vale, both of Texas, filed a complaint, individually and on behalf of all others similarly situated, Feb. 8 in U.S. District Court for the Western District of Texas against Farmers Group Inc., alleging the insurance firm took steps to hide from existing policyholders the lower rates it offers new customers.
According to the complaint, Grigson and Vale suffered monetary damages from paying a higher premium rate for their policy. The plaintiffs allege Farmers discriminated against current policyholders by not informing them about the new offer wherein new customers would pay less than what the older customers are currently paying.
Grigson and Vale seek trial by jury, injunctive relief, all damages, restitution, statutory penalties up to $25,000 per class member, all legal fees, interest and all other relief the court deems just. They are represented by attorneys Michael L. Slack, John R. Davis and Paula Knippa of Slack & Davis LLP in Austin, Texas; by Joe K. Longley of Law Offices of Joe K. Longley in Austin; and by Roger N. Heller and Jonathan D. Selbin of Lieff Cabraser Heimann & Bernstein, LLP in San Francisco.
U.S. District Court for the Western District of Texas Case number 1:17-cv-00088-LY