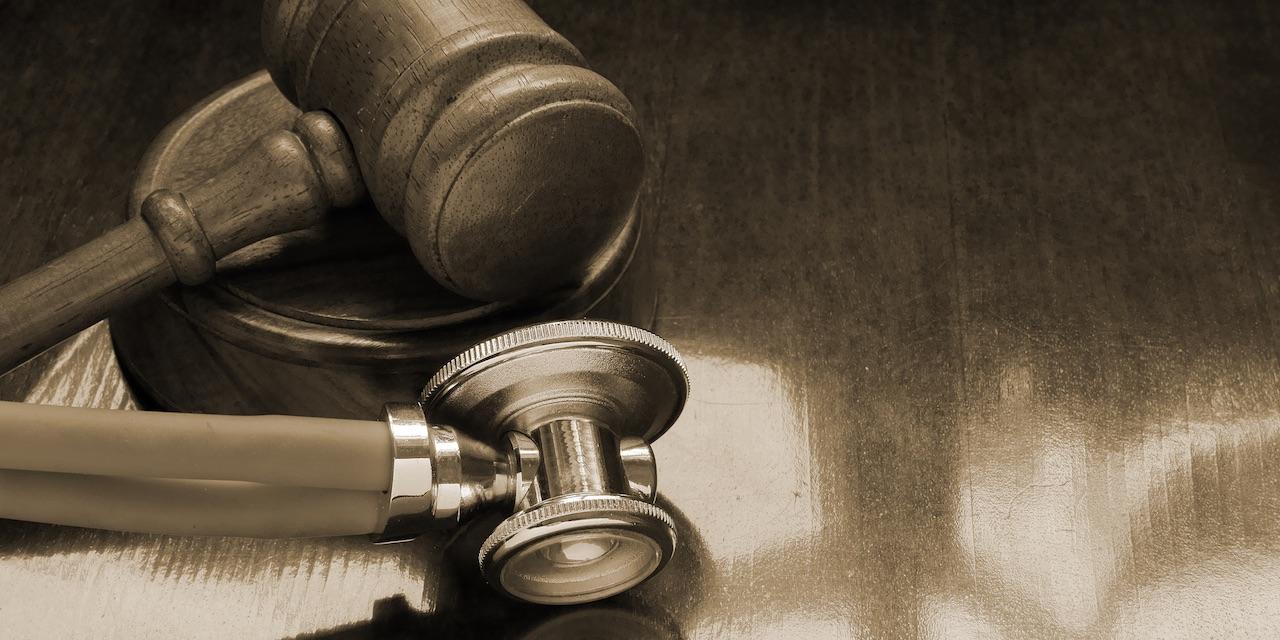 FRANKFORT, Ky. (Legal Newsline) – A new bill that would limit access for plaintiffs in medical malpractice suits to hospital peer reviews as evidence has passed the Kentucky Senate.
KRS 311.377 already states professional reviews "shall be confidential and privileged and shall not be subject to discovery, subpoena, or introduction into evidence, in any civil action in any court."
It also goes on to say, "No person shall be permitted or compelled to testify concerning his testimony or the testimony of others except that of a defendant given in any proceeding."
Senate Bill 18 proposes adding the line that peer reviews cannot be used in civil court, "including but not limited to medical malpractice actions, actions arising out of review of credentials or retrospective review and evaluation... and actions by an applicant for or grantee of staff privileges."
The bill, sponsored by Sen. Ralph Alvarado (R-Winchester), was introduced to the Senate on Jan. 3. It passed 22-12 on Feb. 10.
According to the Lexington Herald Leader, Alvarado said the amendment to the law will allow medical professionals to honestly criticize each other.
"Put simply, (peer review) is the mechanism by which doctors who belong to the same hospital police themselves," he was quoted in the article. "They need the ability to be brutally honest about each others' skills in an anonymous setting."
The legitimacy of SB18 may yet to be seen. A Kentucky Supreme Court decision in 1998 in Sisters of Charity Health Systems Inc., doing business as Flaget Memorial Hospital, Appellant, v. Larry D. Raikes established that there is a peer review privilege exception for medical malpractice cases.
The bill has moved to the House but no action has been made on the bill there.
This is not the first bill Alvarado has introduced regarding medical malpractice suits.
He also sponsored SB2, which would create a medical malpractice review board that would review cases before they go to court. The board would review the case and decide if in fact the case was legitimate and should move forward.
While this bill passed in the Senate, it is still idling in the House.
Alvarado is a physician and serves on the board of Kentucky One Medical Group. During his campaign, he vowed to make health care and medical liability reform one his major issues.
"Sixty-eight percent of Kentuckians support the idea of capping medical malpractice claims for pain and suffering," he states on his website. "Unfortunately, our current senator has not given the voters the opportunity to speak out against medical junk lawsuits. Instead, while our legislators fail to act, Kentucky has fallen behind the rest of the country on tort reform and continues to see a steady erosion and departure of medical specialists to neighboring states."
Alvarado could not be reached for comment on either bill.