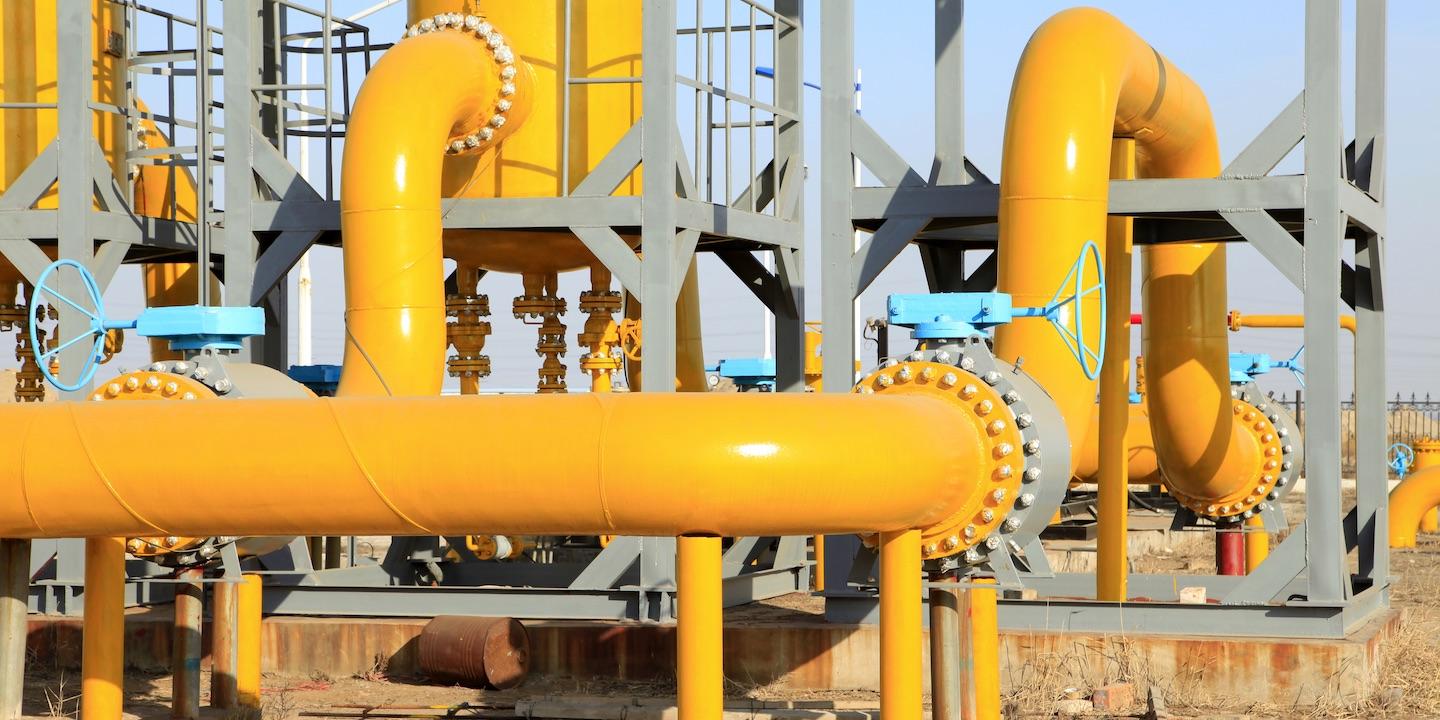 BOSTON (Legal Newsline) – Eversource Energy, which delivers electricity and natural gas to 1.7 million customers throughout Massachusetts, has filed a request with the Massachusetts Department of Public Utilities to increase the rates it charges its customers for electricity.
According to Eversource's press release about the proposal, the company "is requesting new delivery rates to alleviate a revenue deficiency of roughly $60 million for the company's Eastern Massachusetts service area." The rate hike is being opposed by state Attorney General Maura Healey.
Customers affected, the company says, would see an increase of about 7 percent, or an average of $8.45 per month.
The request was submitted on Jan. 17 as part of the company's Grid-Wise Performance Plan. The company's press release describes the plan as involving "increased deployment of advanced automated devices and technology to reduce the frequency and duration of power outages; an energy storage pilot program to demonstrate the viability of storage options and promote adoption of storage technologies; [and] an enhanced electric-grid management system."
Though the company is making the move to improve revenue and allow them to improve services, the request was also required by law, according to Michael Durand, media relations manager for Eversource.
"Under Massachusetts law, we must file a rate case no less than every five years - we are required to file in 2017," he told Legal Newsline. "We are also responding to a number of regulatory requirements that the Department of Public Utilities has issued over the past few years to implement revenue decoupling and a Grid Modernization plan, both of which are key agenda items for meeting the commonwealth's key energy goals."
In its press release, Eversource justifies its rate-hike request by pointing out the relative stability of its rates for the last decade.
"Over the last 10 years, Eversource's distribution rates have remained stable due to efficient cost management while electric reliability has improved," says the release. "This is particularly notable in comparison to increasing electric supply prices. The revised rates would incorporate the costs of capital investments made to achieve top-tier reliability performance."
Eversource took time to decide on the ideal amount for the rate increase. According to its release, "Eversource's proposed distribution rate adjustments are based on actual operation and maintenance cost deficiencies for a test year ending June 30, 2016."
Nonetheless, the move is not being received entirely favorably. Healey has announced that her office will oppose the request, stating in a news release that "Eversource should be returning profits to customers as savings, not raising rates. We urge the DPU to reject Eversource's request for a rate hike."
The decision will not be made immediately.
"The DPU has just commenced its rate investigation and we expect it to conclude within the 10-month suspension period ending Oct. 31, 2017," said Durand.
The process will include calling for and considering public input. If approved, the new rates will go into effect Jan. 1, 2018.