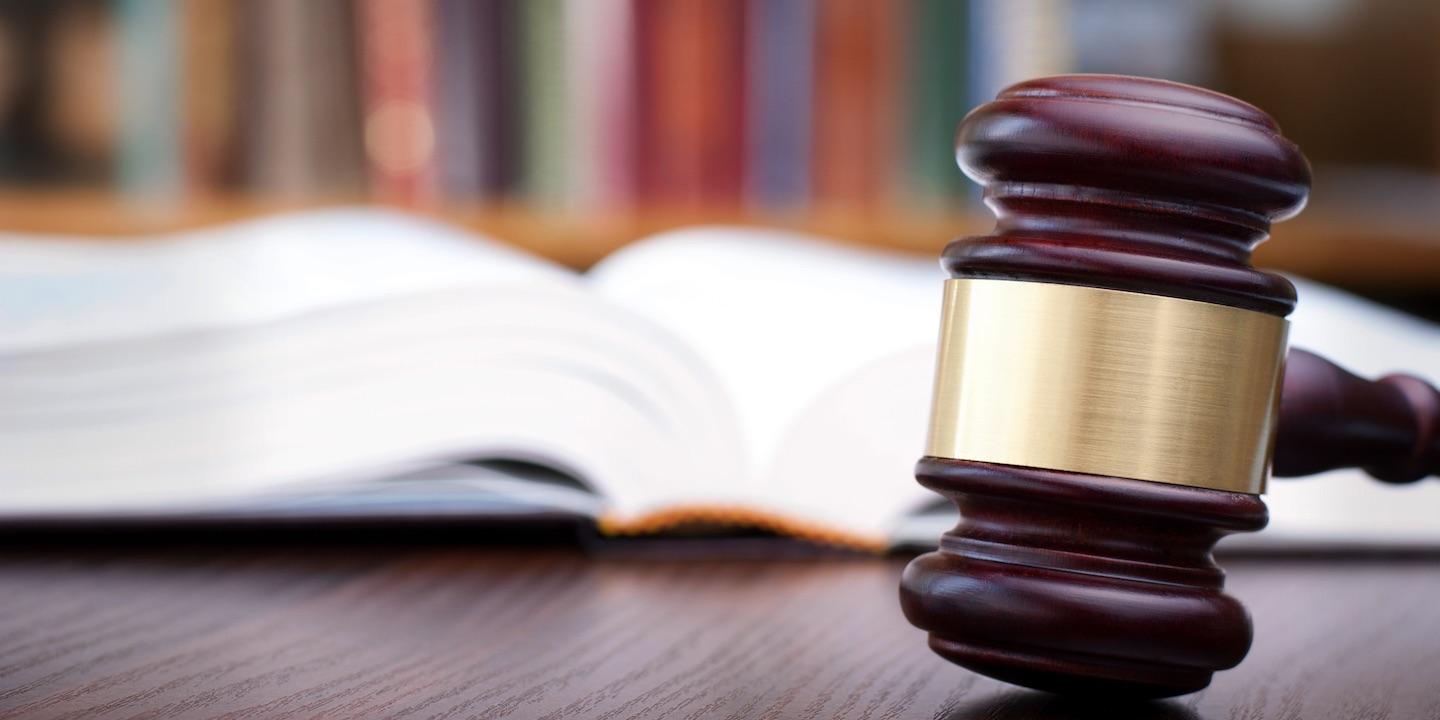 NEWARK, N.J. (Legal Newsline) — New Jersey Attorney General Christopher S. Porrino and the Division of Consumer Affairs announced Feb. 6 that Smart TV manufacturer VIZIO Inc. (VIZIO) and its subsidiary VIZIO Inscape Services LLC (Inscape) will pay $2.5 million after allegations of illegally tracking consumers' television viewing habits.
"New Jersey residents enjoying television in the privacy of their own homes had no idea that every show they watched, every movie they rented, every commercial they muted was being secretly tracked by the defendants who then exploited that personal information for corporate profit, as we allege," Porrino said. "This kind of allegedly deceptive behavior is not only against the law, it is an egregious invasion of privacy that won't be tolerated."
According to allegations, the defendants violated consumer protection laws by installing software into their products that tracked consumer data unbeknownst to the consumers. The defendants purportedly collected information on consumer habits and then sold the information for profit.
"By allegedly failing to effectively disclose the surveillance technologies embedded in VIZIO televisions and what they were being used for, the defendants denied consumers the chance to make an informed choice about keeping their activities private," said Steve Lee, director of the Division of Consumer Affairs.