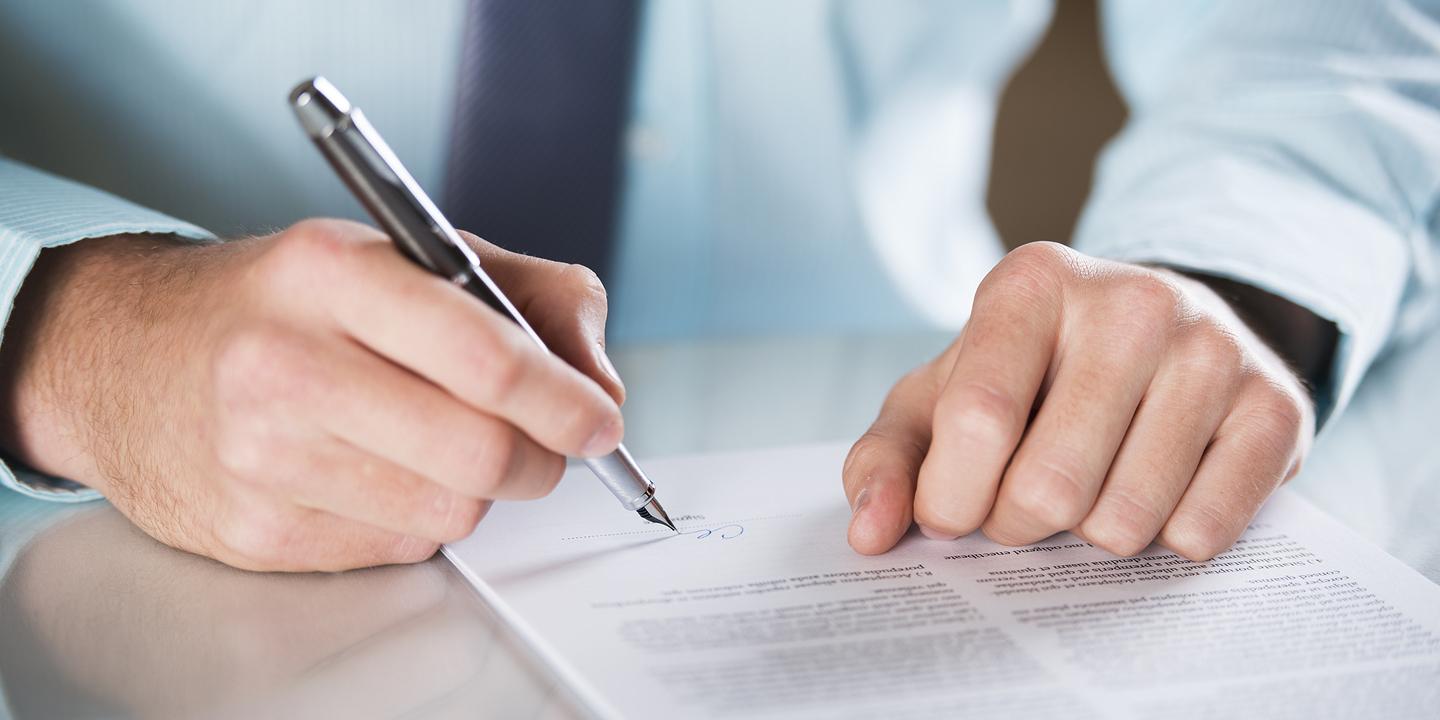 SAN FRANCISCO (Legal Newsline) — An anonymous Jane Doe recently filed a class action lawsuit against the National Football League and 27 of its teams for allegedly not paying their cheerleaders a fair wage in violation of Workers' Compensation acts.
A Jane Doe filed the suit on Jan. 31 in the U.S. District Court for the Northern District of California alleging that the defendants conspired to pay cheerleaders below market value.
According to the complaint, the plaintiff alleges that she suffered damages from being paid below fair market value. The plaintiff holds the defendants responsible for allegedly conspiring in order to reduce the market competition among cheerleaders in order to pay them a low flat wage for each game.
The plaintiff requests a trial by jury and seeks threefold damages, all legal fees, interest and any other relief this court deems just. She is represented by Drexel A. Bradshaw and Thomas J. O'Brien of Bradshaw & Associates P.C. in San Francisco.
U.S. District Court for the Northern District of California case number 3:17-cv-00496-MEJ