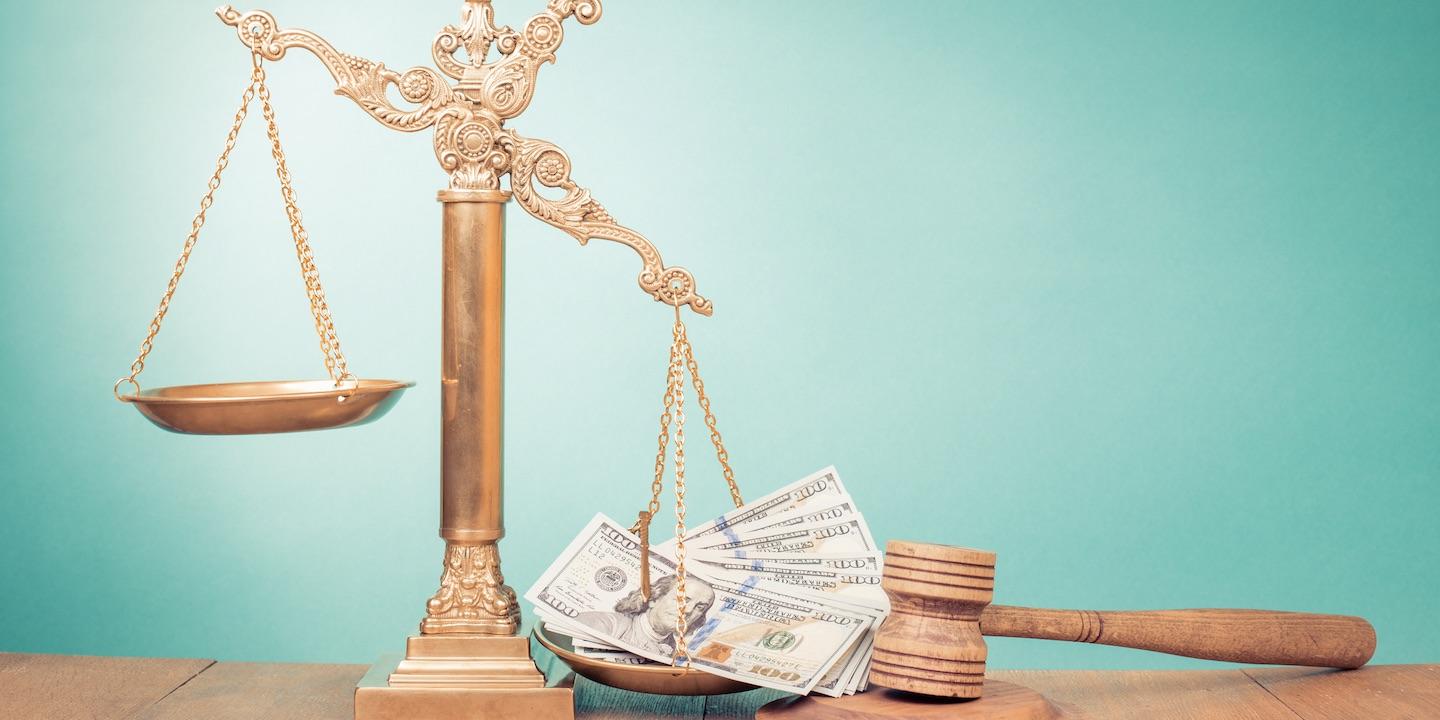 BOSTON (Legal Newsline) — Massachusetts Attorney General Maura Healey announced Jan. 26 that Northeast Diving Services LLC (NE Diving) and owner Richard B. Spring will pay $64,000 in restitution and penalties after allegations of failing to pay employees the prevailing wage rate for work on the town of Falmouth Long Pond Water Treatment Facility public works project.
According to allegations, Spring and his company failed to submit true and accurate payroll records. This purported failure came in addition to the improper wages paid to employees. Massachusetts law requires special minimum wages for employees working on public construction projects. These wages relate to the classification of the work they do.
"Companies cannot come into Massachusetts to perform work on public projects and not pay their employees the proper wages," Healey said. "For any company doing business in our state, we will make sure workers are paid fairly and that there is level playing field for all contractors who bid on public works construction projects."
Assistant attorney general Barbara Dillon DeSouza and inspector Brian Davies, both of Healey's Fair Labor Division in the Western Massachusetts Regional Office, handled the case.