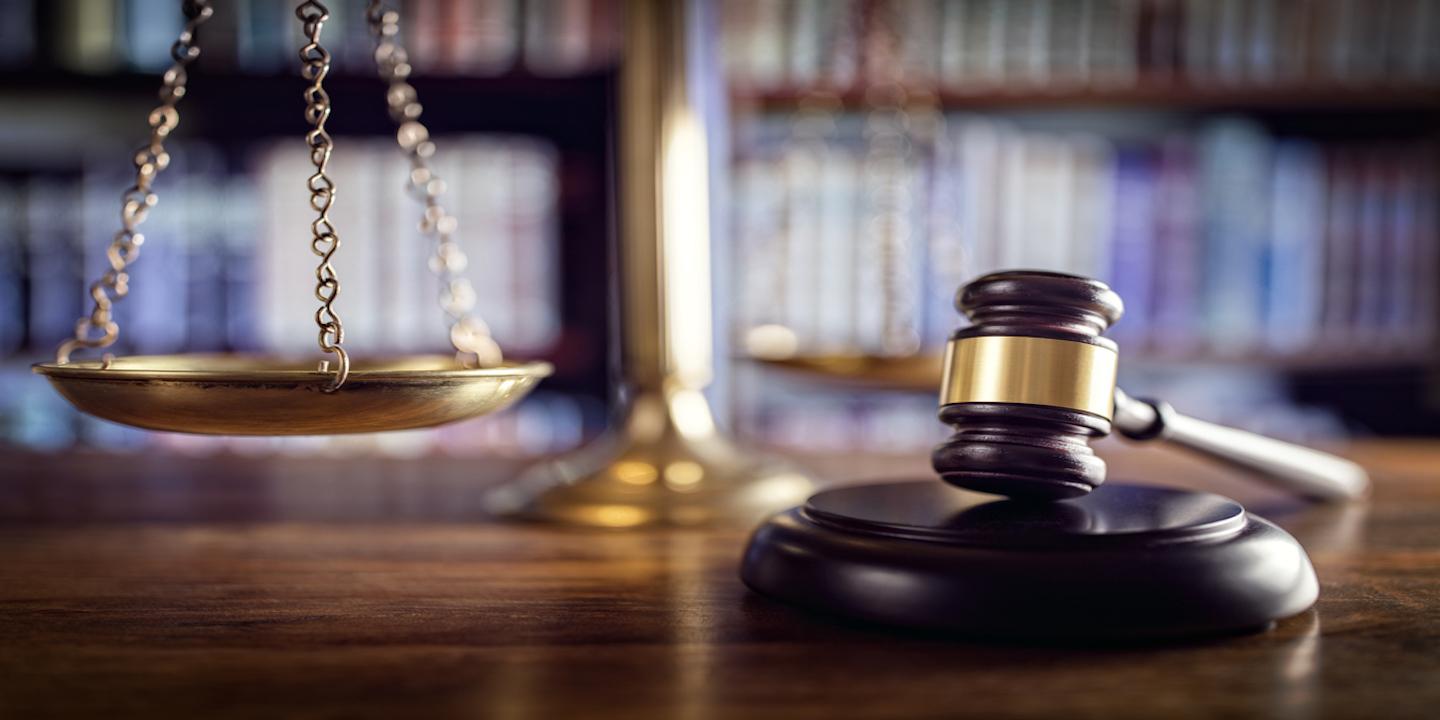 BOSTON (Legal Newsline) — Supreme Systems, Inc. will pay more than $32,000 in restitution and penalties following allegations that the company failed to pay employees proper wages in accordance with state laws.
According to Massachusetts Attorney General Maura Healey's office, the company failed to pay employees in accordance with state wage and hour laws while working on public projects that included the Holyoke Soldiers' Home, Jabish Brook Middle School in Belchertown and the Snug Harbor Roofing Works project. The company misclassified employees as laborers rather than roofers, a role that receives a higher wage rate. Under state law, companies working on public projects must pay special minimum wages based on the classification of work performed.
"Employees doing work on public projects in Massachusetts rely on our state wage, hour and prevailing wage laws so they are paid on time and at the proper rate," Healey said. "These workers have now been paid what they are owed."
Assistant Attorney General Barbara Dillon DeSouza and Inspector Joseph W. Drzyzga of Fair Labor Division in the Western Massachusetts Regional Office, handled the case for Massachusetts.