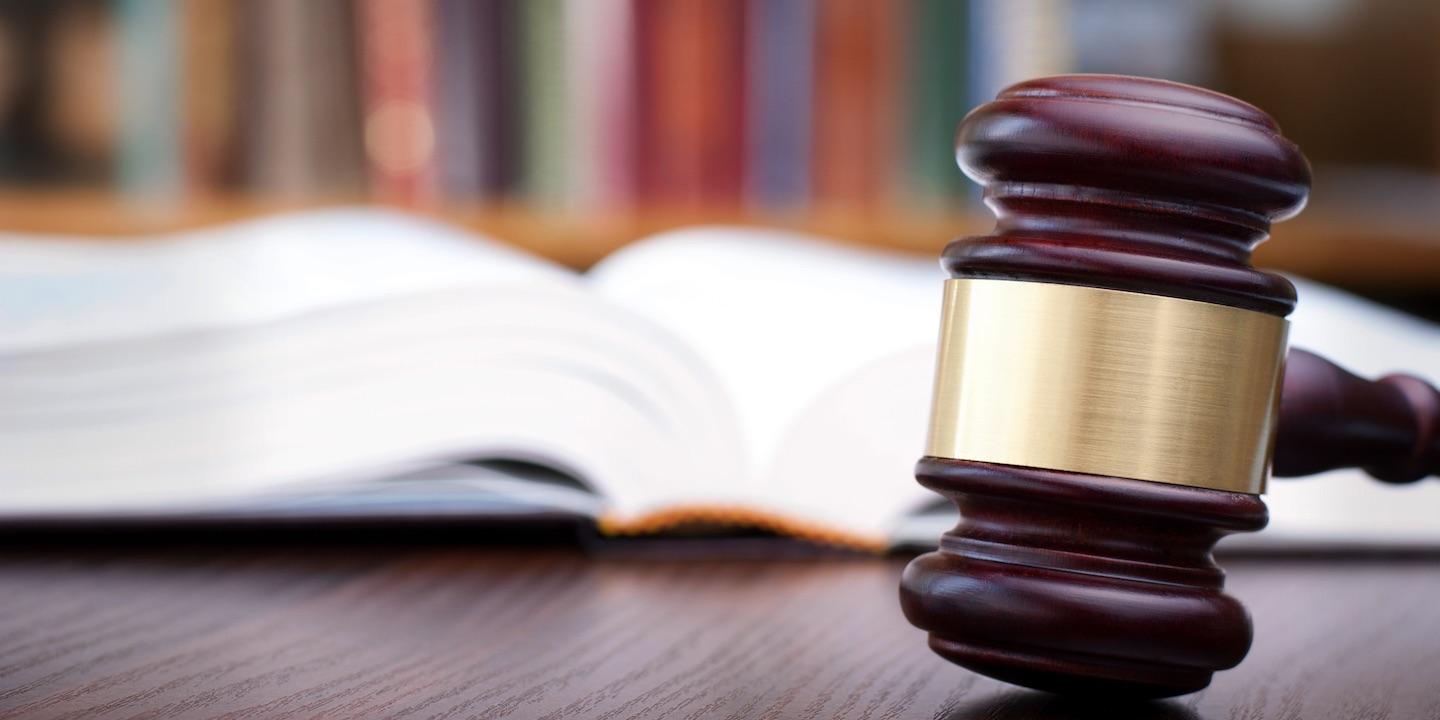 LOS ANGELES (Legal Newsline) – A California man has slapped Dole Foods with a class action lawsuit alleging its foods fraudulently contain excessive amounts of sugar while being advertised as health-conscious options.
Alfredo Ramirez of Orange County formally filed suit in U.S. District Court for the Central District of California on Dec. 27 on behalf of himself and all others similarly situated.
Naming Dole Packaged Foods LLC and Does 1 through 25 as defendants, Ramirez seeks trial by jury, compensatory and punitive damages, interest, restitution, injunctive relief, court costs and all further relief the court grants.
Ramirez is represented by the California-based legal team of Nathan & Associates APC in Newport Beach and by Ross Cornell of Long Beach.
Through his attorneys, Ramirez contends he was tricked into buying Dole Food products by misleading advertisements that billed them as being healthy. Dole Packaged Foods is a subsidiary of Dole, the world's largest producer of fruits and vegetables, employing more than 74,000 workers worldwide.
The company sells such health-oriented advertised snack products as DPF Fruit & Oatmeal, DPF Parfait and DPF Mixations.
"He wasn't aware of the deceit initially, but after he was able to confirm the contents didn't have the nutritional benefits they claim they do, he came to us," attorney Reuben Nathan told Legal Newsline, though he declined to say how his client uncovered the discrepancy between what's advertised and what's allegedly actually used in the snack products.
Ramirez's suit contends at some point and time he has purchased all of the aforementioned products, largely based on their "no trans fat" and "no cholesterol" labels, only to later realize they weren't what they were billed to be.
The suit adds that based on the large and excessive amounts of sugar used in all of the items, the risk of such ailments as heart disease, diabetes, liver disease and other forms of illnesses are greatly enhanced.
Attorneys for Ramirez add in some instances, Dole products contain as much as 17 percent sugar by weight, accounting for more than 35 percent of the product's calories, amounting to better than 45 percent of the American Heart Association's recommendation for men's daily sugar intake.
The suit also charges violation of the Consumer Legal Remedies Act prohibiting "advertising goods or services with intent not to sell them as advertised," breach of express warranty and negligent representation.
In addition, Ramirez is hoping to have all consumers of Dole products for personal use and not for resale over the four-year period in question step forward as plaintiffs in his action.
"The next phase in the process will be for the defendant to formally respond," said Nathan. "It's pretty clear to us what their course should be. This isn't rocket science and the claims made about their products are pretty clear. We're hoping they will now agree to remove many off those claims."
Dole has previously faced similar claims, including a California suit filed in October alleging that the company routinely uses deception in the marketing of such products as its Dole Fruit & Oatmeal.
In that case, plaintiff Salvador Amaya alleged that the company benefits from the use of misleading advertisements labeling its food products, all as part of a plan to make them appear more enticing to health-conscious consumers.