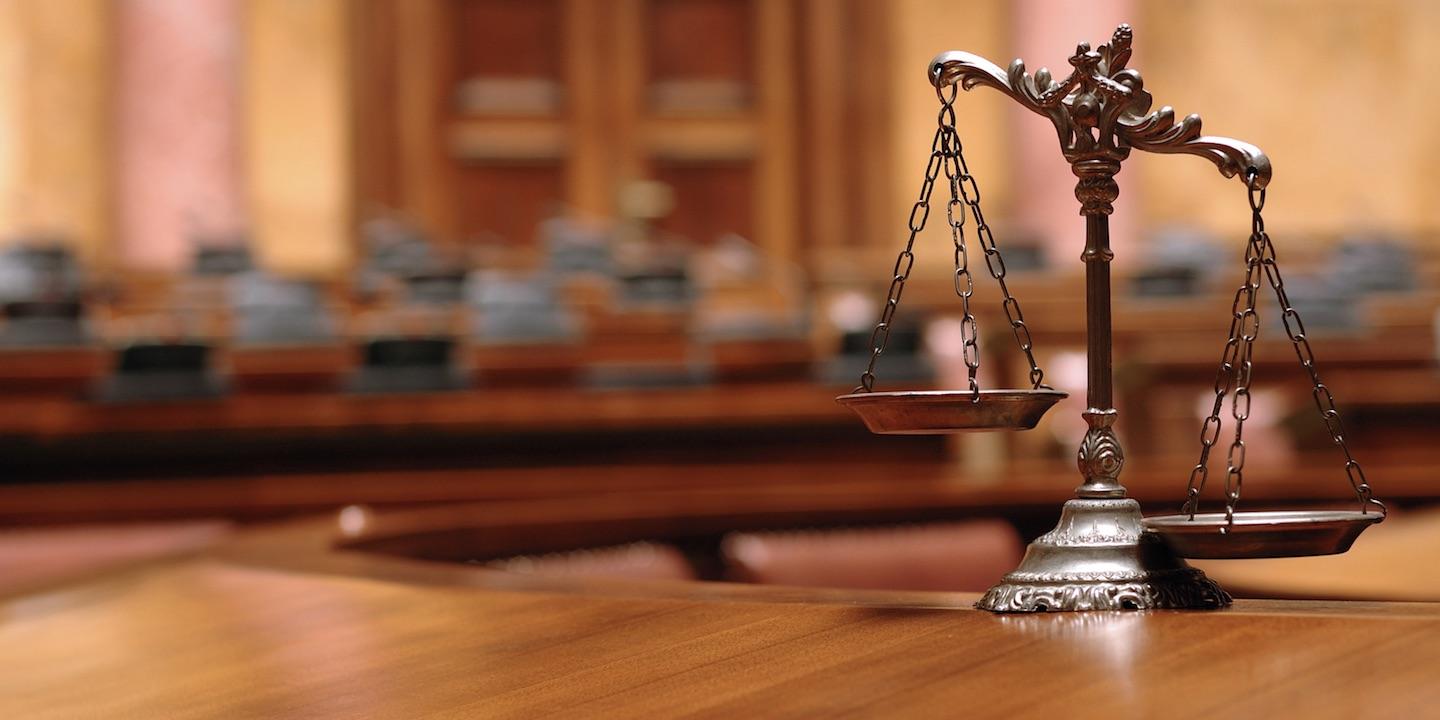 SAN FRANCISCO (Legal Newsline) – A California judge has ruled on the Oman v. Delta case and has held that an out-of-state employee who has limited attendance in California is not obligated by the state to be in compliance with California wage and hour laws.
Four flight attendants filed a class-action lawsuit against their employer, Delta Airlines, claiming because they frequently are stationed in California that the California Labor Code governs their scheduled work for that pay period and they deserve the benefits that come with that. In response to the claim, Delta filed a pre-certification summary judgment motion, which challenged the applicability of Section 226 and Section 204; both laws requiring wage statements and timing of pay.
Judge William Orrich eventually ruled in Delta's favor, stating that since the flight attendants worked minimal hours in California, they were not eligible for California wage and hour laws. Orrich also noted that Delta is headquartered outside of California, which further negates the flight attendants' argument.
"It would have sown a lot of confusion [if plaintiffs had won]," Chantelle C. Egan, associate at Seyfarth Shaw in San Francisco, told Legal Newsline. "Plaintiffs argued that anytime a flight attendant flew in or out of a California airport, California wage and hour laws applied, even if the flight attendant was a non-California resident whose work was primarily out-of-state."
Egan said that If an airline had to comply with California wage and hour laws every time an out-of-state employee merely touches land in California, it would create chaos. Changes would have to be made to employee wages and work schedules, just for those hours worked in California.
But, according to Egan, the presiding judge also stated that other factors, including employer's place of business, nature of the travel and/or presence in California, could implicate California wage and hour laws in some other cases.
"The analysis for whether California wage and hour laws apply to employees who work both in and out of California is a multi-factor test that relies heavily on the specific facts of each case," Egan said. "Here, the airline is not headquartered in California, the flight attendants' working time in California was negligible, and the plaintiffs argued that the flight attendants' residence was inconsequential."
Not too long before the ruling in Oman v. Delta, Northern District Judge Jon S. Tigar ruled that California wage and hour protections did apply to a case involving several flight attendants who consisted of actual California residents who often only worked in California airports. That undisclosed airline is headquartered in California. In another case, the outcome was very similar to Oman vs. Delta.
"In Ward v. United Airlines Inc., District Judge William Alsup ruled that the California wage statement statute (Labor Code section 226) does not apply to pilots who, though California residents, work primarily out of state," Egan said.
Egan believes the case was rightfully decided. Seyfarth Shaw LLP does not know what the plaintiffs' plans are regarding any appeal.