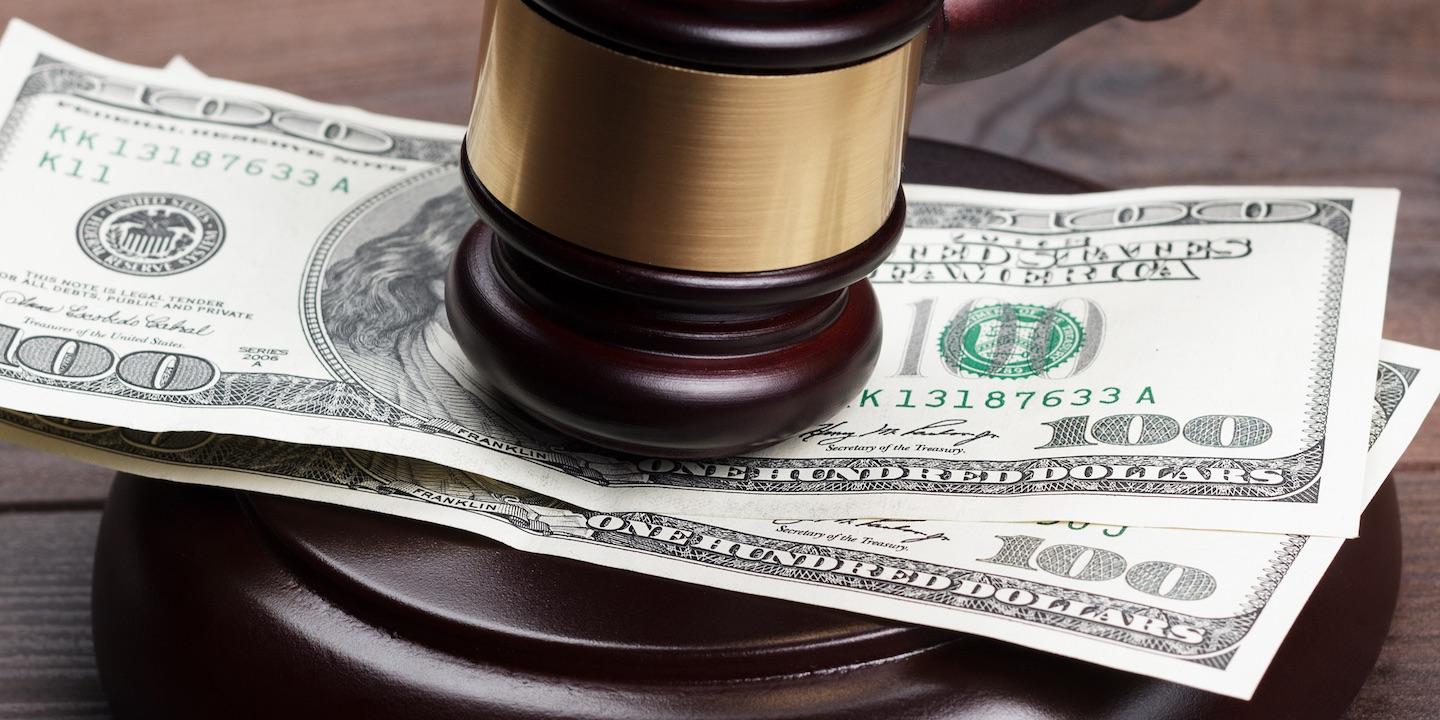 LOS ANGELES (Legal Newsline) — A man has filed a class action lawsuit against The Western Union Company and its CEO Hikmet Ersek, former Chief Financial Officer Scott T. Scheriman and Executive Vice President Rajesh K. Agrawal, citing alleged violation of federal law.
Martin Herman filed a complaint on Jan. 26 in the U.S. District Court for the Central District of California against the defendants, alleging that they issued false and misleading statements about the company's year-end financial results.
According to the complaint, Herman alleges that he suffered damages from purchasing securities at artificially inflated prices. He holds Western Union, Ersek, Scheriman and Agrawal responsible because they allegedly deceived him into purchasing securities at artificially inflated prices due to misleading statements they issued to the public.
Herman requests a trial by jury and seeks pay damages, interest, court costs and any further relief this court grants. He is represented by Laurence M. Rosen of The Rosen Law Firm, P.A. in Los Angeles.
U.S. District Court for the Central District of California Case number 2:17-cv-00650-CBM-AFM