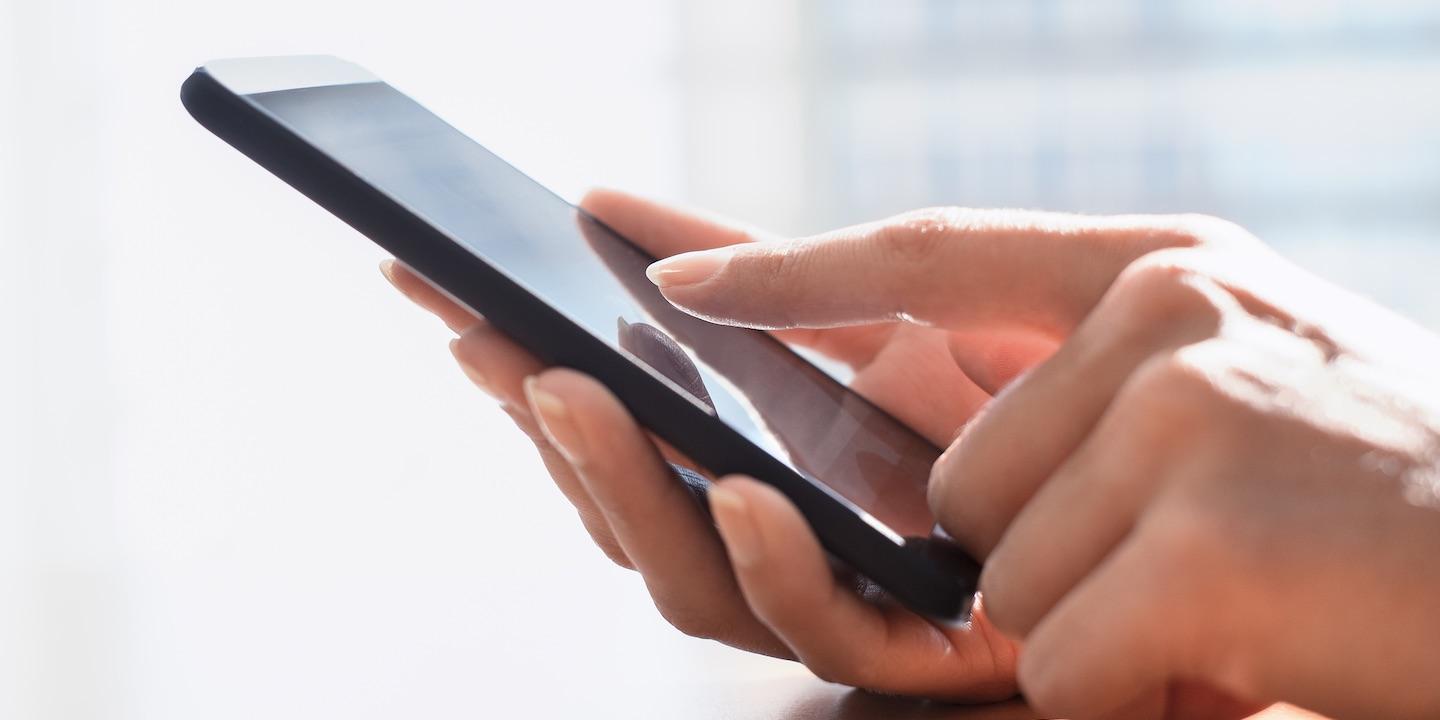 SAN FRANCISCO (Legal Newsline) – The Federal Trade Commission's two-year probe of Qualcomm has led to the government filing suit against the California-based company, accusing executives of employing "onerous" tactics allowing it to "maintain a monopoly on baseband processors."
Since then, the semiconductor manufacturer has been slapped with at least two putative class action complaints filed on behalf of retail purchasers of various cellular devices claiming that the company's industry monopolization has paved the way for staffers to charge consumers inflated prices for many of its mobile products and services.
More specifically, the suit states that the company systematically claimed its "chips" were essential for maintaining various cellular communication standards. All cellphones and tablets sold by Qualcomm are advertised as adhering to those standards.
In truth, the government contends the patents offered by the company are only standard in quality and thus should be marketed and licensed as such.
Qualcomm officials have wasted little time establishing they planned to vigorously defend themselves against all the allegations.
"The complaint seeks to advance the interests and bargaining power of companies that have generated billions in profit from sales of products made possible by the fundamental 3G and 4G cellular technology developed by innovators like Qualcomm," company officials said in a statement made available to Legal Newsline.
In the latter of the two private filings, Apple Inc. is seeking to recover billions in damages company officials insist stem from Qualcomm's alleged illegal practices.
Apple also alleges that Qualcomm owes the company nearly $1 billion more under an agreement between the two companies that Qualcomm is now reneging on because Apple has been cooperating with Korean authorities currently conducting an investigation of Qualcomm.
Qualcomm has already faced an avalanche of fines and legal actions around the globe stemming from similar suits and investigations.
Filed in the U.S. District Court for the Northern District of California, the government's suit also accuses Qualcomm of violating Section 5 of the FTC Act, which prohibits unfair methods of competition, by excluding competitors and harming competition through the practice of employing a "no license-no chips" policy.
In that instance, the government contends the company steadfastly refused to offer its baseband processors to device makers that wouldn't abide by its patent licensing terms.
Unlike the government, the two private suits seek damages in addition to any injunctive relief deemed suitable by the court.
"Qualcomm has never withheld or threatened to withhold chip supply in order to obtain agreement to unfair or unreasonable licensing terms," the statement said. "The FTC's allegation to the contrary -- the central thesis of the complaint -- is wrong.
With President Donald Trump and his administration just assuming power, including what will be a new FTC commissioner, some like Qualcomm Executive Vice President and General Counsel Don Rosenberg are questioning if the timing of the filing might be politically motivated.
"Qualcomm was still receiving requests for information from the agency that would be necessary to an informed view of the facts when it became apparent that the FTC was driving to file a complaint before the transition to the new Administration," he said in a statement. "We look forward to defending our business in federal court, where we are confident we will prevail on the merits."