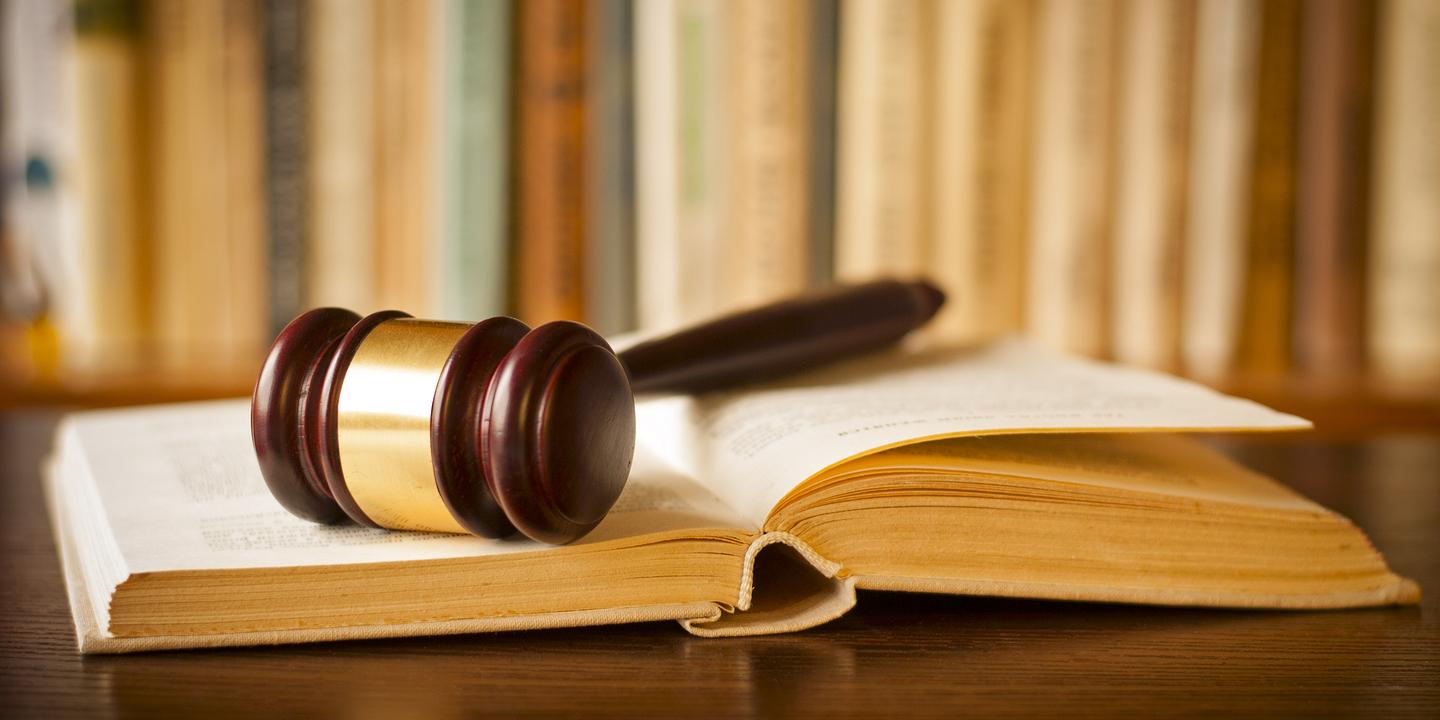 NEW YORK (Legal Newsline) — A shareholder is suing Fiat Chrysler, alleging violation of federal law.
Sheila Ross filed a class action complaint, individually and on behalf of all others similarly situated, Jan. 19 in U.S. District Court for the Southern District of New York against Fiat Chrysler Automobiles NV, Sergio Marchionne, Richard K. Palmer, and Scott Kunselman, alleging they made false and misleading statements regarding the company's operations and prospects, violating the Securities Exchange Act of 1934.
According to the complaint, Ross suffered monetary damages from purchasing Chrysler securities at inflated prices. The plaintiff alleges the defendants issued misleading statements to the public in order to artificially inflate securities prices.
Ross seeks trial by jury, damages, all legal fees plus interest, and all other equitable relief. She is represented by attorneys J. Brandon Walker and Todd H. Henderson of Bragar Eagel & Squire PC in New York.
U.S. District Court for the Southern District of New York Case number 1:17-cv-00418-UA