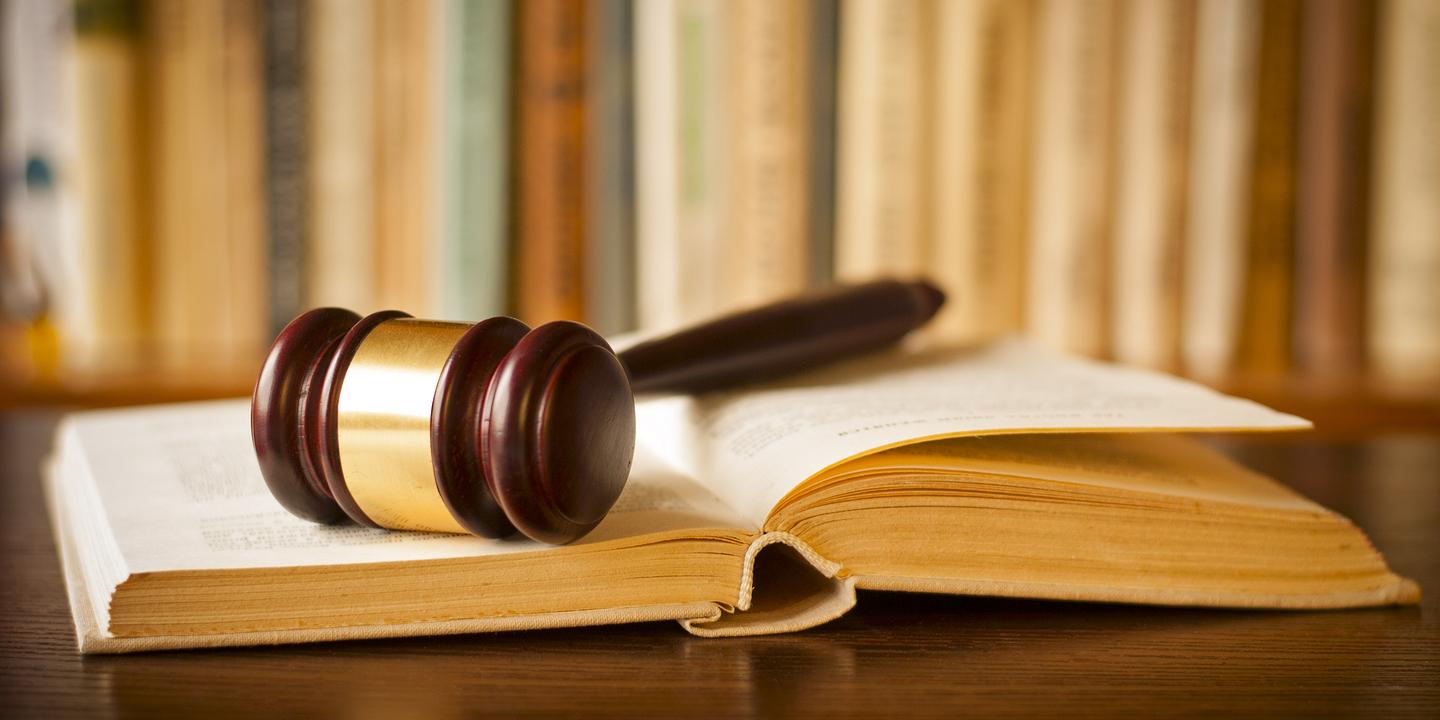 SAN FRANCISCO (Legal Newsline) — A New York business has filed a class-action lawsuit against Facebook, Inc., citing alleged unfair competition.
Quirky, Inc., and Wink, Inc. n/k/a Wink Dissolution Corp. filed a complaint on behalf of all others similarly situated on Jan. 17 in the U.S. District Court for the Northern District of California against Facebook, alleging that the California business inflates the metrics for the video advertising services it offers.
According to the complaint, the plaintiff alleges that it suffered damages from paying a higher price for video advertisements. The plaintiff holds Facebook responsible because the defendant allegedly inflated the average duration of video viewed and average percentage of video viewed metrics causing the plaintiff to pay more than what they would have otherwise paid.
The plaintiff seeks injunctive relief, requires the defendant to disclose any further inaccurate advertising metrics, restitution, statutory damages, all legal fees and any other relief as this court deems just. They are represented by Eric H. Gibbs, Dylan Hughes and Aaron Blumenthal of Gibbs Law Group, LLP in Oakland, California; Andrew N. Friedman, Eric Kafka, Geoffrey Graber and Michael Eisenkraft of Cohen Milstein Sellers & Toll PLLC in Washington, DC, and New York City; and Aisha Christian and Charles Reichmann of Law Offices of Charles Reichmann in Kensington, California.
U.S. District Court for the Northern District of California Case number 4:17-cv-00233-EDL