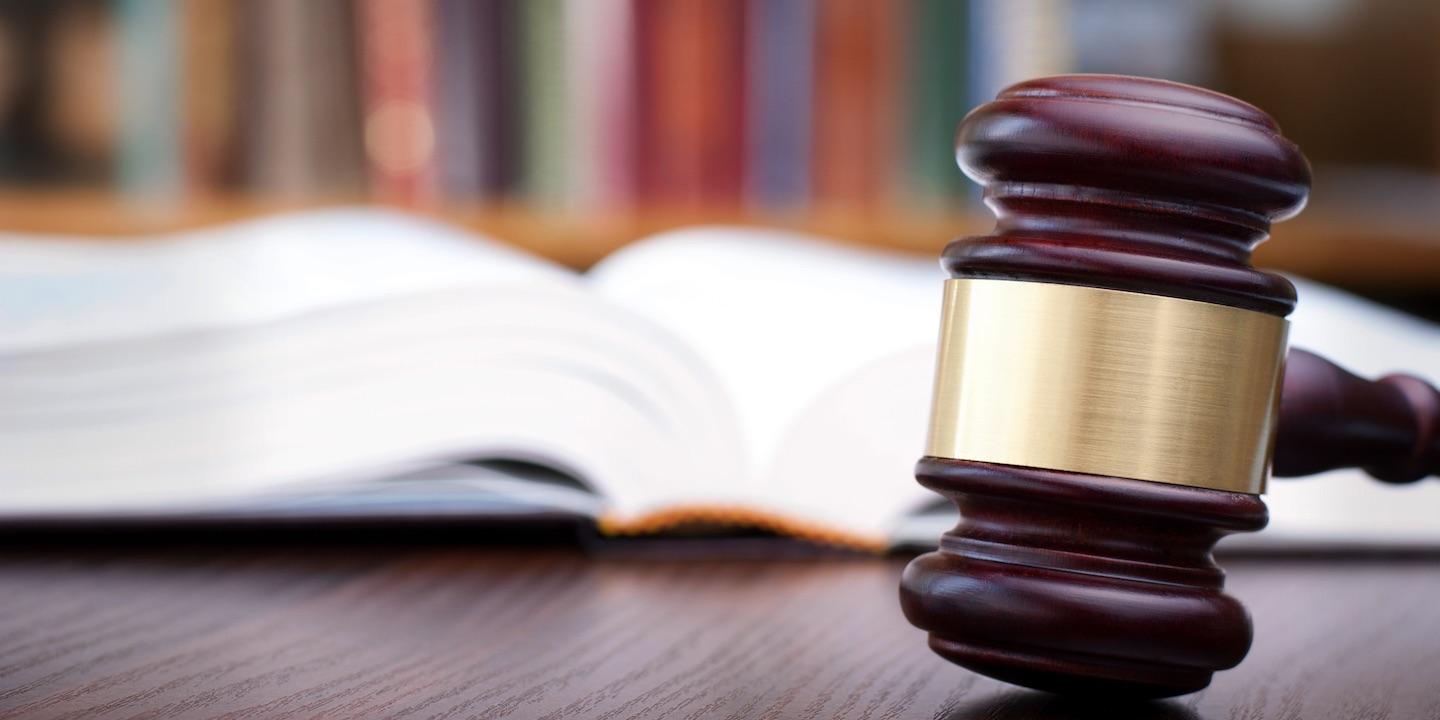 SAN FRANCISCO (Legal Newsline) — A California consumer is suing a men's grooming product manufacturer, alleging negligent misrepresentation and unfair competition.
Garret Shank of Los Angeles filed a class action complaint, individually and on behalf of other members of the general public similarly situated, Jan. 17 in U.S. District Court for the Northern District of California against Presidio Brands Inc. alleging the defendant obtained profit through unfair or deceptive trade or commerce, violating the California's Consumers Legal Remedies Act, the Unfair Competition Law, the False Advertising Law, and California Business & Professions Code.
According to the complaint, Shank and other similarly situated consumers have suffered monetary damages as a result of purchasing Presidio's personal care/hygiene products, falsely advertised to be natural, non-toxic, non-synthetic and environmentally-friendly products. The suit says these products actually contained synthetic and hazardous ingredients.
The plaintiff alleges Presidio Brands failed to disclose the true nature of its products' ingredients, introduced a deceptive product in the market and caused consumers to pay premium price.
Shank seeks trial by jury, certify this as a class action, designate him as class representative and his counsel, declaratory relief, attorney fees and court costs, interest, and all other equitable relief. The plaintiffs are represented by attorneys Lee A. Cirsch, Robert K. Friedl and Trisha K. Monesi of Capstone Law APC in Los Angeles.
U.S. District Court for the Northern District of California Case number 17-cv-00232