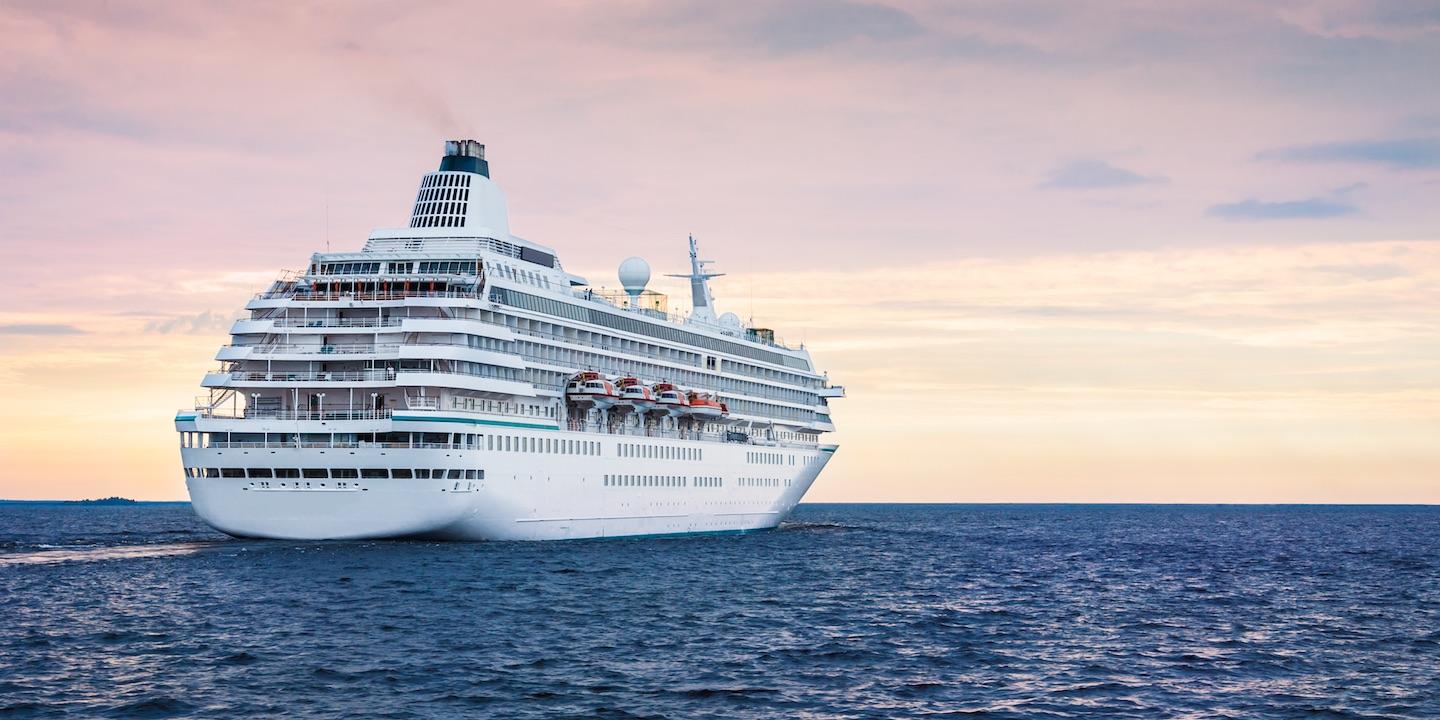 OLYMPIA, Wash. (Legal Newsline) — Washington State Attorney General Bob Ferguson announced that Washington's Secretary of State, Kim Wyman, will pay $10,115 for alleged campaign finance violations.
According to allegations, Wyman's campaign failed to timely file contribution and expenditure disclosure reports and timely deposit hiscontributions. A Citizen Action Complaint from Jaxon Ravens, chair of the Washington State Democratic Committee, alerted Ferguson's office to the issue.
A Thurston County Superior Court judge approved a $3,950 penalty against Wyman and her campaign. Half of the penalty will be suspended if no further violations occur. Additionally, Wyman must pay $8,140 in costs and fees.
The state's case was handled by the head of the attorney general's Campaign Finance Unit, senior assistant attorney general Linda Dalton, who has performed campaign finance work since 2001 in the office.
The Attorney General's Office enforces the state's campaign finance disclosure law in order to maintain free, open and fair elections in Washington. Ferguson has made campaign finance casework a major priority during his tenure by allocating more agency resources to the issue.