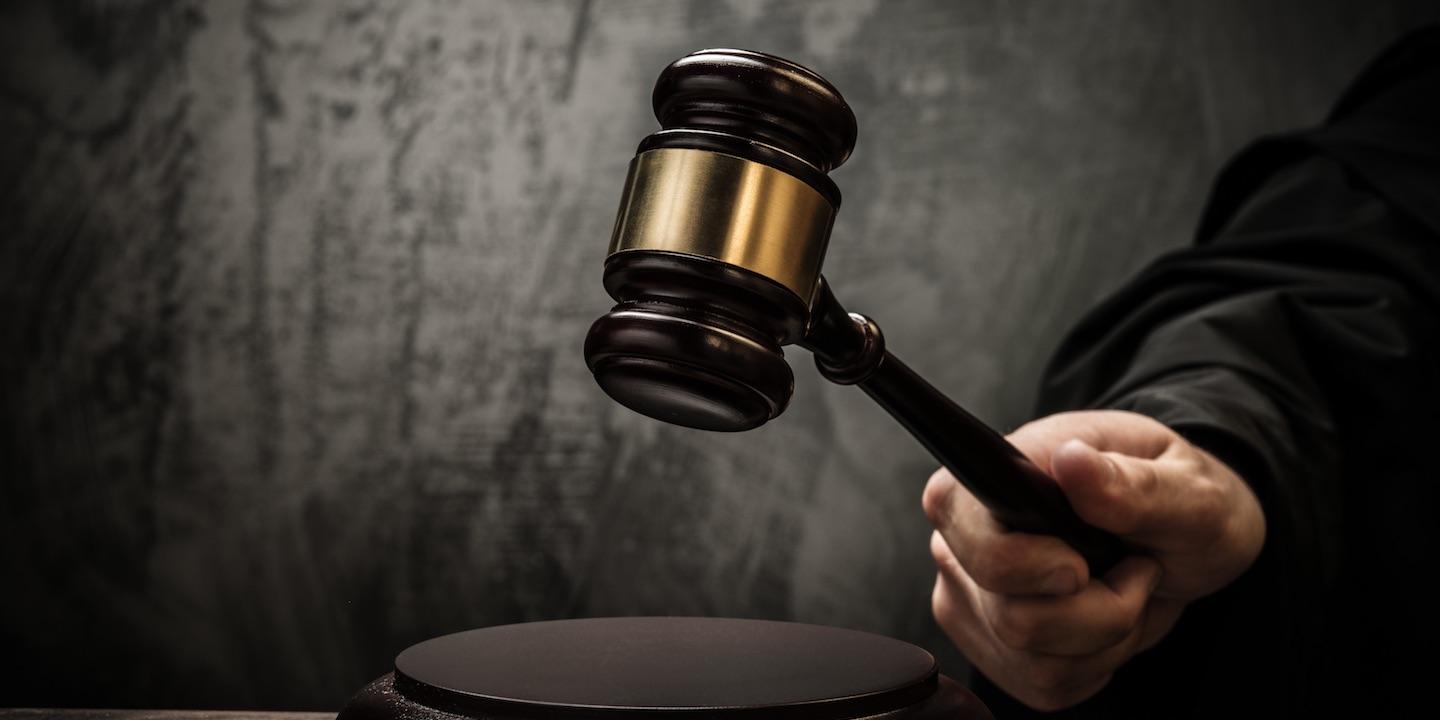 WASHINGTON (Legal Newsline) —District of Columbia Attorney General Karl A. Racine announced Jan. 18 that the district will settle a class-action lawsuit filed by Boies, Schiller & Flexner on behalf of property owners who lost homes and home equity because of the district's tax-sale foreclosure system. This system has since been reformed so as to provide more safeguards for consumers.
"This settlement is good news for our city, because it provides the relief that the D.C. Council intended when it passed reforms of our tax-lien statute," Racine said.
In the class action case, the plaintiffs argued the district's tax-lien system unfairly deprived homeowners of surplus equity when they failed to pay their real property taxes.
"We commend The Washington Post and Legal Counsel for the Elderly, who helped uncover in 2013 that vulnerable district citizens who were unable to pay real property taxes could lose their homes and home equity over a small tax bill," said Bill Isaacson of Boies, Schiller & Flexner. "Now we also recognize the efforts of the D.C. Council to stop this injustice from happening in the future and Attorney General Racine's office for entering this settlement to remedy what has happened before.