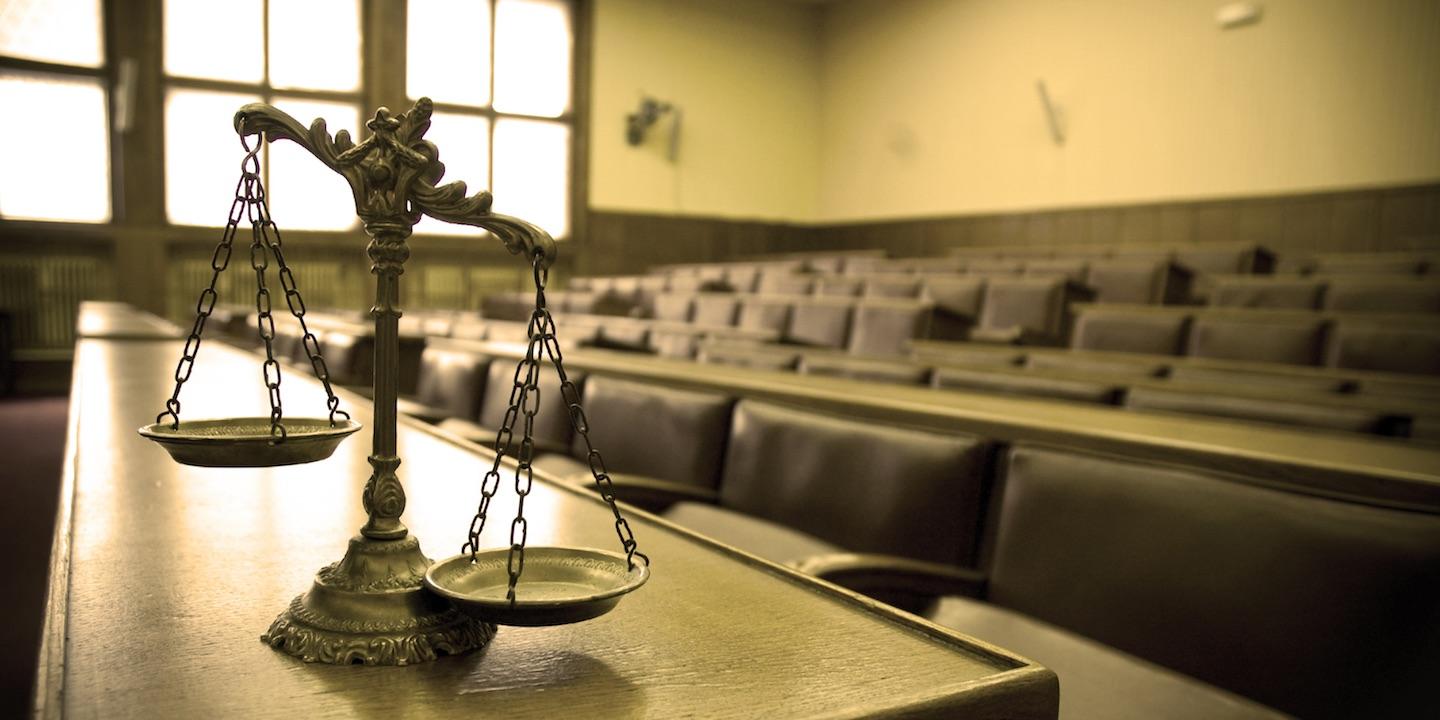 WASHINGTON (Legal Newsline) — Breathometer, Inc. and founder and CEO Charles Michael Yim agreed Jan. 23 to settle Federal Trade Commission (FTC) allegations the company lacked scientific evidence to back up advertising claims.
Breathometer markets two app-supported smartphone accessories that are supposed to measure consumers' blood alcohol content (BAC). Yim first obtained funding for the accessories after appearing on the television show "Shark Tank." The company went on to market its two products – Original and Breeze – with such claims as "government-lab grade testing." The FTC alleged that the company made these claims without proper evidence of accuracy.
"People relied on the defendant's products to decide whether it was safe to get behind the wheel," Jessica Rich, director of the FTC's Bureau of Consumer Protection, said. "Overstating the accuracy of the devices was deceptive — and dangerous."
Breathometer has been banned from making claims in the future unless the claims are supported by rigorous testing. Additionally, the company must offer a full refund to any customer who requests one.
The FTC voted 3-0 to authorize the staff to file the complaint and stipulated order. The order was filed in the U.S. District for the Northern District of California.