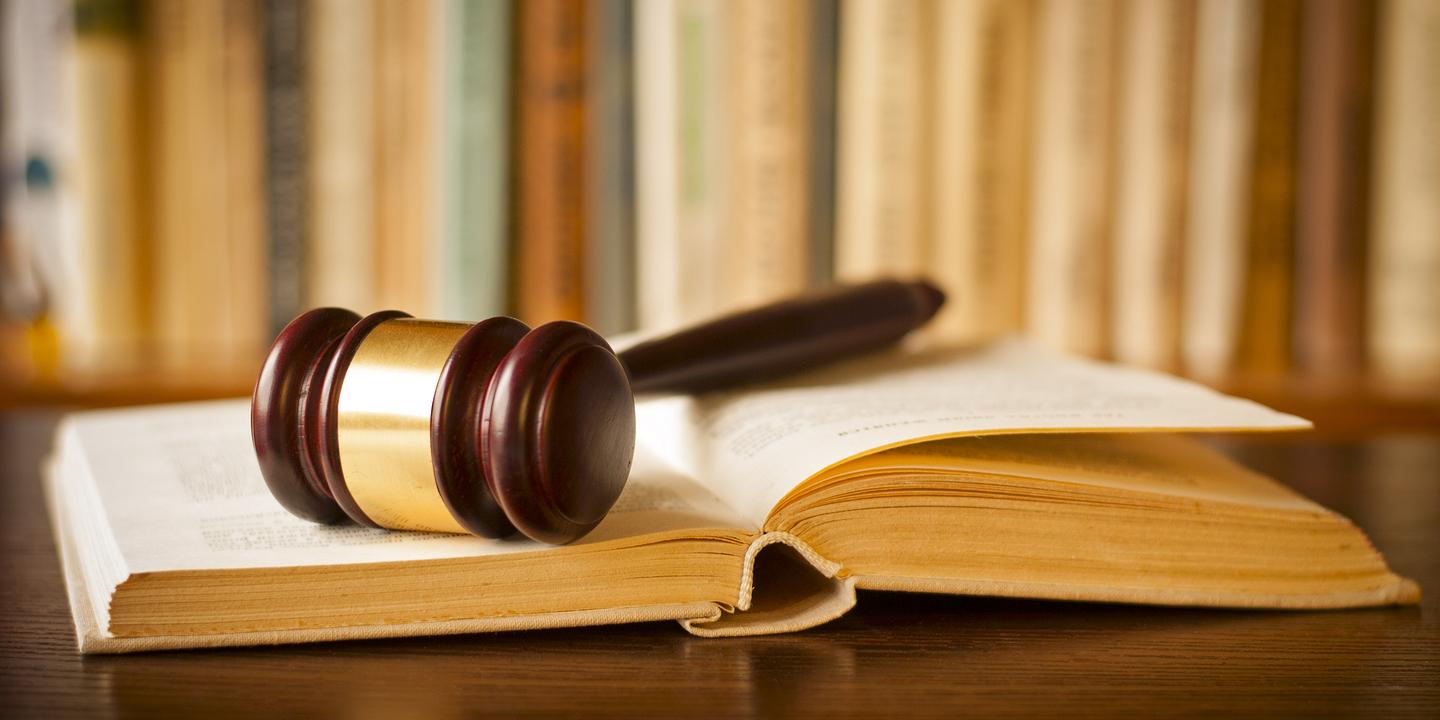 WASHINGTON (Legal Newsline) — The Federal Trade Commission (FTC) on Jan. 23 re-filed a complaint and filed a proposed stipulated order in federal court to resolve charges that Endo Pharmaceuticals Inc. and Endo International plc violated antitrust laws.
According to the FTC, Endo used pay-for-delay settlements that blocked consumer access to lower-cost generic versions of Lipoderm and Opana ER, its two top-selling branded drugs. The FTC claims that the actions taken by Endo were made to preserve monopoly profits.
In a related matter, the FTC re-filed charges against Watson Laboratories Inc. and former parent company Allergan plc. The FTC alleges that the defendants attempted to illegally block Lipoderm's lower-cost generic version by entering a pay-for-delay settlement with Endo. An FTC charge against Impax Laboratories claims the company committed similar illegal acts regarding Opana ER's low-cost generic version.
The proposed consent order settling the charges against Endo forbid the company from entering pay-for-delay settlements.
The FTC voted 3-0 to file the administrative complaint against Impax and accept the Endo settlement. It voted 2-1, with Commissioner Maureen K. Ohlhausen dissenting, to file the complaint against Watson and Allergan.