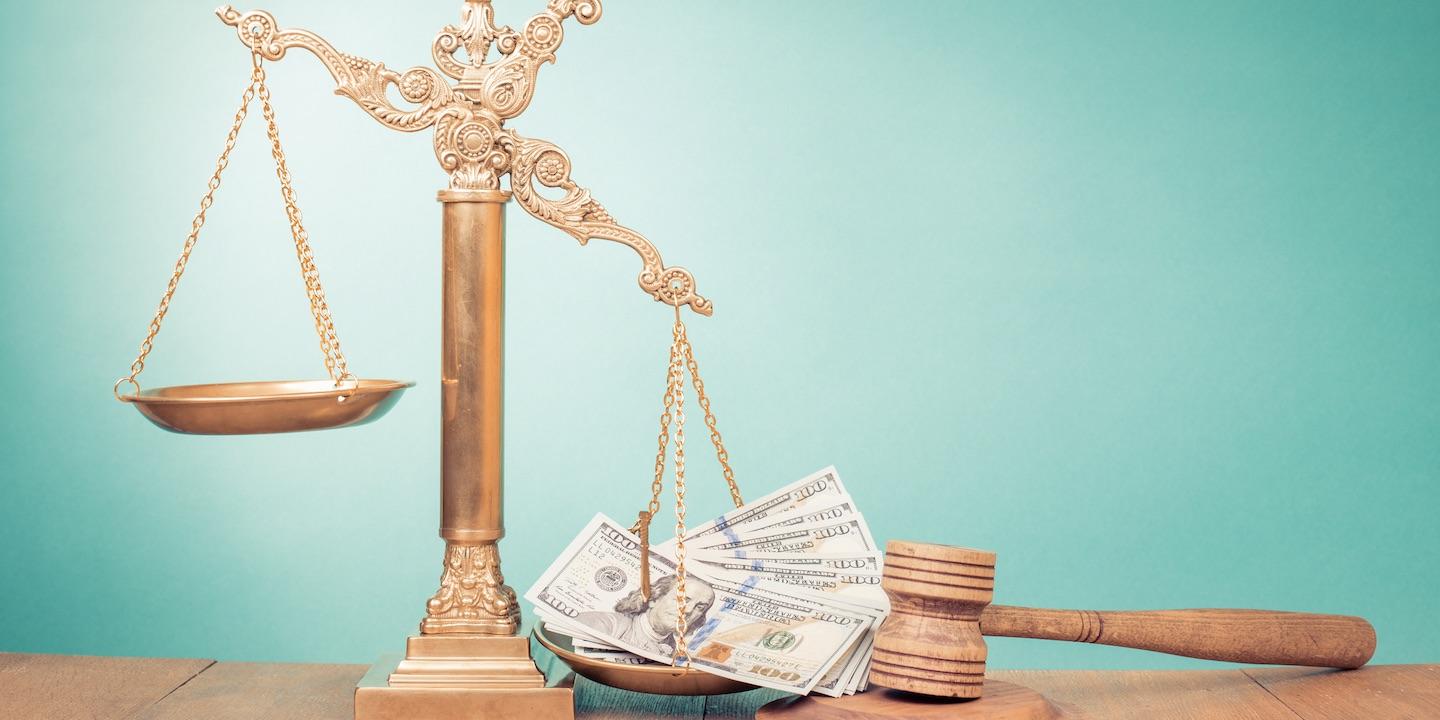 WASHINGTON (Legal Newsline) — The Federal Trade Commission (FTC) announced Jan. 19 that Uber Technologies, the San Francisco-based ride hailing company, will pay $20 million after allegations it misled potential drivers by exaggerating earnings claims.
The $20 million will go toward refunding affected drivers around the U.S.
"Many consumers sign up to drive for Uber, but they shouldn't be taken for a ride about their earnings potential or the cost of financing a car through Uber," said Jessica Rich, director of the FTC's Bureau of Consumer Protection. "This settlement will put millions of dollars back in Uber drivers' pockets."
According to allegations, Uber led prospective drivers to believer that its UberX drivers earned a median annual income of more than $90,000 in New York and more than $74,000 in San Francisco. The FTC says, in actuality, less than 10 percent of drivers earned that much money. The median income was allegedly far less – $61,000 in New York and $53,000 in San Francisco.
The FTC voted 2-1 to authorize the staff to file the complaint, which was filed in the U.S. District Court for the Northern District of California. Commissioner Maureen K. Ohlhausen dissented.