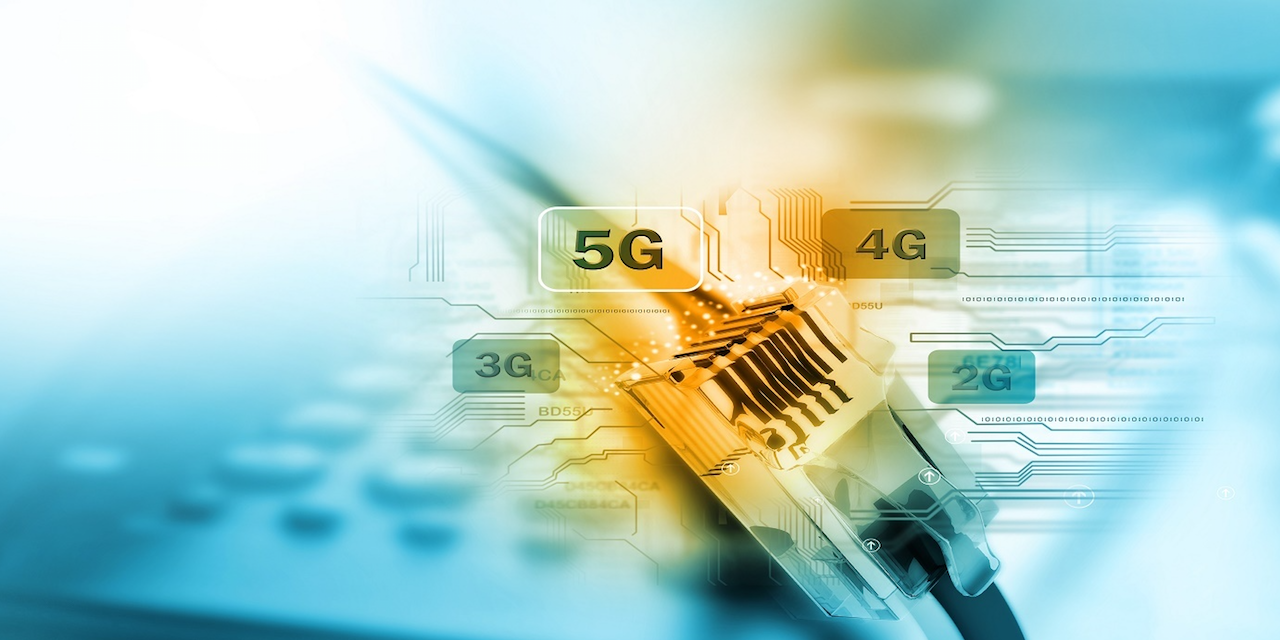 JACKSON, Miss. (Legal Newsline) — Mississippi Attorney General Jim Hood announced a lawsuit Jan. 17 against Google Inc., over allegations of collecting personal information and a search history of public school students in violation of the state's Consumer Protection Act.
"It is disturbing to think that one of the world's most profitable corporations would try to make even more money by deceiving parents and taking advantage of Mississippi school children," Hood said. "Through this lawsuit, we want to know the extent of Google's data mining and marketing of student information to third parties. I don't think there could be any motivation other than greed for a company to deliberately keep secret how it collects and uses student information."
According to allegations, the company obtains data collected from Mississippi public school students who have Google's G Suite for Education accounts. Hood alleges the company is using the personal information of these students to advance its own business interests and increase profit.
"I have a duty to protect the rights and interests of all Mississippians," Hood said in a letter to school superintendents. "This includes holding Google accountable for any misrepresentations it has made regarding GSFE users' private information that it processes, collects stores and uses for its own financial gain, and seeking a court order requiring Google to cease any unlawful practices."
Hood's office filed the lawsuit in Lowndes County Chancery Court.