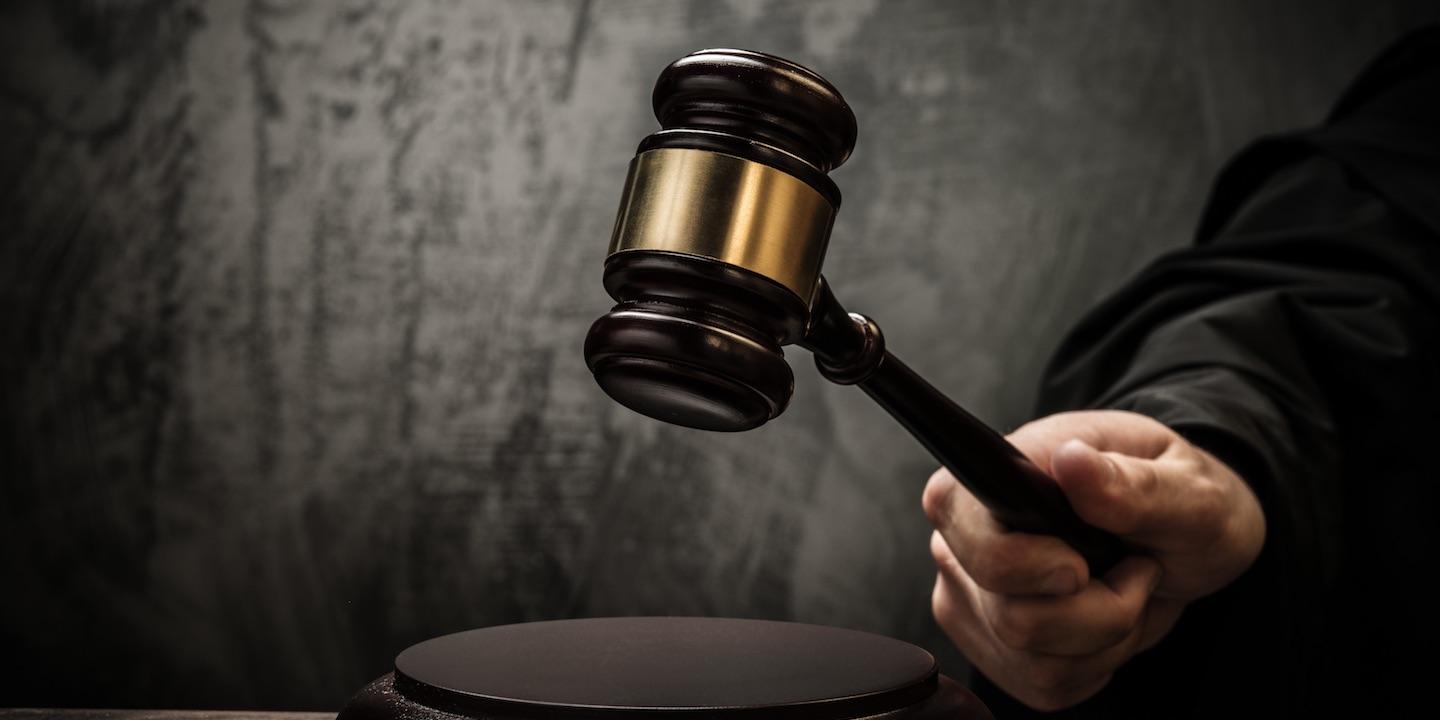 NEW YORK (Legal Newsline) — New York Attorney General Eric T. Schneiderman announced Jan. 23 that Cigna has agreed to comply with New York mental health coverage laws.
According to allegations, Cigna violated Timothy's Law, which mandates that New York group health plans provide "broad-based coverage for the diagnosis and treatment of mental, nervous or emotional disorders or ailments … at least equal to the coverage provided for other health conditions." The law, enacted in 2006, is named after a 13-year-old Schenectady boy who committed suicide after an insurance company denied treatment for the boy's mental health issues.
"Insurers must provide the same access to mental health services as they would for any other treatment," Schneiderman said. "We will continue to aggressively enforce our health care parity laws to ensure that no New Yorker faces illegal barriers when seeking mental health treatment."
Cigna will pay a $50,000 penalty and revise its policies. Additionally, the company agreed to pay autism claims it previously rejected, clarify its concussion-related policies and provide mental health coverage information to consumers upon request.
Assistant attorney general Carol Hunt, under the supervision of health care bureau chief Lisa Landau, handled the case for New York.