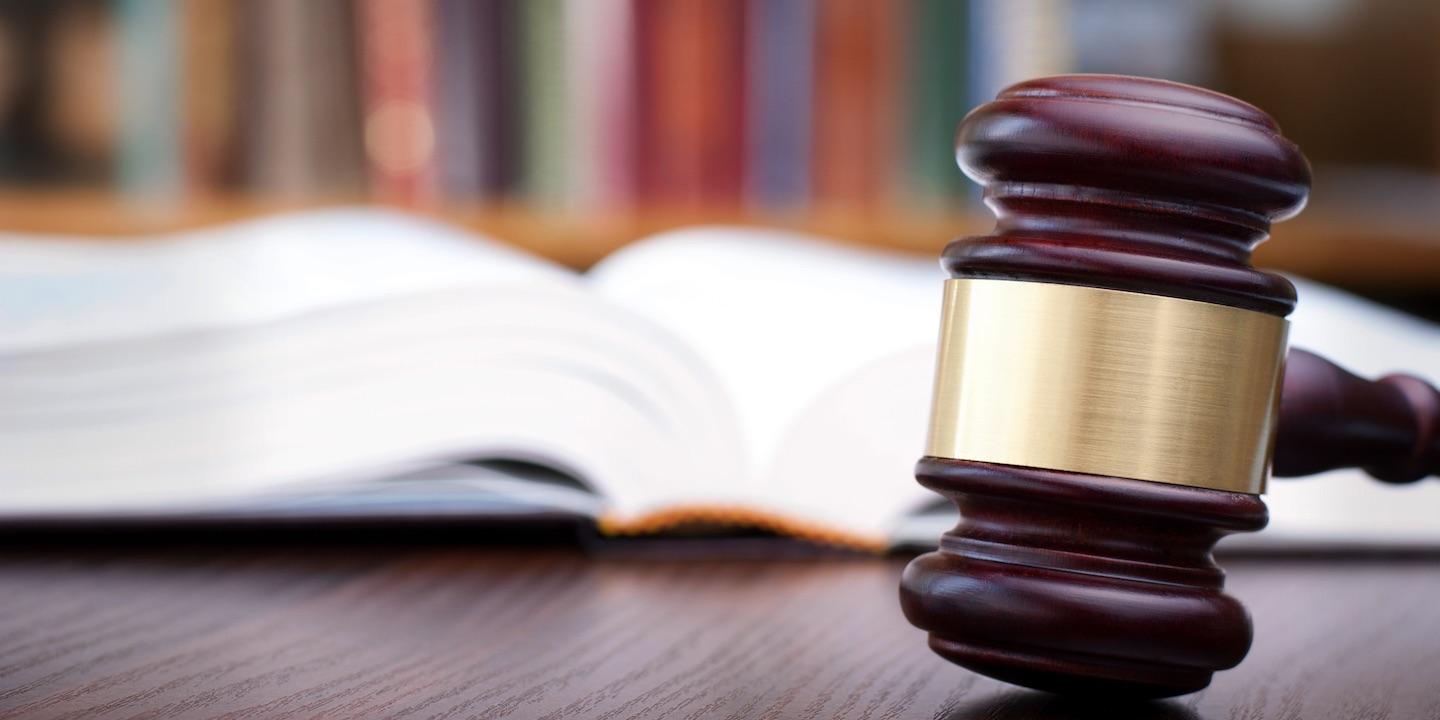 BROOKLYN, N.Y. (Legal Newsline) — A Brooklyn woman is suing a snack company, alleging fraud and negligent misrepresentation.
Tamika Daniel filed a class action complaint, individually and on behalf of all other similarly situated, Jan. 12 in U.S. District Court for the Eastern District of New York against Mondelez International, Inc. alleging the defendant sold products with non-functional slack fill of their packages.
According to the complaint, Daniel suffered monetary damages from purchasing a Swedish Fish product that has at least 63 percent slack fill in its package. The plaintiff alleges Mondelez used a non-transparent cardboard box in order to hide its non-functional slack filled product in order to deceive consumers.
Daniel seeks trial by jury, compensatory and punitive damages, interest, restitution, injunctive relief, all legal fees and all other relief the court deems just. She is represented by attorneys C.K. Lee and Anne Seelig of Lee Litigation Group PLLC in New York.
U.S. District Court for the Eastern District of New York Case number 1:17-cv-00174-MKB-SMG