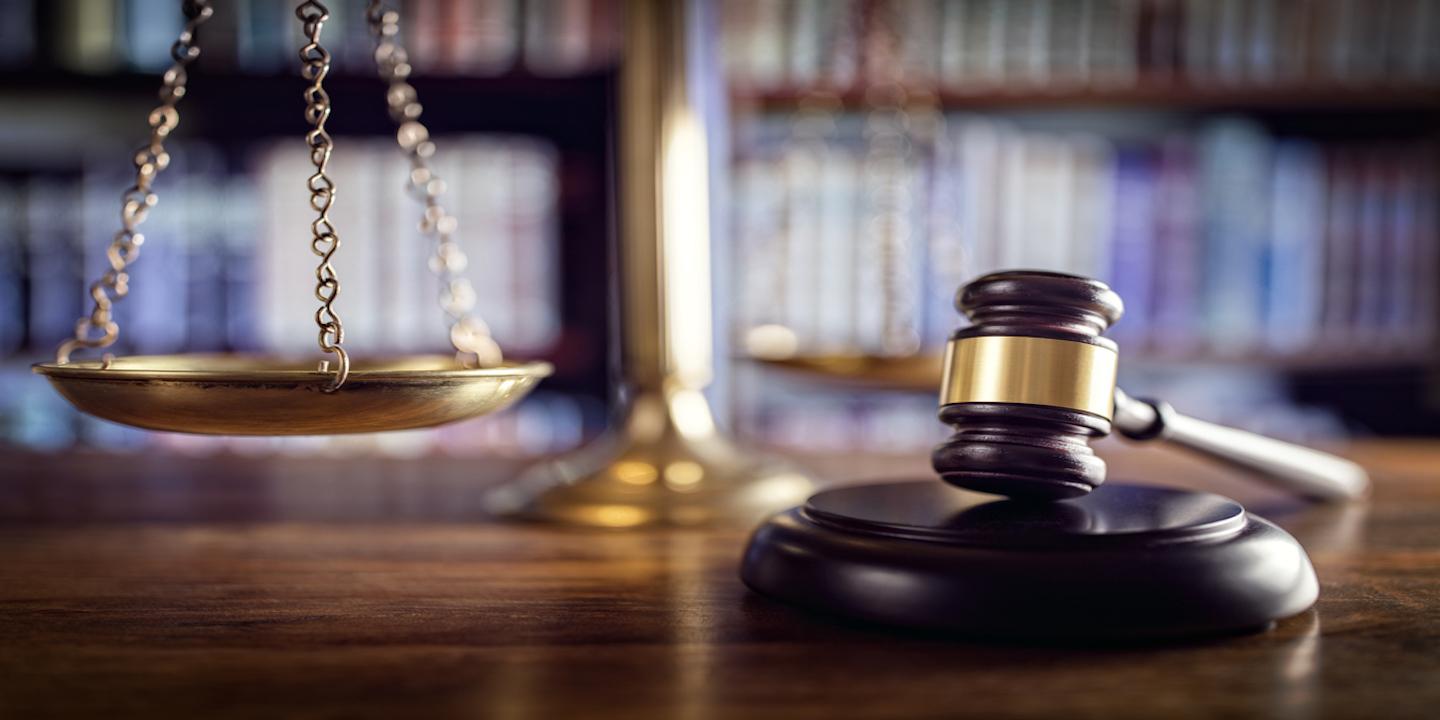 TOPEKA, Kan. (Legal Newsline) — Kansas Attorney General Derek Schmidt announced a lawsuit Jan. 12 against Searchtec Inc., alleging the company repeatedly disposed of documents containing personal information of consumers by dumping them in trash receptacles.
Schmidt alleges Searchtec violated Kansas' Consumer Protection Act by taking documents with personal consumer information and dropping them in alley dumpsters rather than shredding them.
"The state alleges the defendants [violated consumer privacy laws] … by repeatedly disposing of records containing personal information by dumping them in various unsecured waste receptacles owned by other persons in and about the city of Topeka without rendering the personal information unreadable or undecipherable," the lawsuit states.
According to the lawsuit, the company disposed of documents in a trash receptacle inside a Topeka post office.
Schmidt's office seeks civil penalties, costs and an injunction that would force the company to keep better protection of consumer information. The lawsuit was filed in Shawnee County District Court. District Judge Teresa Watson has issued a temporary restraining order against Searchtec that prevents the company from disposing of any more records until the case concludes.