WASHINGTON (Legal Newsline) — Karl A. Racine, attorney general for the District of Columbia, announced Jan. 9 that his office has reintroduced legislation targeting pay-to-play politics in Washington, D.C.
The legislation, called "The Campaign Finance Transparency and Accountability Amendment Act," seeks to sever connections between contributions and business with the district, close the loophole that allows for unlimited donations to PACs in non-election years, and limit a public official's use of employees to receive or ask for donations.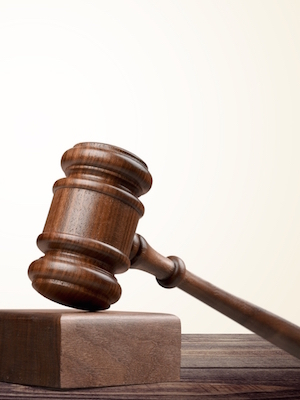 "District residents have made it clear they are sick and tired of the appearance of pay-to-play politics, and I have again introduced this legislation in an effort to reform our laws while respecting constitutional limits," Racine said.
"This proposal adds significant disclosure requirements and would make our campaign-finance laws among the strongest and most transparent in the nation. Although this legislation did not move forward during the last council period, we appreciate that then-Judiciary Committee chairman Kenyan McDuffie held a hearing, and we believe now is the time to move forward with these reforms. We look forward to working on this with the new council in 2017."