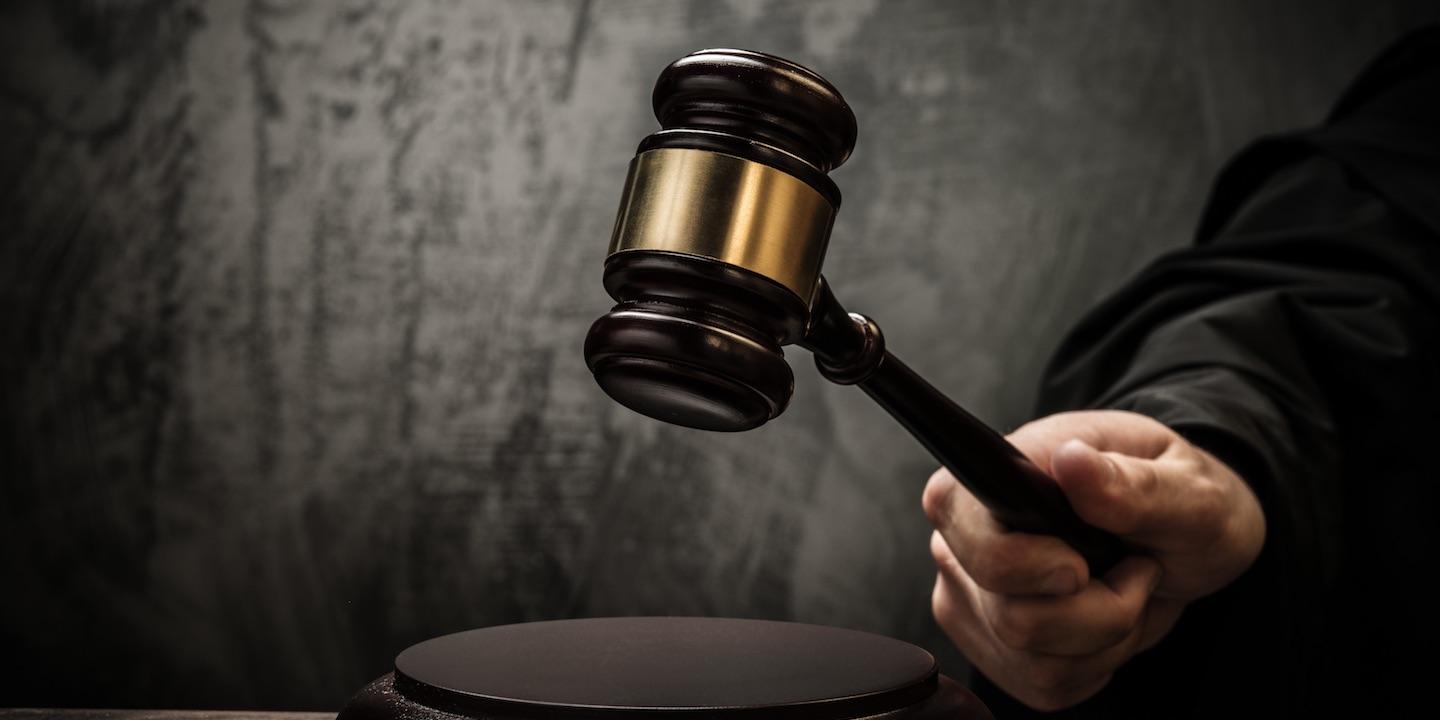 OLYMPIA, Wash. (Legal Newsline) — Washington state Attorney General Bob Ferguson announced Jan. 12 that, along with state Sen. Reuven Carlyle, he has reintroduced the government ethics proposal that would establish a one-year lobbying prohibition for former high-ranking state officials.
As it stands with current state law, state officials and employees can leave their state job and become a lobbyist the following day.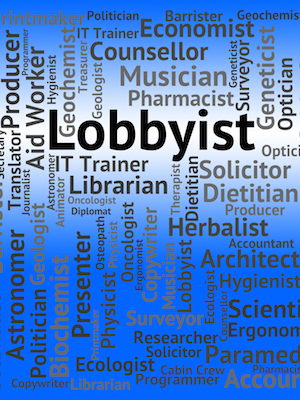 "I continue to believe it is unacceptable for a government official to conclude their public service on Friday and begin paid corporate lobbying on Monday," Carlyle said. "I'm committed to partnering with Attorney General Ferguson and Rep. Mike Pellicciotti until this important ethics improvement is the law of the land."
Washington received a D+ grade for government accountability in 2015 from the Center for Public Integrity. The center's scorecard examined the state's rules related to disclosure, accountability and influence peddling. The low grade came partially because the state lacks a "cooling off" period, a mandated time between a state employee leaving office and taking up lobbying.
"I wouldn't accept a D+ grade from my kids, and the people of Washington shouldn't accept it from their government," Ferguson said.