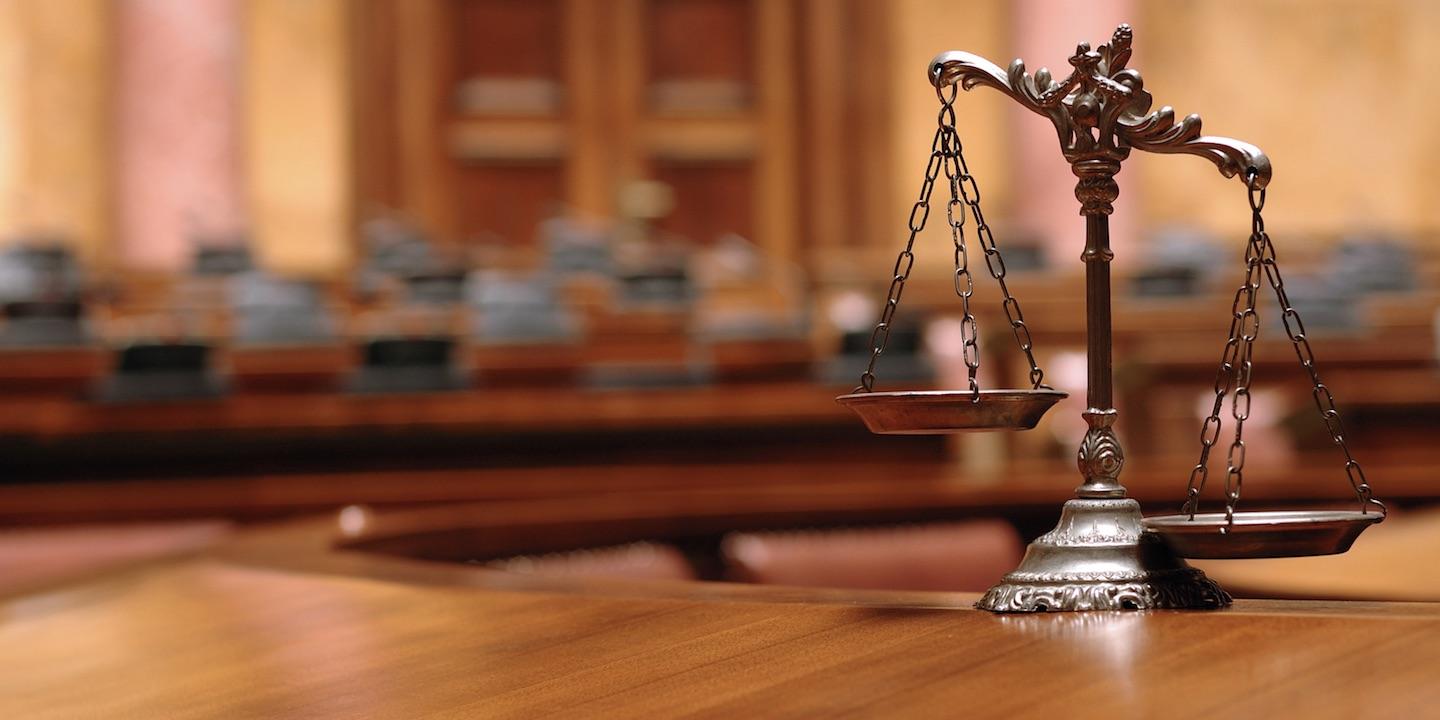 BANGOR, Maine (Legal Newsline) — Four students have filed a class action lawsuit against a Maine college, alleging breach of contract, fraud and negligent misrepresentation.
Stephanie Kourembanas, Caridad Jean Baptiste, Cathy Mande and Catharine Valley filed a complaint, individually and on behalf of all others similarly situated, Dec. 30 in U.S. District Court for the District of Maine against Intercoast Colleges, doing business as Intercoast Career Institute, alleging the defendant misrepresented that it is offering accredited programs.
According to the complaint, the plaintiffs suffered monetary damages due to student loan debt. The plaintiffs allege the defendant misled the plaintiffs to enroll for its programs despite knowing the programs are not accredited.
The plaintiffs seek trial by jury, an injunction against the defendant, compensatory damages for taking out student loans, punitive damages, court costs, interest and al other relief the court grants. They are represented by attorneys James Clifford and Andrew P. Cotter of Clifford & Clifford in Kennebunk, Maine, and by Richard L. O'Meara of Murray, Plumb & Murray in Portland, Maine.
U.S. District Court for the District of Maine Case number 2:16-cv-00639-JAW