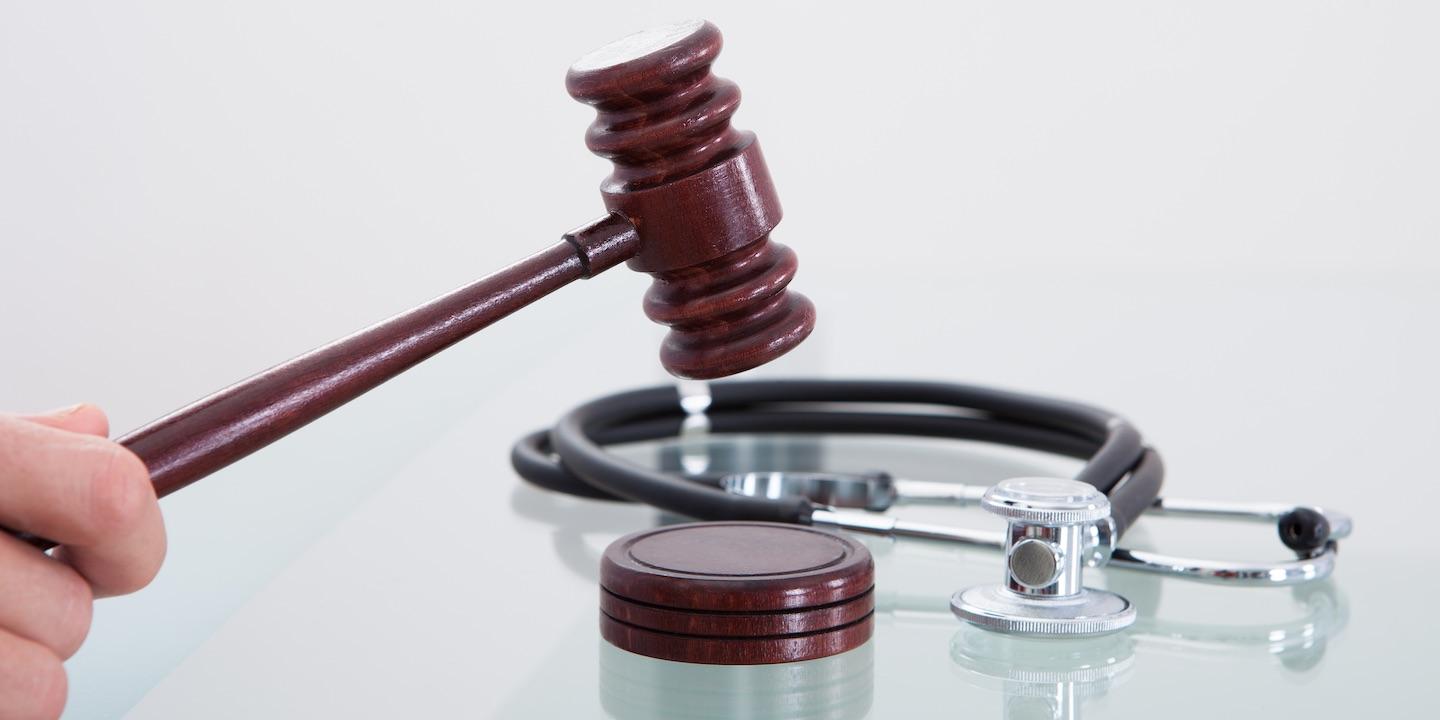 SHERMAN, Texas (Legal Newsline) — A physician is suing health care companies, alleging fraud.
Dr. David Adkinson of Colorado Springs filed a class action complaint, individually and on behalf of all others similarly situated Jan. 3, in U.S. District Court for the Eastern District of Texas Sherman Division against Adeptus Health Inc., Adeptus Health LLC, Adeptus Health Colorado Holding LLC and Adeptus Health Management LLC, alleging they failed to inform patients that they would be charged with "facilities fees".
According to the complaint, Adkinson suffered monetary damages from being charged with facilities fees when he went to have his hip checked. The plaintiff alleges the defendants failed to disclose to Adkinson the facilities fees that led to a charge of more than $1,200.
Adkinson seeks trial by jury, compensatory damages, disgorgement, restitution, injunction against the defendant, interest, all legal fees, punitive damages, and all other equitable relief. He is represented by attorneys Stuart L. Cochran, L. Kirstine Rogers, Bruce W. Steckler and R. Dean Gresham of Steckler Gresham Cochran PLLC in Dallas.
U.S. District Court for the Eastern District of Texas Sherman Division Case number 4:17-cv-00006-ALM